We've been staying in Fallen Leaf Campground near South Lake Tahoe for nearly a month now. The cell and internet service is poor at best.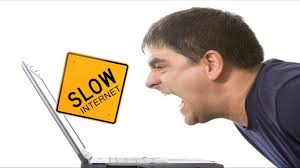 Everything here is slower than dial up, you might say Super Slow Mo! I keep thinking I'm going to hear those chirps, clicks and beeps of my computer connecting to the internet and AOL saying "You have mail". But those days are long gone and now as I try to just get a glimpse of what is happening in the world I find my computer telling me I have no internet, again.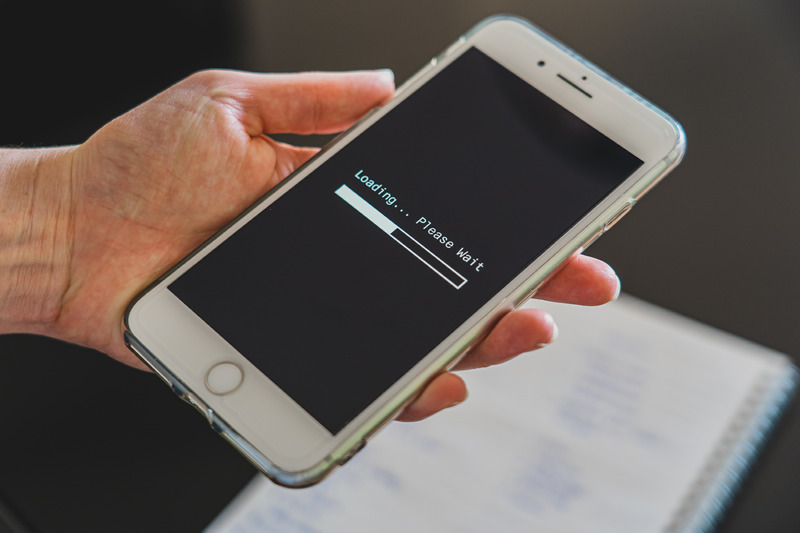 At our campsite we get one bar and if we're lucky maybe two bars on our phones and MiFi receiver. Sometimes we'll get a good enough signal to connect to Facebook or some other website but most of the time we see the same posts from a day before. Things seem to work better way late at night or way early in the morning, but I'm too old to go by those hours.
It doesn't matter what service provider you have either. We have T-Mobile for our phones, T-Mobile and Verizon WiFi receivers for our internet and AT&T for our Marcell Pro (temperature monitor for our dogs). All three have poor service. Talking with others we work with they have the same issues. Even connecting through our WiFiRanger "Booster" does no help for getting online. At least from what I can tell.
Note: Some of the links in this article are affiliate links. When you use the links on this page to make a purchase, we may get a small commission and you may get a great bargain. You don't pay anything extra by purchasing through these links. It's a win-win all around. See our Full disclosure for more info. Thank you!
So if we aren't posting as much as we'd like that is the main reason.
We have found that we have good service when we go to the laundromat so I'll try to get some more article done while we do our weekly laundry.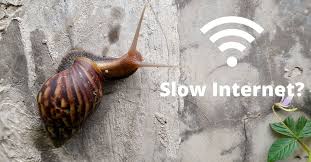 If you have a better way to receive internet and cell service in remote locations we'd love to hear from you. Or if you have any questions for us please post them below in the comments section. Thank you. Have a great day and happy camping.