In Amarillo, Texas vintage trailers, motorhomes, motorcycles, and racing come together at the Jack Sisemore RV and Motorsports Museum. The free museum offers nostalgia alongside historically significant RVs, race cars, and motorcycles.
Jack Sisemore started with a gas station. Over the years, he added rental motorhomes and grew his business into the massive RV dealership, Jack Sisemore Traveland (now Gander RV) located in Amarillo, Texas.
Jack and his son Trent first started collecting and restoring unusual vintage RV's back in the 1980s. By 2012, they created this museum so they could both house and showcase their historic collection at no cost to guests.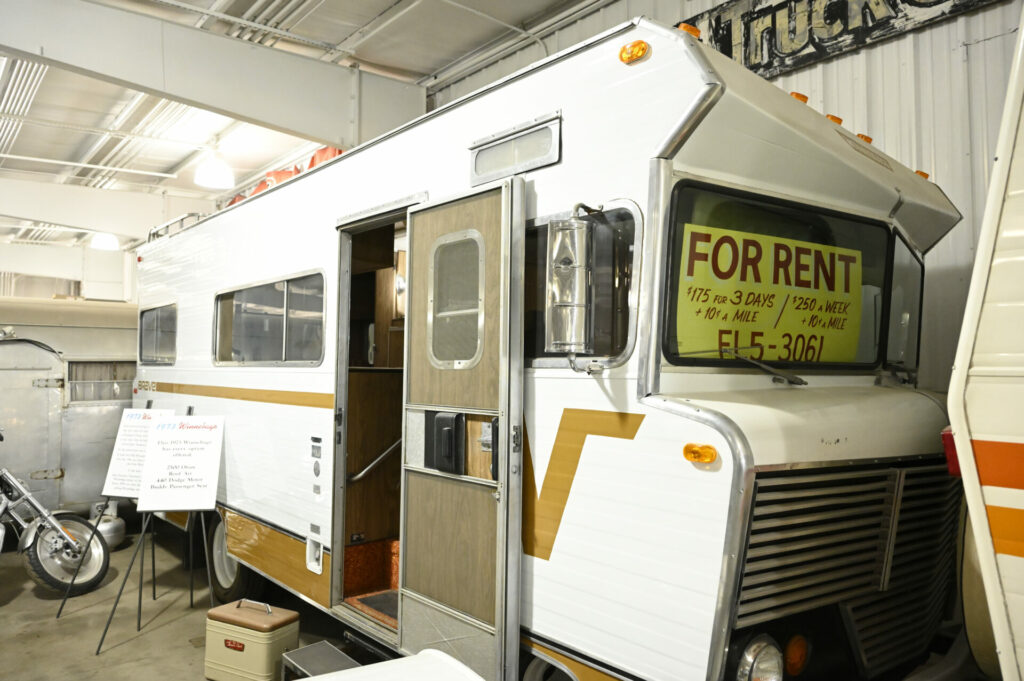 This post contains affiliate links. As a participant in Amazon Associates and various affiliate programs, we are compensated when qualifying purchases are made through our referral links at no additional cost to you. Full Disclosure

As full-time RVers, this stop was right up our alley.
It was great seeing all the vintage RVs and how they were built so much better in the past. The interiors of some of these RV's were truly wild! Including the "Brady Bunch" interiors in all their 60's and 70's glory.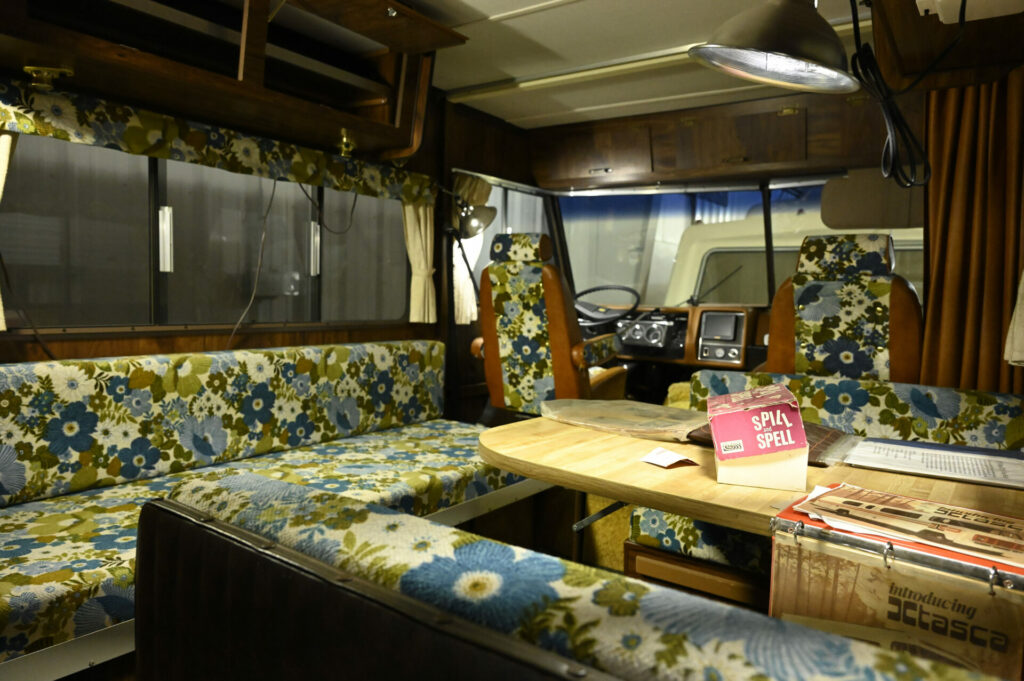 Location
14501 I-27, Amarillo, TX 79119
Hours
The museum is free to the public and open Thursday – Saturday: 10am-3pm
Closed Sunday – Wednesday
What You'll See
See many classic RV's from the 1930s through the 1970s. Including the 1948 Flxible Clipper bus that was used in the 2006 movie "RV".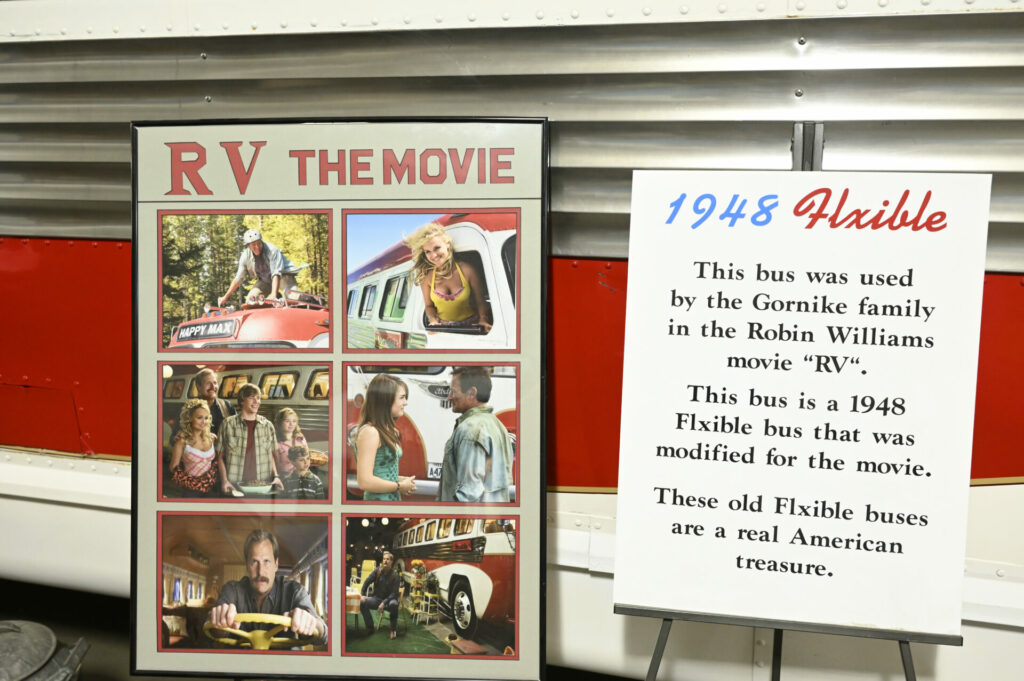 Other museum highlights include the very first Itasca Motorhome, Max Factor Jr's FMC Coach, and the oldest Fleetwood in existence (1953).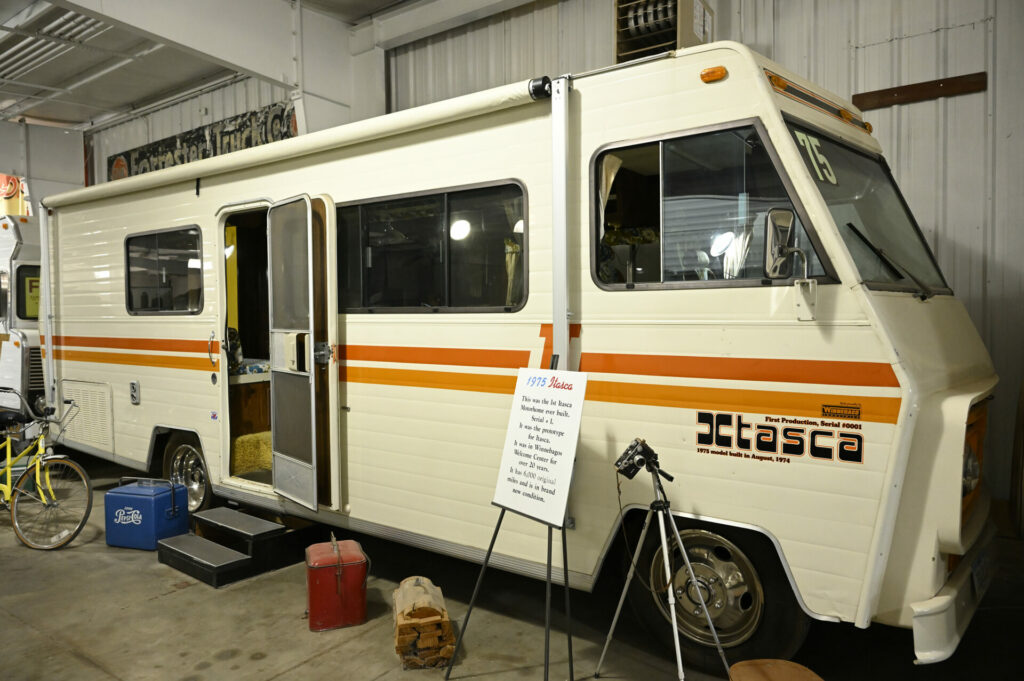 The museum displays several early Airstreams; the rarest, a 1935 Airstream Torpedo, is one of its kind. Built using a $5 blueprint and lumberyard materials, it was owned by the Holman family for 81 years. A peek through the window screen shows varnished wood cabinets and paneling.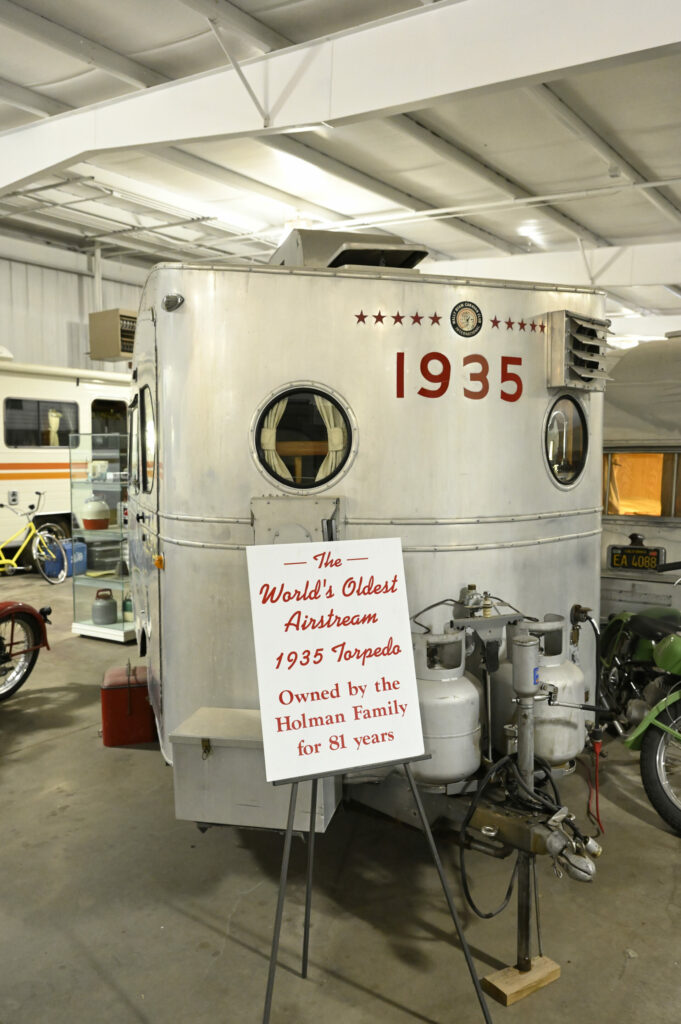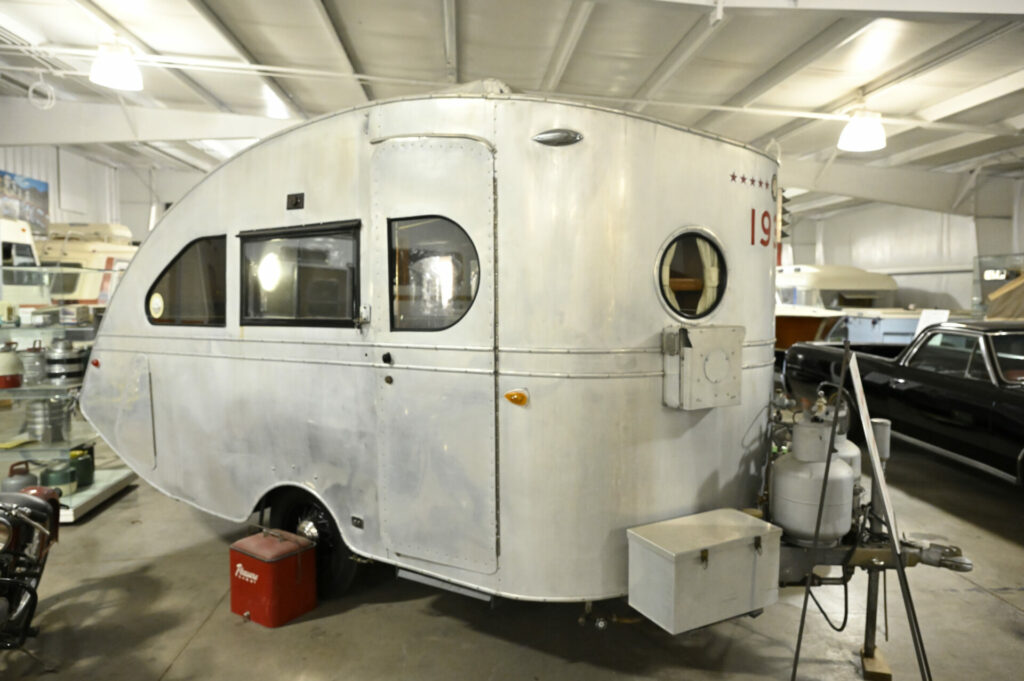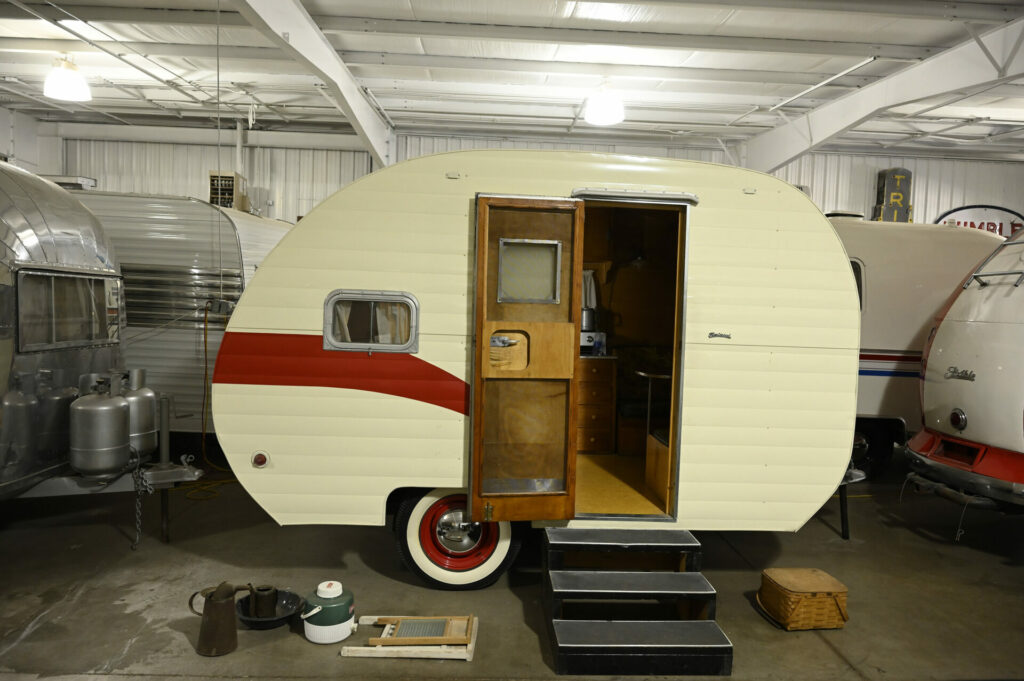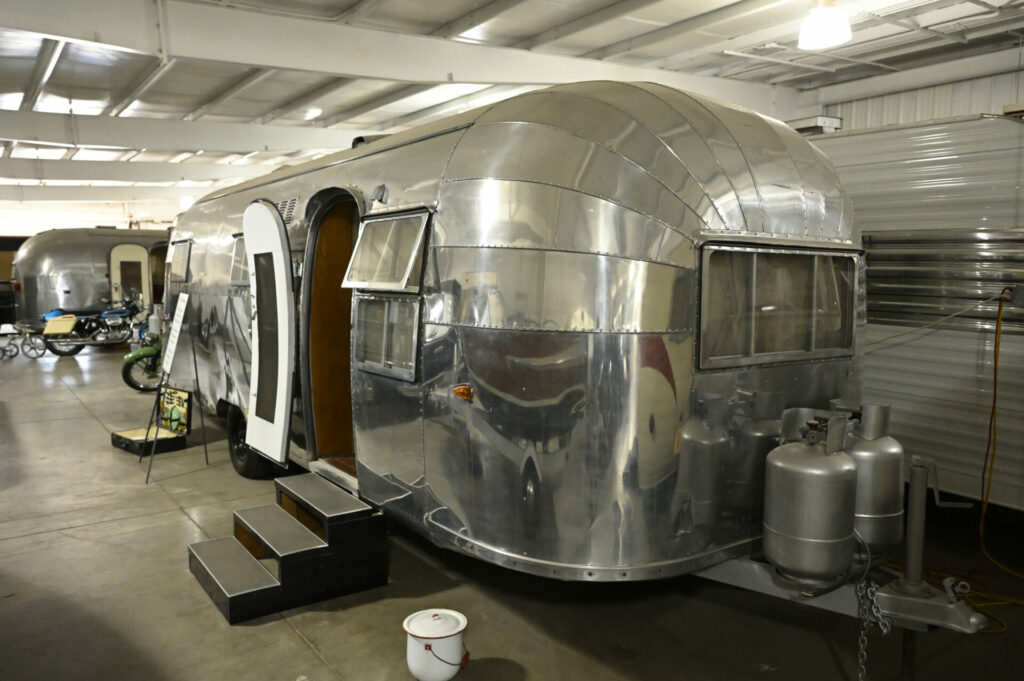 They have more than just vehicles. Take a look at some of their other memorabilia including old cigarette machines (when was the last time you saw one of those), Engine Diagnostic Machines, vintage items, and old signs.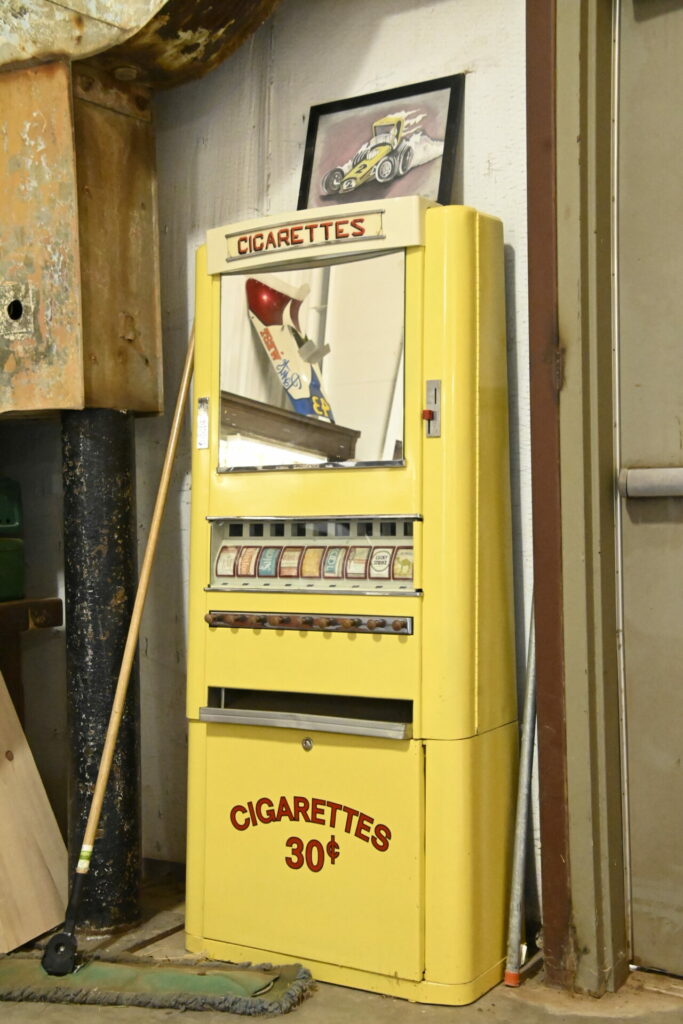 Along with all the RVing memorabilia, there are classic cars, motorcycles, and racecars.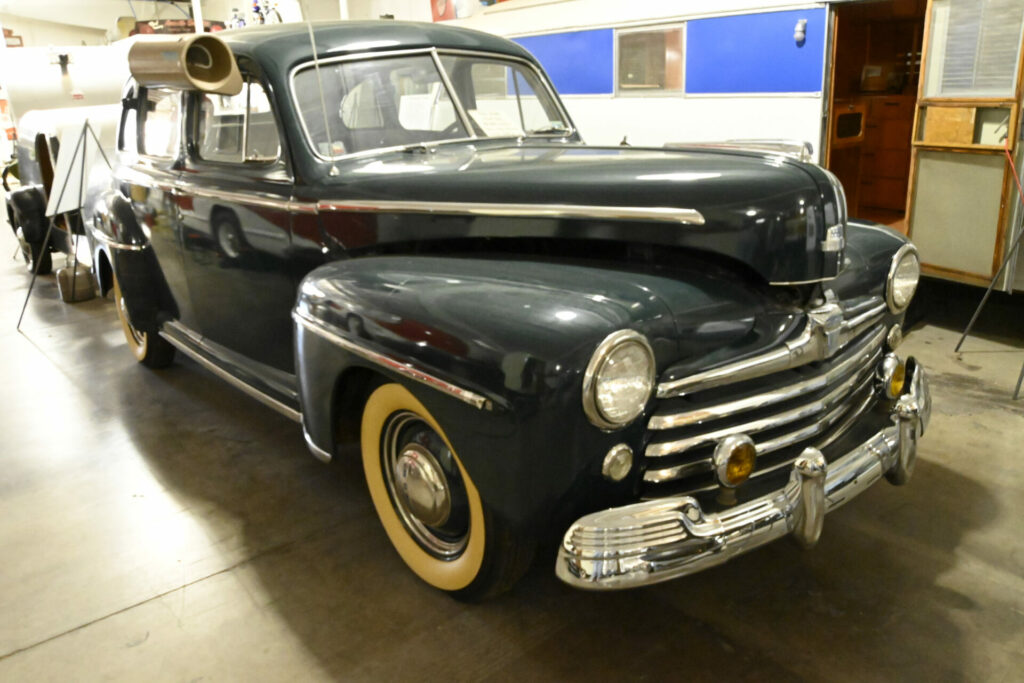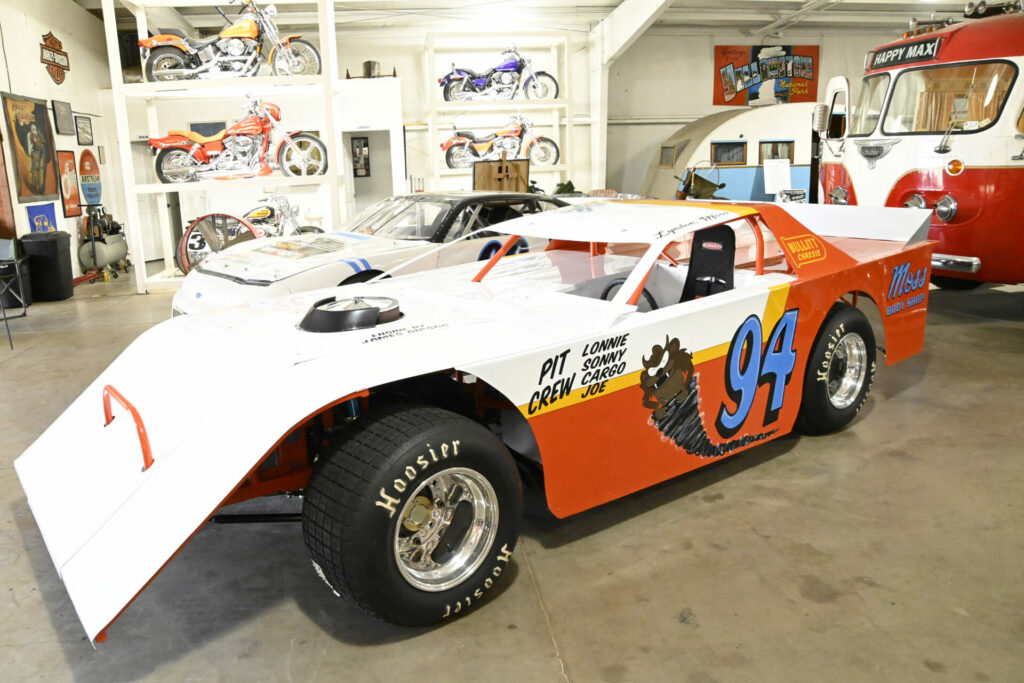 Conclusion
Jack Sisemore RV Museum is a must-see if you're a full-time RVer, love RVs, especially vintage models, or are just curious about such things. When you're in the Amarillo, Texas area stop in and check it out.
What interesting places can you recommend? We're always looking for neat out-of-the-way experiences to add to our list of places to visit. Thank you for reading our article. If you have any comments or questions we'd love to hear from you below.
We do all our trip planning with RV Life Trip Wizard. RV Trip Planning Made Simple! RV Life Trip Wizard is by far the best RV route planner we've found. Get your 7 day Free Trial