At Bear Cave RV Resort, discover the only naturally formed cave in Michigan and everything else that they have to offer! Located in the heart of the great outdoors, this Southern Michigan RV campground is the perfect place to meet new people, relax and be a part of history.
This was the first Thousand Trails Campground we stayed at after purchasing our second-hand membership. Leave a comment below if you're interested in saving a ton of money and purchasing a used Thousand Trails Membership.
We spent a week here July 15-22, 2019.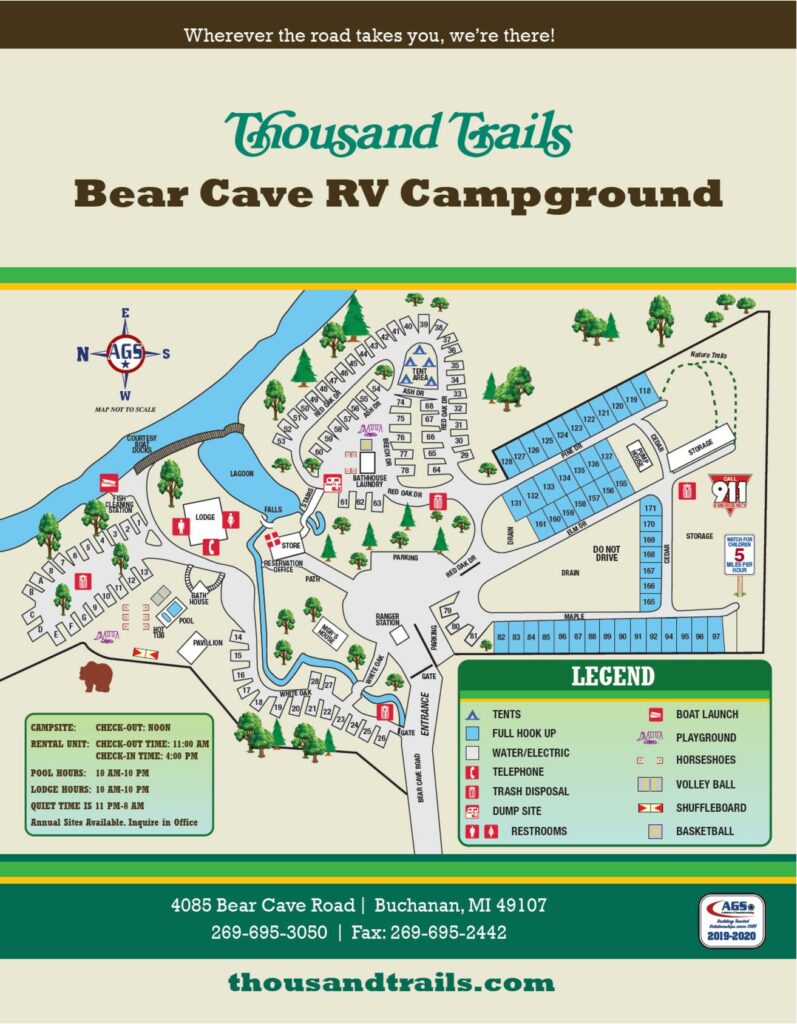 This post contains affiliate links. As a participant in Amazon Associates and various affiliate programs, we are compensated when qualifying purchases are made through our referral links at no additional cost to you. Full Disclosure
We do all our trip planning with RV Life Trip Wizard. RV Trip Planning Made Simple! RV Life Trip Wizard is by far the best RV route planner we've found. Get your 7 day Free Trial
If you'd like to try out a Thousand Trails Membership, get out and camp with $100 off a Thousand Trails Camping Pass click here.
Location
4085 Bear Cave Rd, Buchanan, MI 49107
Open Dates: 04/17 – 10/31
Reservations (Member): 1-800-388-7788
Number of Sites: 135
Reservations (Non-member): 1-888-481-6348
Campground Review
We were not able to get a sewer site. They have sold most if not all of the sewer sites to seasonal/annual members. Our site did have electric and water hookups.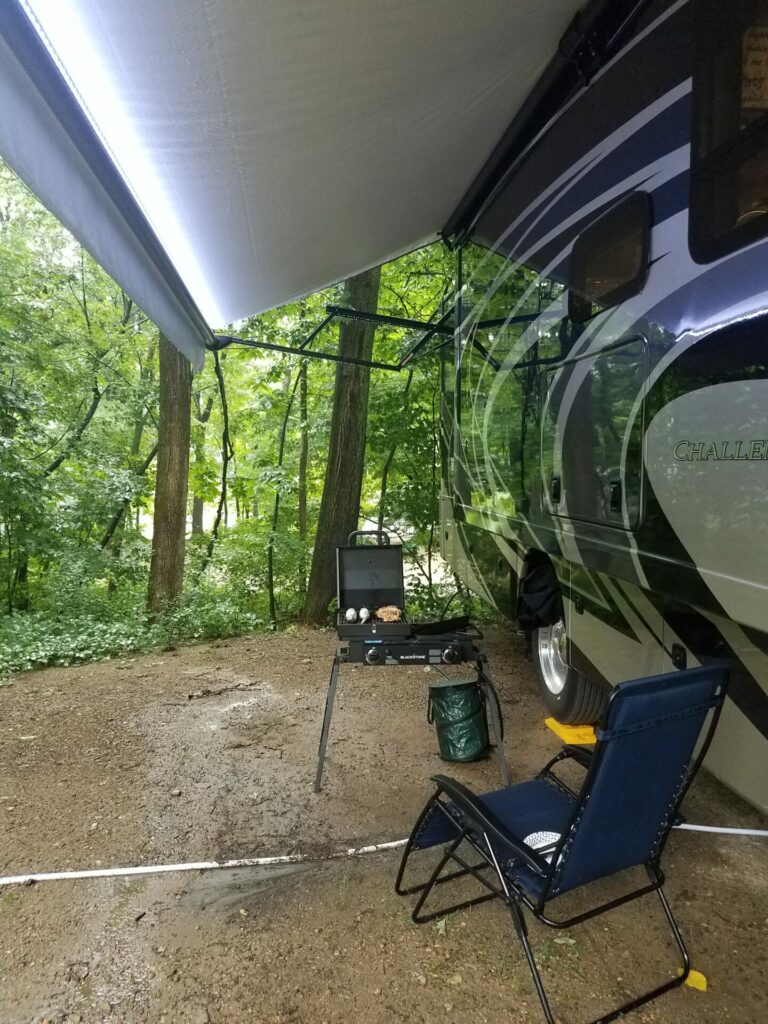 The RV spots are close but plenty of room for our needs. We did notice a couple of campers taking up two sites, and an RV parked in one site using the 50 amp service on another site. It was kind of frustrating since the one they were plugged into was a good site that we would have taken. We don't know if the power on their actual site was working or not. We just found a different site.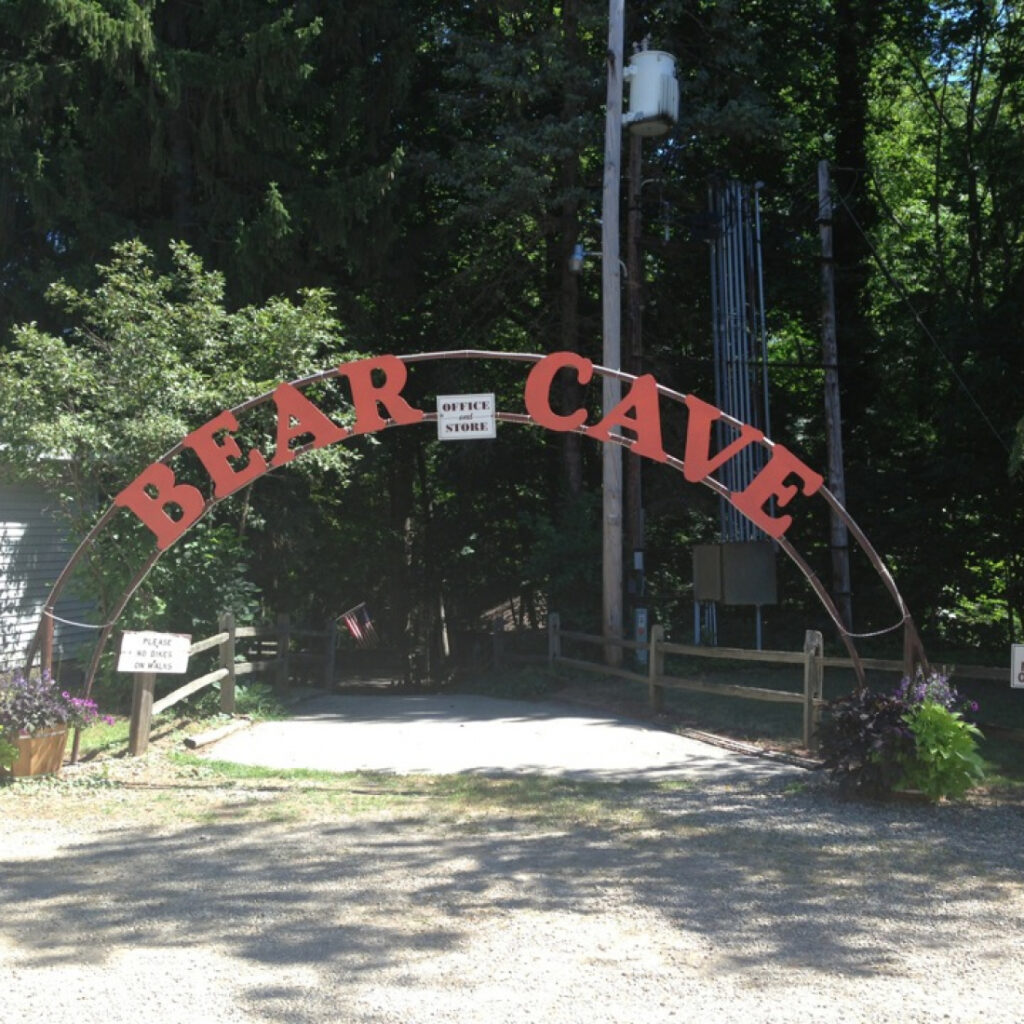 The staircases, bridges, and walkways are incredible leading down to the river. We were excited to get the kayaks on the river.
The restrooms and laundry room are extremely clean. Laundry prices are $1.75 for the washer and $1.50 for the dryer. Good deal! We've paid way more at other parks.
They were remodeling the pool and looks like they have filled in the hot tub. It was all closed while we were there.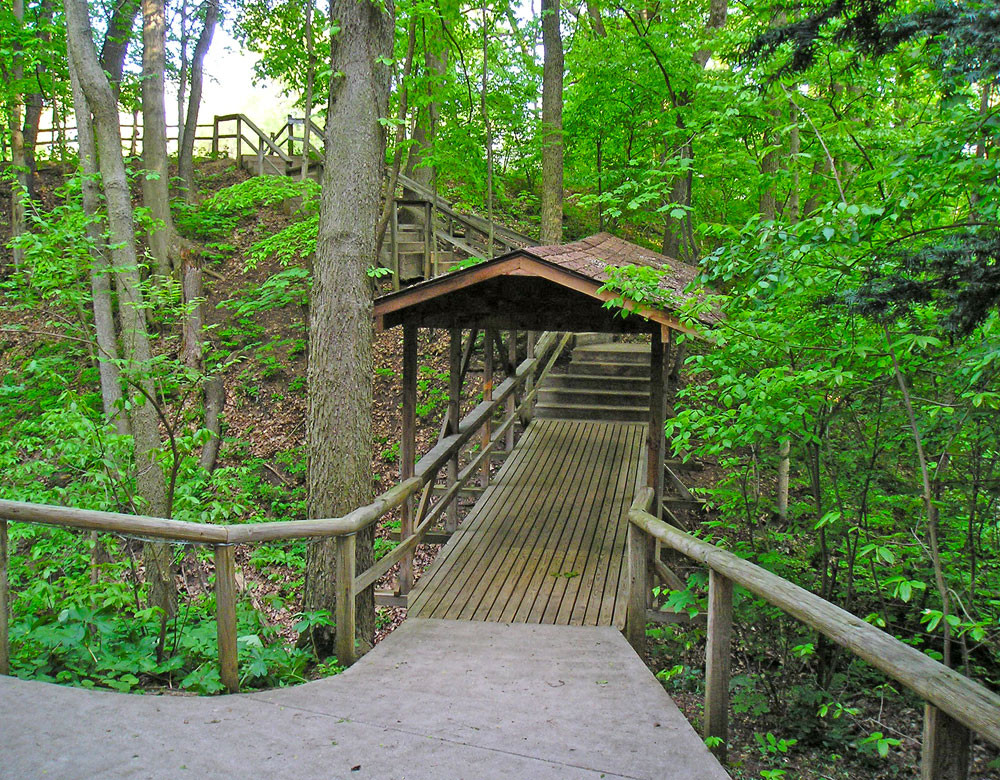 The park has a nice playground for the kiddos. There is also a huge playroom with arcade games, air hockey, a very large tv room with lots of seating, and a big kitchen area.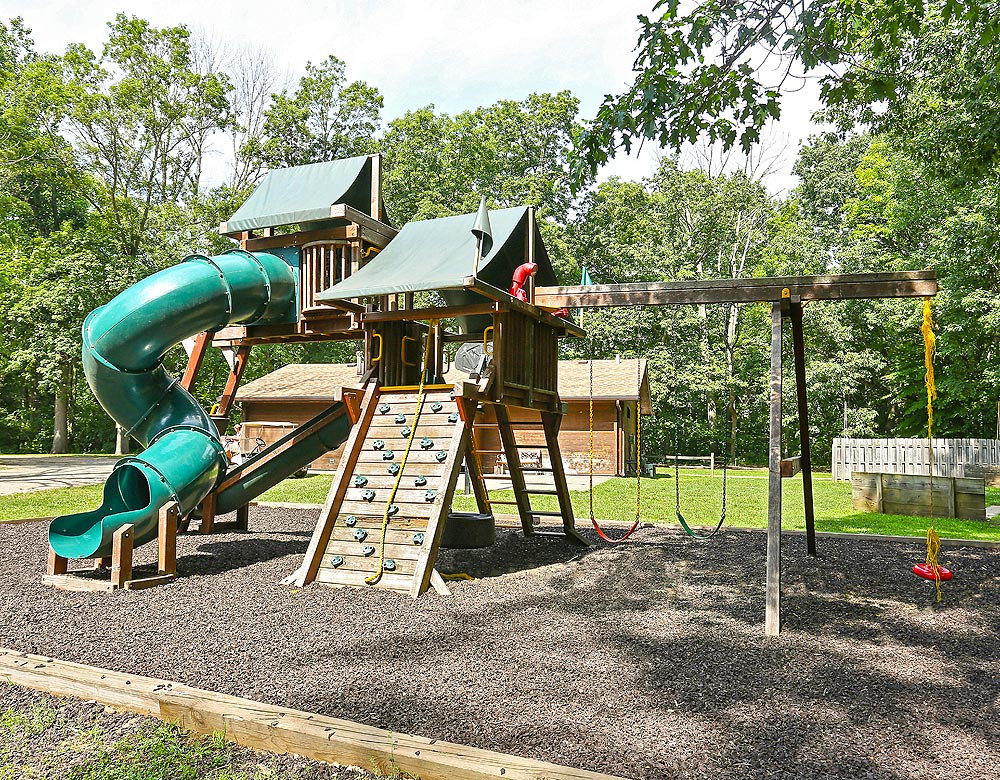 This RV park has it all. We would definitely stay here again.
NOTES:
There is a tree on one side of the park that drops down and you can only get an 11-foot vehicle under it.
There are lots of events on the calendar including an ice cream social
Be aware the road going up to the entrance is narrow. You may need to make room if you pass another RV on the road.
If the recreational vehicle is 36′-40′ please call the campground. RV campsites are restricted to 40′ and cannot hold vehicles larger than this size.
Tip for Other Campers:
We spent a lot of time kayaking on the St Joseph River. Also took a trip to Indiana Dunes National Seashore. And a trip to the Thor Motorhome Factory to see where our motorhome was built.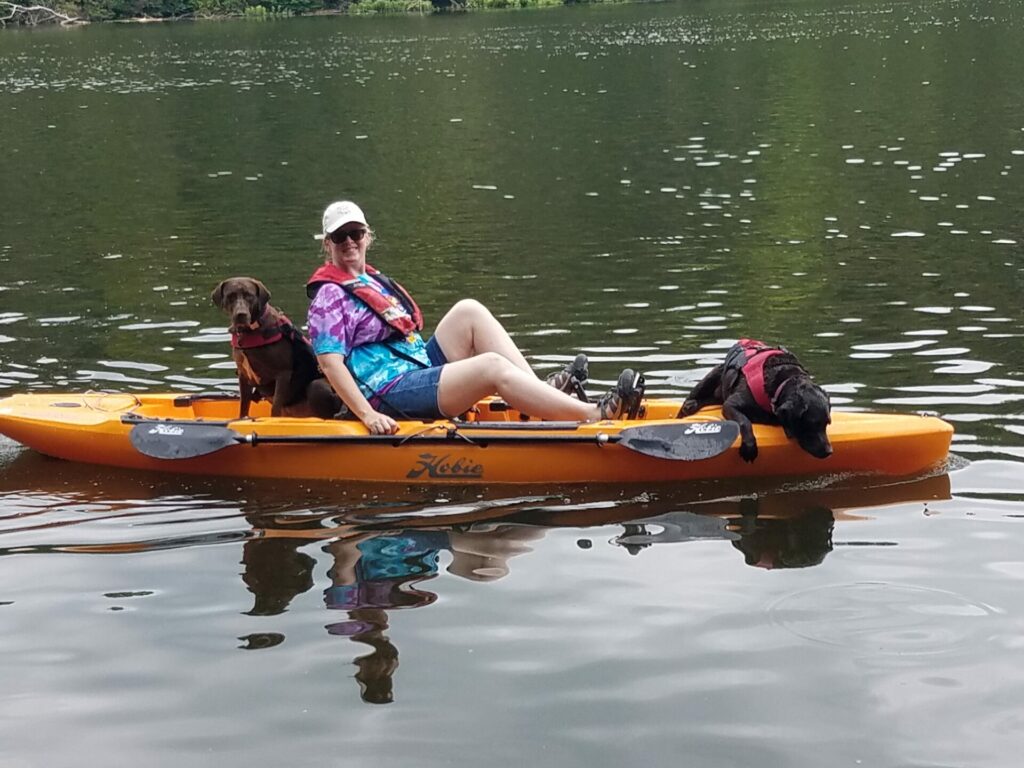 What interesting places can you recommend? We're always looking for neat out-of-the-way experiences to add to our list of places to visit. Thank you for reading our article. If you have any comments or questions we'd love to hear from you below.