If you're looking for a peaceful and scenic RV camping experience, Kenisee Lake RV Campground is the place to be. This campground is situated on the shores of Kenisee Lake in Ohio and offers a variety of amenities for RVers and tent campers alike. Kenisee Lake RV Campground is a Thousand Trails Campground that has 119 campsites, all of which are full hook-up sites. They also have cabins and tent sites available.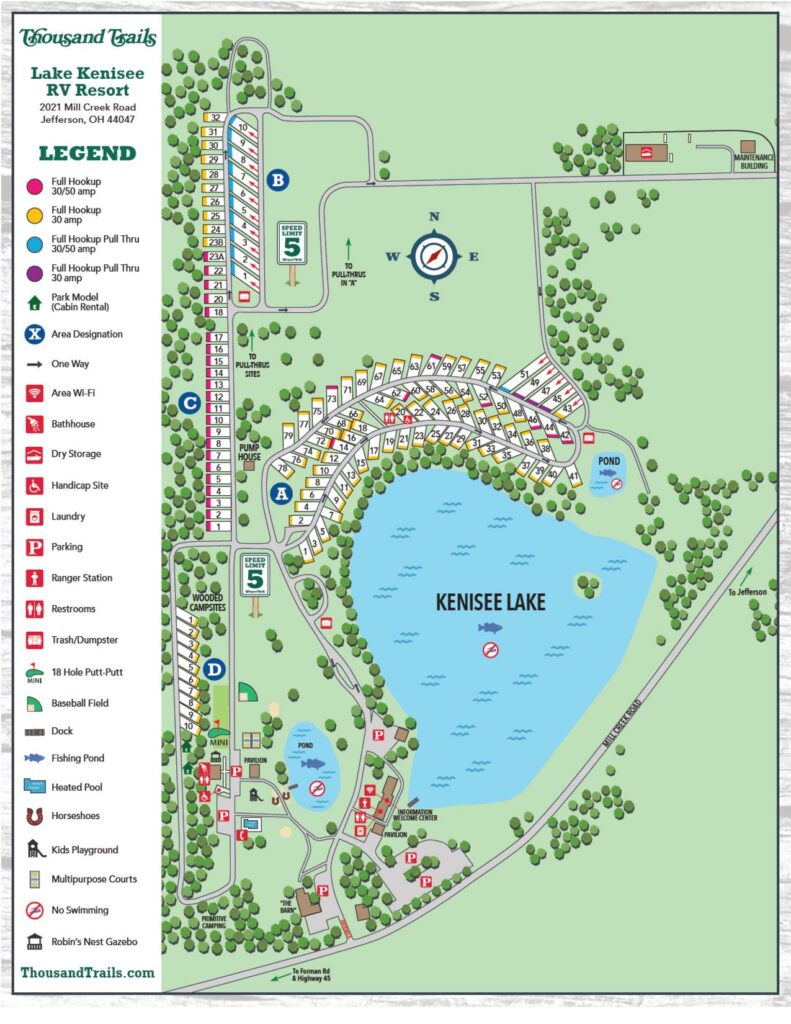 This post contains affiliate links. As a participant in Amazon Associates and various affiliate programs, we are compensated when qualifying purchases are made through our referral links at no additional cost to you. Full Disclosure
We do all our trip planning with RV Life Trip Wizard. RV Trip Planning Made Simple! RV Life Trip Wizard is by far the best RV route planner we've found. Get your 7 day Free Trial
Location
Located in Northeastern Ohio about an hour from Cleveland near the Pennsylvania State Line.
2021Mill Creek Rd
Jefferson, Ohio 44047
CAUTION: There is a 10 foot bridge that could trap a lot of RV's near the campground, northwest of it going towards Cleveland from the campground. Make sure to avoid when driving in – that road is also very hard to back up and U-turn in. Make sure you use an RV GPS or Truckmaps app with your rig's specs to make sure you don't bump into this bridge. We recommend calling the campground so they can let you know where the low bridge is at and take the apropriate route.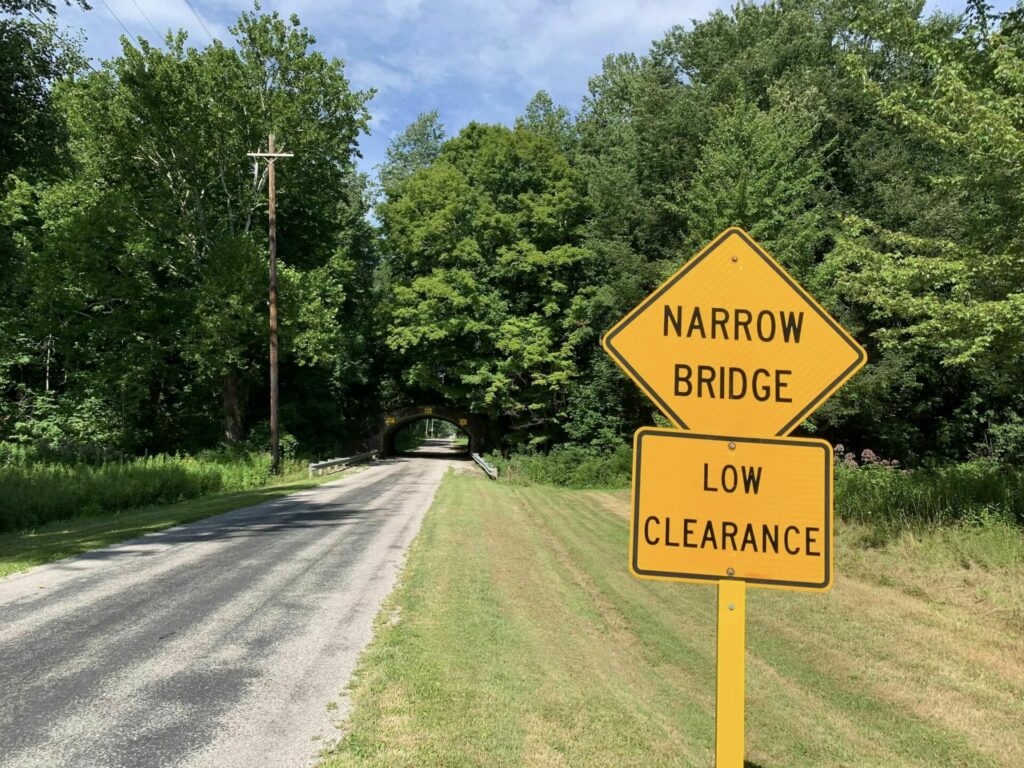 Prices
As part of a Thousand Trails Membership stays at Kenisee Lake RV Campground are Free. Without a Thousand Trails Membership, it'll cost you about $63/night to stay.
Reservations
For Reservations Non-Thousand Trails Members go to: rvonthego.com or call 877-570-2267.
For Thousand Trails Members with Trails Collection add on go to: ThousandTrails.com or call 800-388-7788.
Our Review
We are Thousand Trails members, so stayed here "Free" with our membership. Upon arrival, the lady at the office gave us a few sites that we might be interested in. The site we chose was #4, a nice 50 amp back-in site. It was in full sun but in a nice area of the park.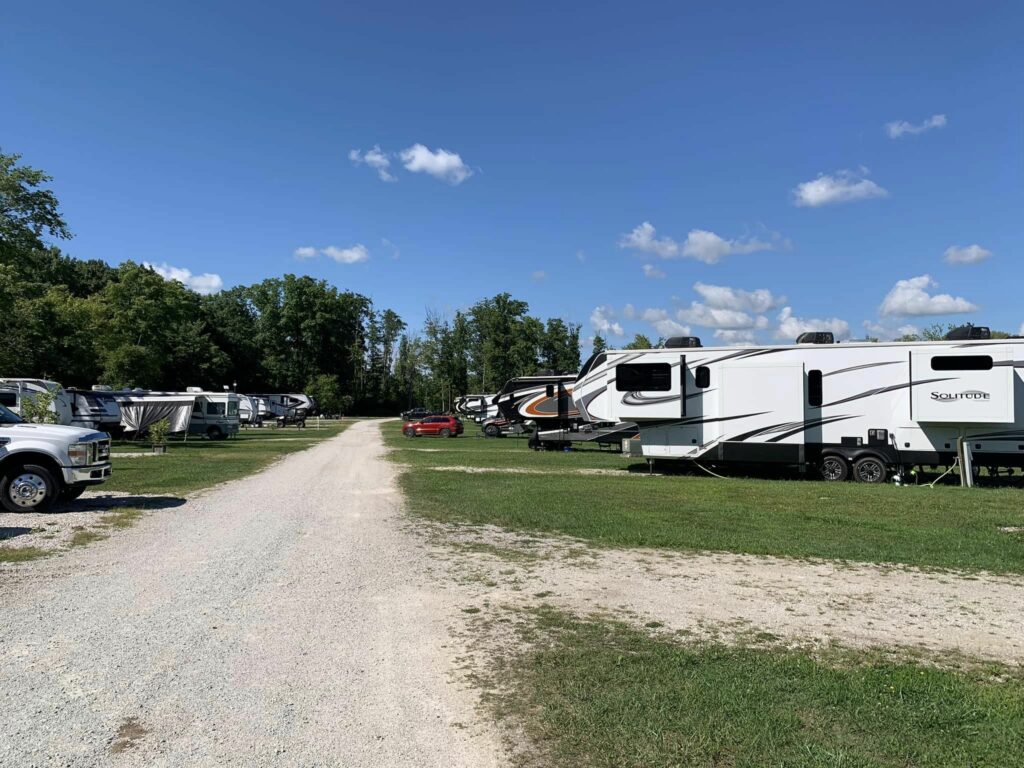 In addition to the lake activities, the campground also offers many other amenities for visitors to enjoy. There's a playground for kids, horseshoe pits for some friendly competition, and a picnic area for family gatherings and cookouts. The campground also has a store where you can buy supplies, firewood, and snacks.
Being only an hour or so from Cleveland and a lot of other smaller towns on Lake Erie it's a great location for a home base when in the area. We visited the home of President James A Garfield in Mentor, Geneva-On-The-Lake a charming but sort of run-down touristy town on Lake Erie, and Cuyahoga Valley National Park. Also, there are a bunch of covered bridges that we had to see.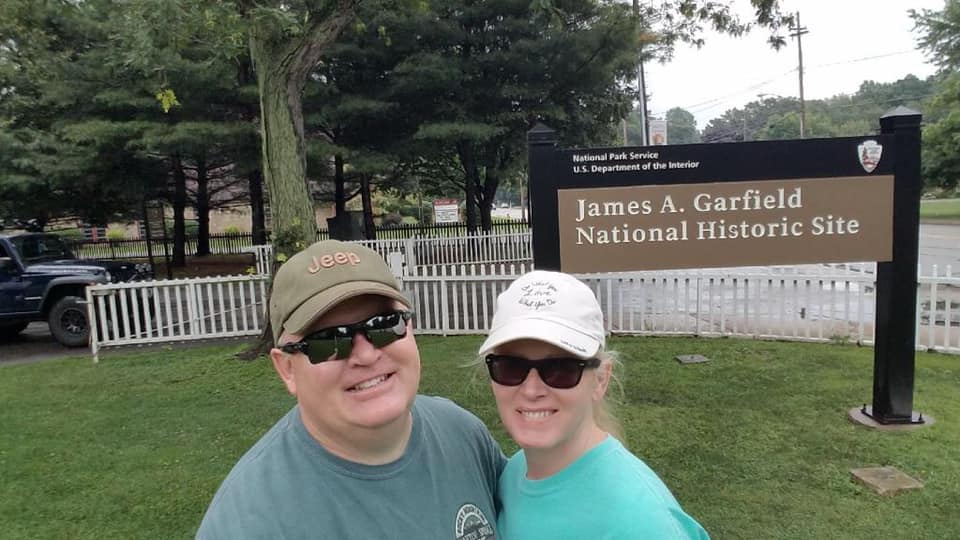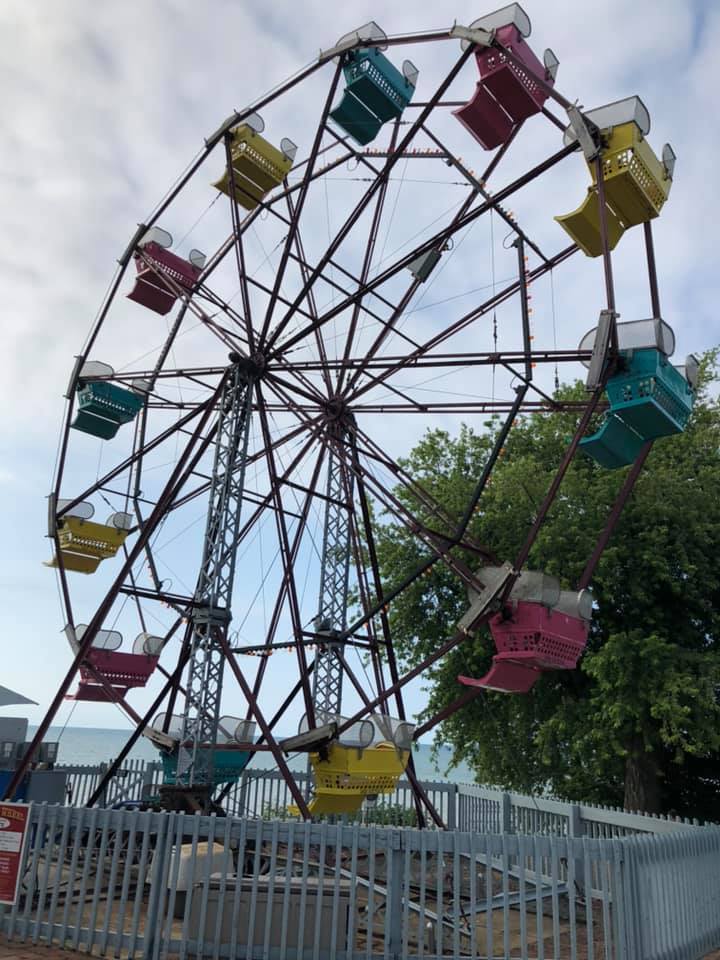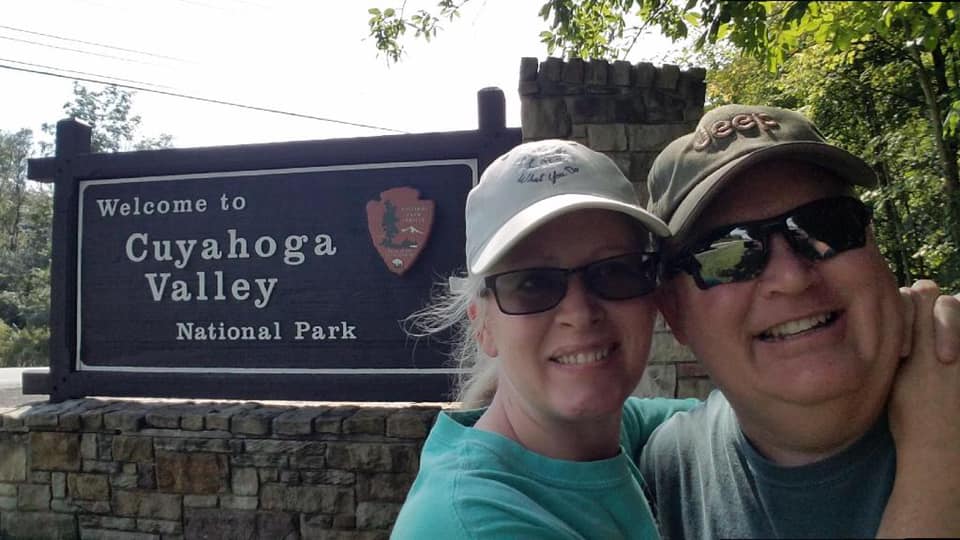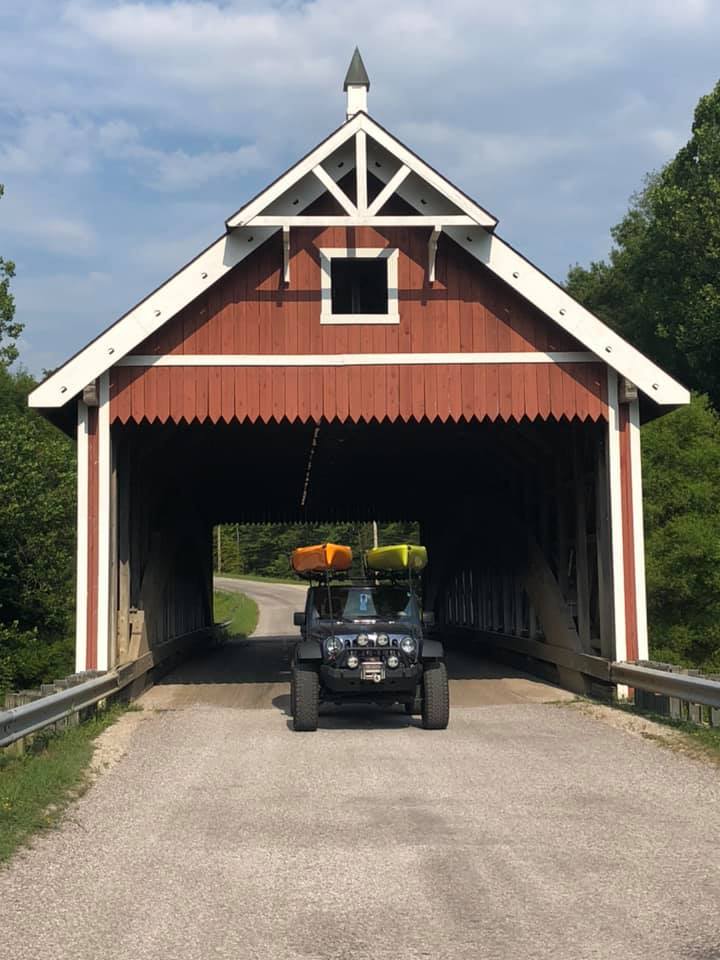 The only thing we didn't care for at Kenisee Lake was all the geese that were around the park, they sure make a mess.
Amenities
Kenisee Lake RV Campground has most of the amenities you'd want from a campground. The staff at Kenisee Lake RV Campground is friendly and helpful, and the campground is kept clean and well-maintained. The campground is also very quiet and peaceful, providing a relaxing and peaceful camping experience.
The restrooms and showers looked nice and were clean when we were there.
The laundry room is located in the Lodge building. The cost to wash was $1.75 and the cost to dry was $1.25.
There is no dog park at Kenisee Lake Thousand Trails but plenty of room to walk dogs on a leash. We would take the dogs and let them run in the woods on the edge of the campground.
The Lodge has a movie room, workout gym, and laundry facility.
Kenisse Lake has a very nice pool area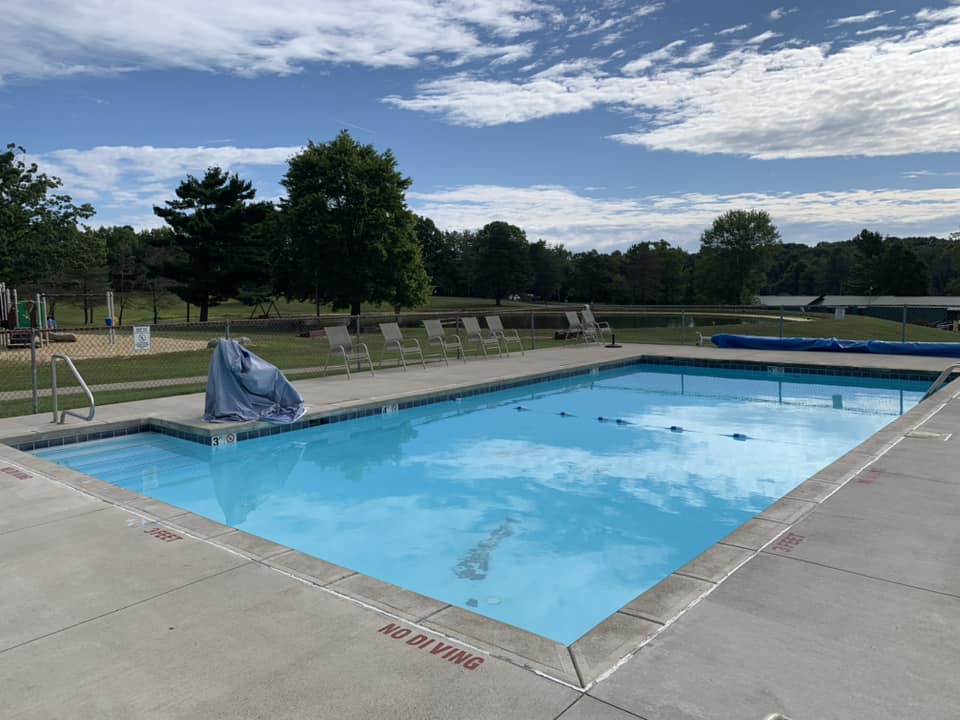 Phone and Internet Service
We use T-Mobile for our phone service. Service at Kenisee Lake RV Campground was OK with 3 bars of service.
Our Verizon MiFi received 3 bars of service and we were able to use our Fire Stick and stream Netflix with no problems.
We didn't use any mail service during our stay.
Sports, Recreation, and Playground Area
Like most Thousand Trails campgrounds this one has a mini golf course, playground equipment, basketball court, and horseshoe pits.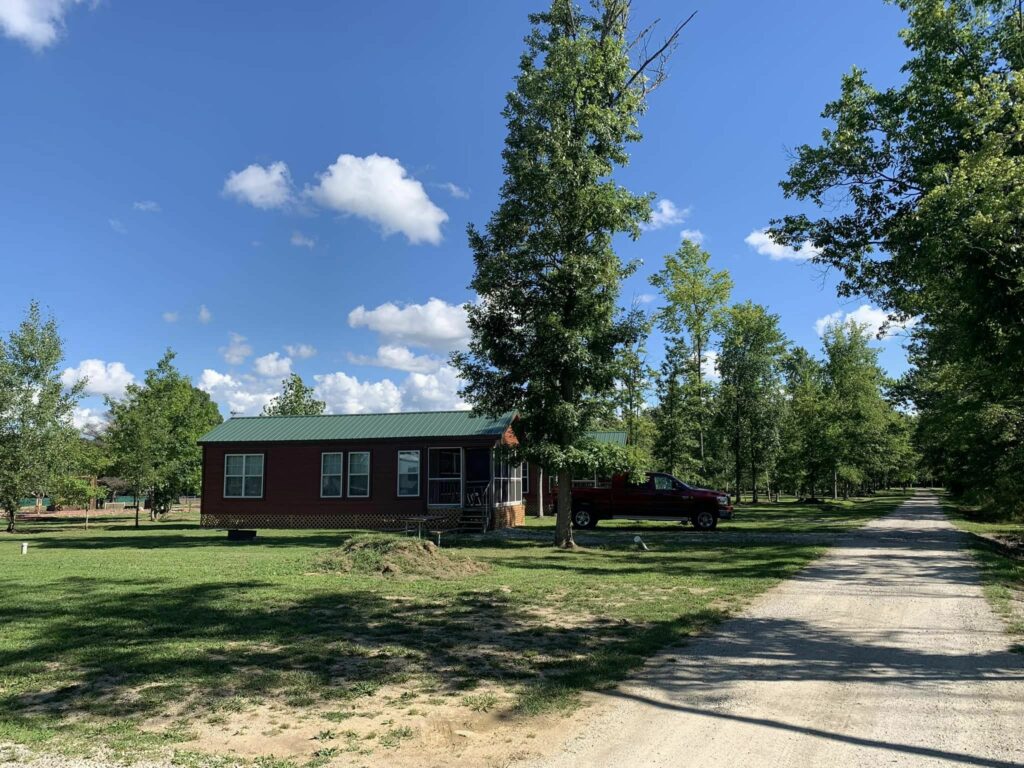 Things to see/do nearby
James A Garfield National Historic Site – Nestled in the quiet town of Mentor, Ohio lies a hidden treasure waiting to be explored. James A. Garfield National Historic Site is a breathtaking destination that showcases the life and legacy of one of America's most celebrated presidents.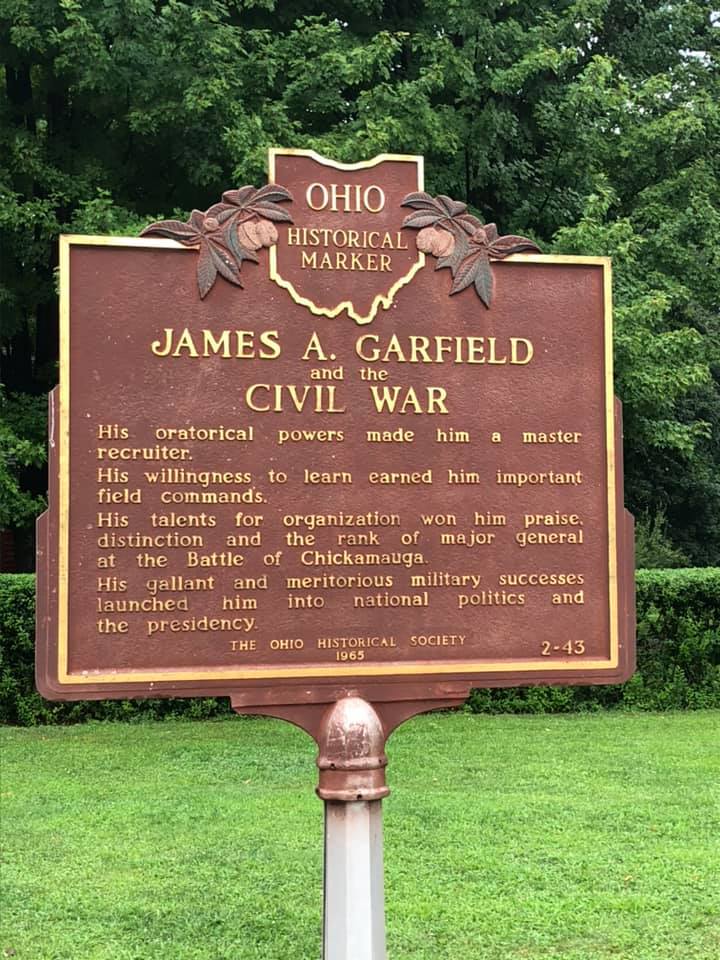 Cuyahoga Valley National Park – Nestled between Cleveland and Akron, Ohio, Cuyahoga Valley National Park is a hidden gem waiting to be discovered. With over 33,000 acres of rolling hills, forests, and wetlands, it's a nature lover's paradise and a perfect getaway from the hustle and bustle of city life. Here, you'll find stunning scenery, exciting outdoor adventures, and a rich history that all come together to make this park one of Ohio's most beloved attractions.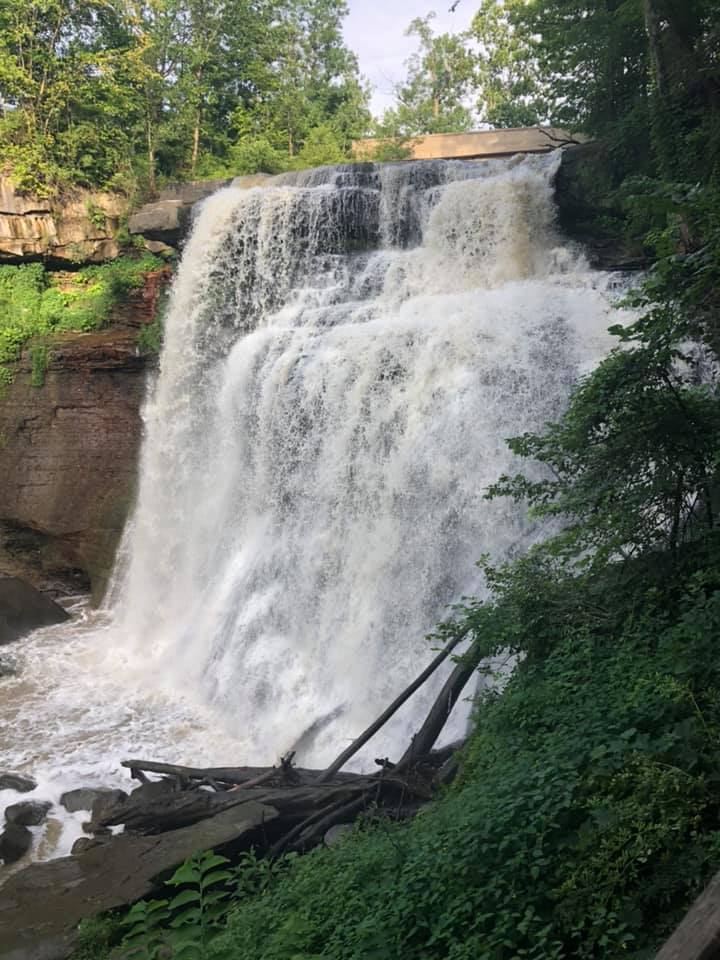 Covered Bridges of Ashtabula County – Whether you're a history buff, a nature lover, or simply looking for a peaceful escape, the covered bridges of Ashtabula County are a must-see destination. These bridges were originally built in the mid-19th century as a way to transport goods and people across the many streams and rivers in the area. Over time, they became popular tourist attractions, drawing visitors from all over the country to admire their beauty and enjoy their peaceful surroundings. These historic structures, also known as "kissing bridges," are not only functional but also serve as a charming reminder of a bygone era.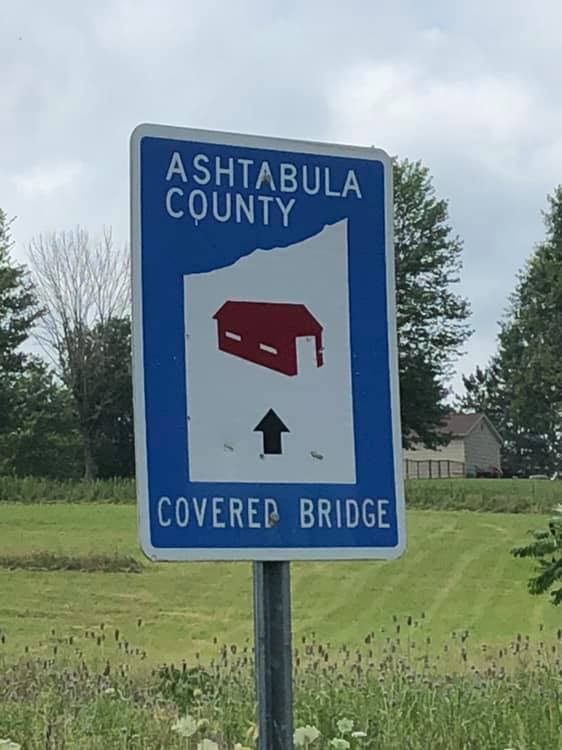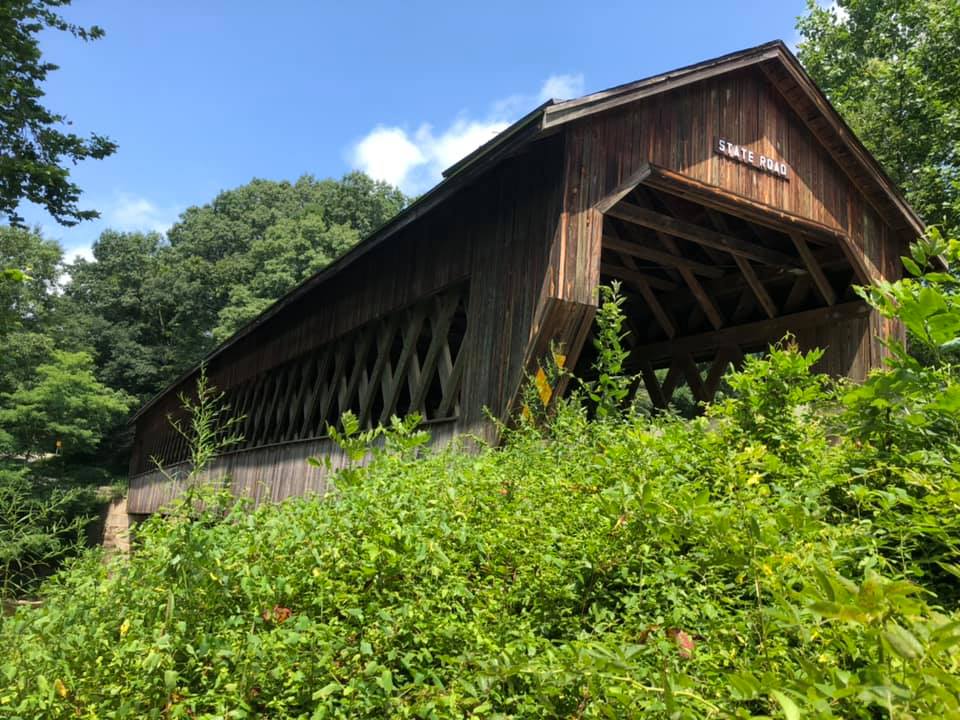 Conclusion
Kenisee Lake RV Campground is a great choice for RVers looking for a peaceful and scenic camping experience. With its location on the lake, a variety of amenities, and friendly staff, this campground is a must-visit for anyone looking for a fun and relaxing getaway.
What interesting places can you recommend? We're always looking for neat out-of-the-way experiences to add to our list of places to visit. Thank you for reading our article. If you have any comments or questions we'd love to hear from you below.
If you're looking to build your own home-based business like we have with this webpage, check out Wealthy Affiliate.
Wealthy Affiliate is an all-in-one platform that you can build your whole affiliate marketing business on. It combines training, software, and website hosting into one. This makes the whole process of starting an online business from scratch much easier, especially if you're new to building a website.