We spent a month and a half in Colorado to start our actual full-time RV lifestyle. Our stay at Williams FamCamp on Buckley Air Force Base in Aurora made for a good home base to explore areas to the North and South of the Denver area. Loveland turned out to be a really cute little town with plenty to explore. That and being a great gateway to Estes Park and Rocky Mountain National Park.
This post contains affiliate links. As a participant in Amazon Associates and various affiliate programs, we are compensated when qualifying purchases are made through our referral links at no additional cost to you. Full Disclosure
What are the Loveland Hearts
A City With a Heart is a project started by the City of Loveland, Colorado in 2007. These fiberglass hearts are 5 feet tall and 4.5 feet wide. Each heart is individually sponsored. Owners of the heart choose their artist and their artwork is created. They also give their heart a name. When the heart is ready to display, the Loveland Chamber of Commerce does a Heart revealing ceremony to promote and share the new Heart with the community.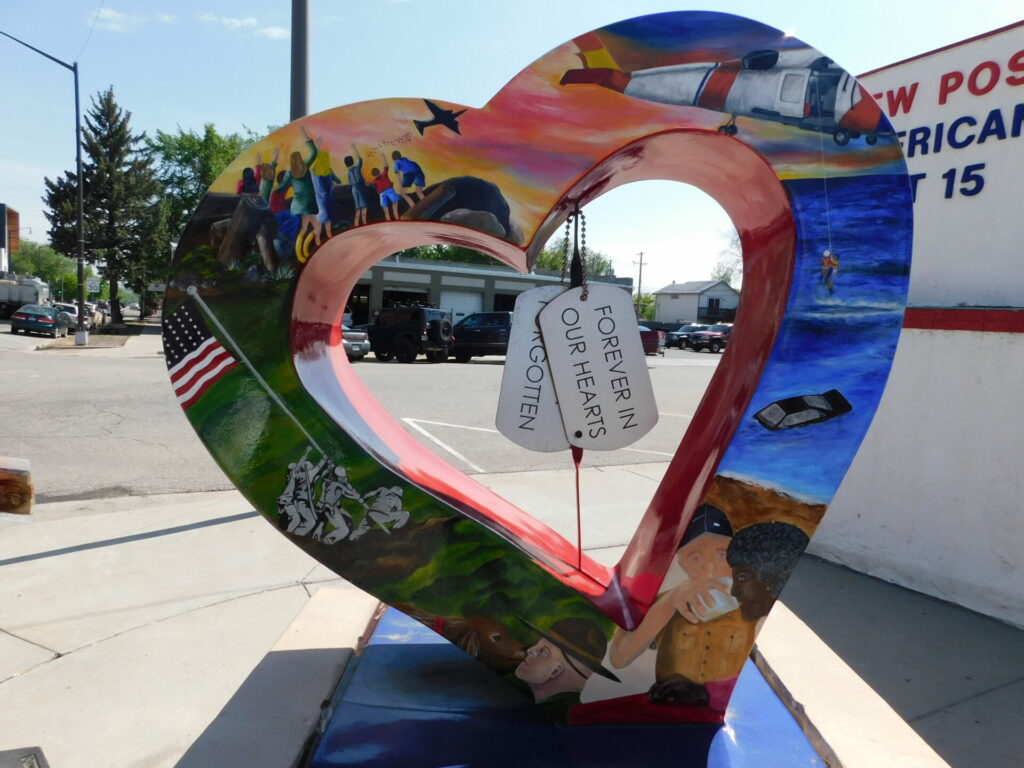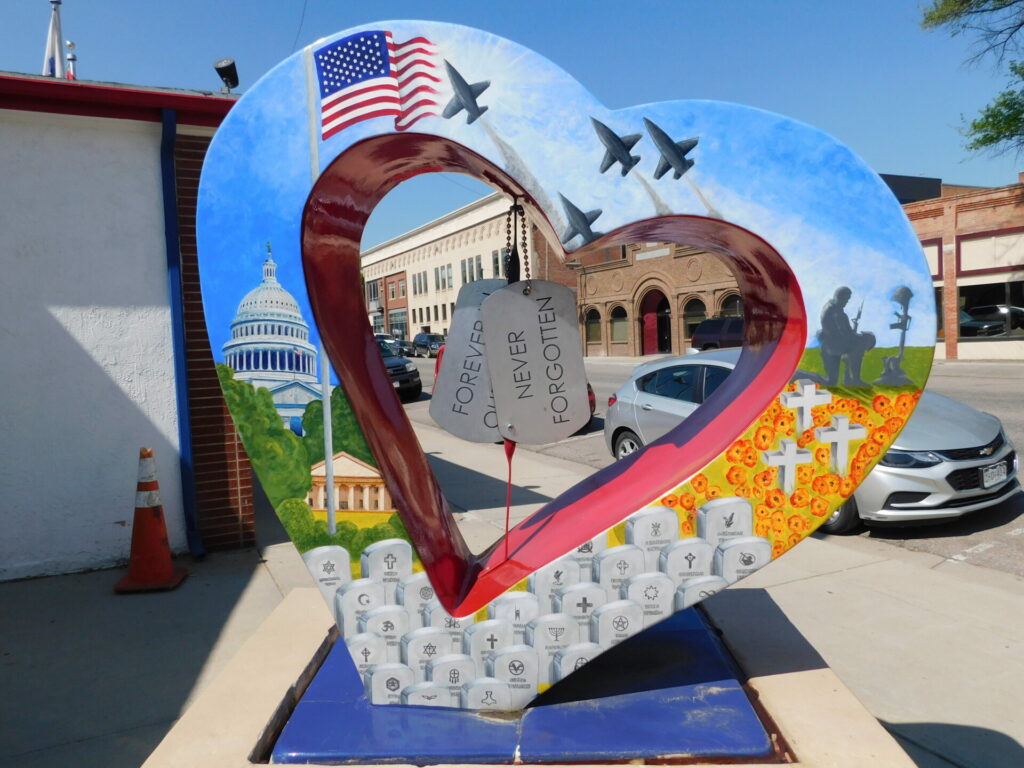 How many hearts are there
Currently, there are 36 Hearts around Loveland.
Where to start exploring
The best place to start exploring Loveland and finding the Hearts is to stop by the Loveland Visitors Center. Or if you would rather start someplace else download the map here or stop by the Loveland Visitors Center for a physical copy.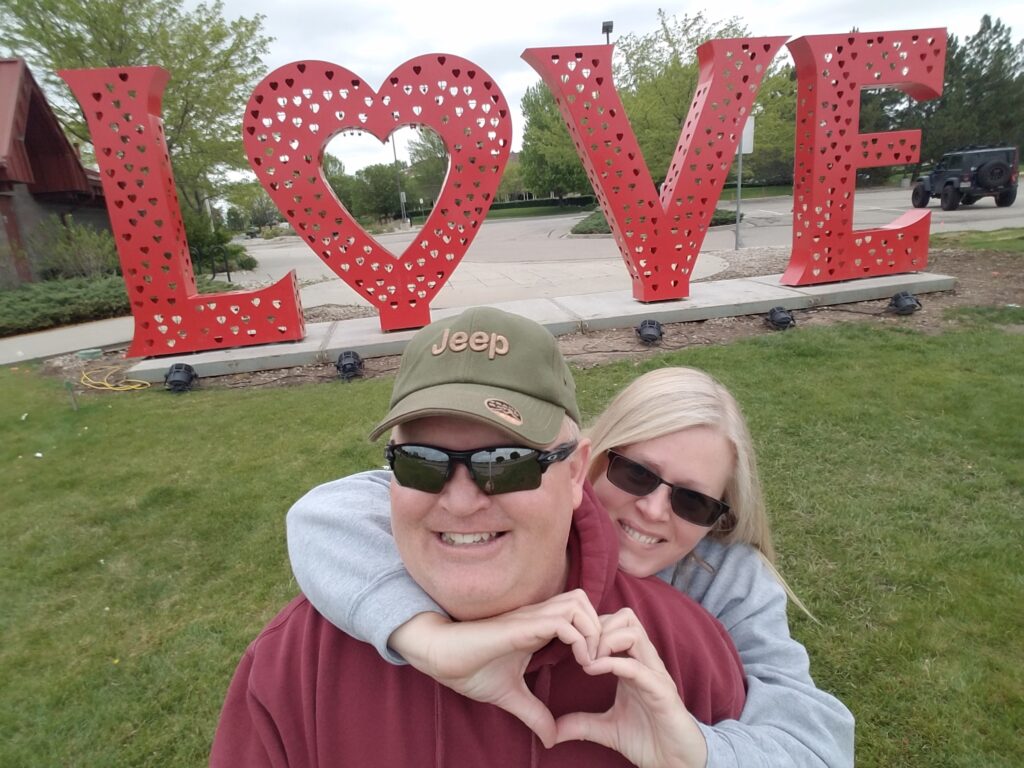 Conveniently located at the East entrance-way to Loveland right off I-25 and US 34, the Loveland Visitor Center is set on the picturesque grounds of the McWhinney-Hahn Sculpture Park.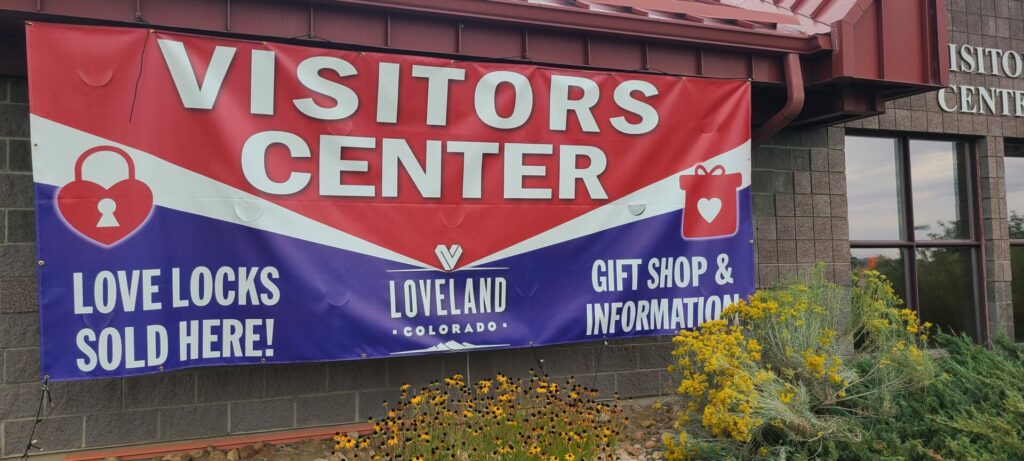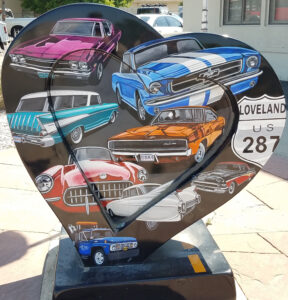 HOURS OF OPERATION
Monday – Saturday (closed on Sundays)
8:30am – 3:30pm
ADDRESS
5400 Stone Creek Circle, Loveland, CO 80538
CONTACT
970-667-3882 or 1-800-258-1278
At the Loveland Visitor Center you'll find the first heart on the list and also the largest Love Lock Sculpture in the U.S. You can place your Lock of Love on the back of the sculpture. If you don't have a lock you can purchase one from the Visitor Center and they will even let you etch it there.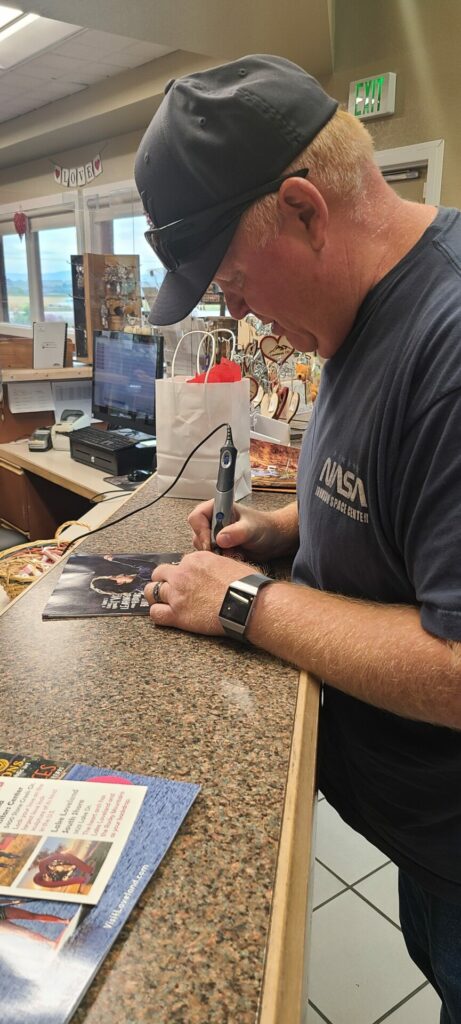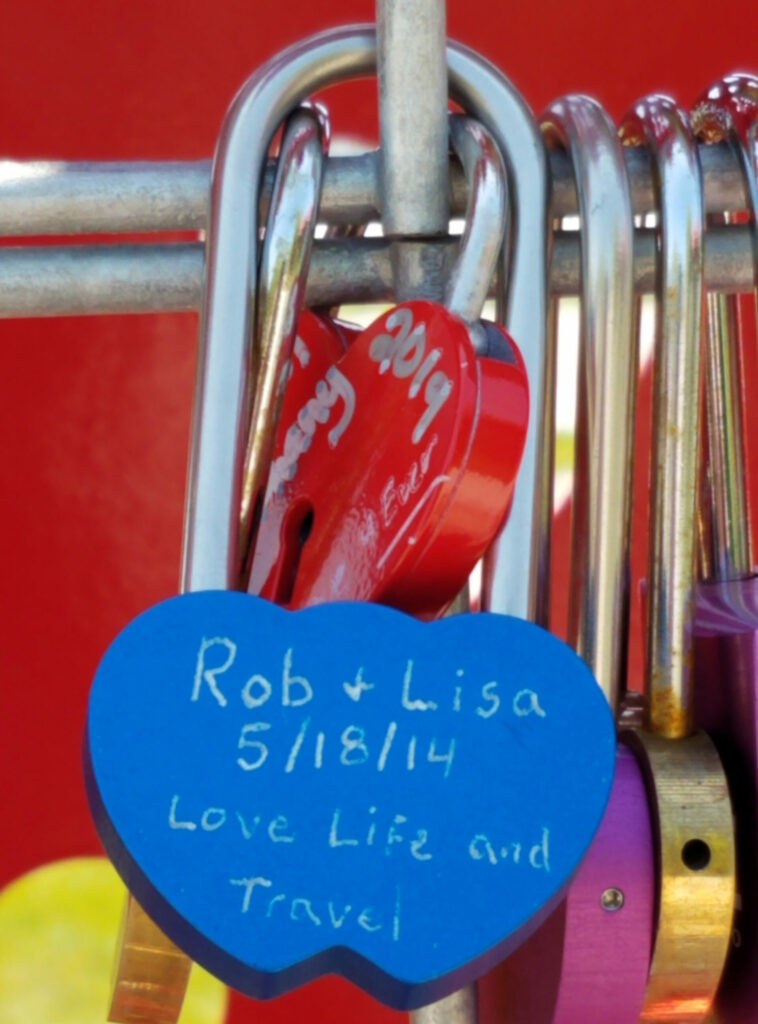 How long does it take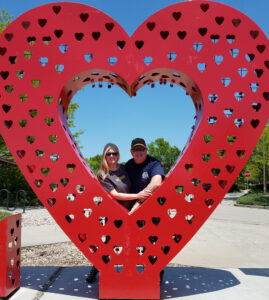 We spent the better part of a day exploring Loveland and tracking down the hearts using a map we picked up at the Visitor Center. It would probably be better to spread it out over a weekend or a couple of days.
Conclusion
If you're looking for a fun adventure for the whole family finding all the Loveland Hearts is a great way to spend a day or two. You will learn the lay of the land, see some interesting sites and share your love with your loved ones.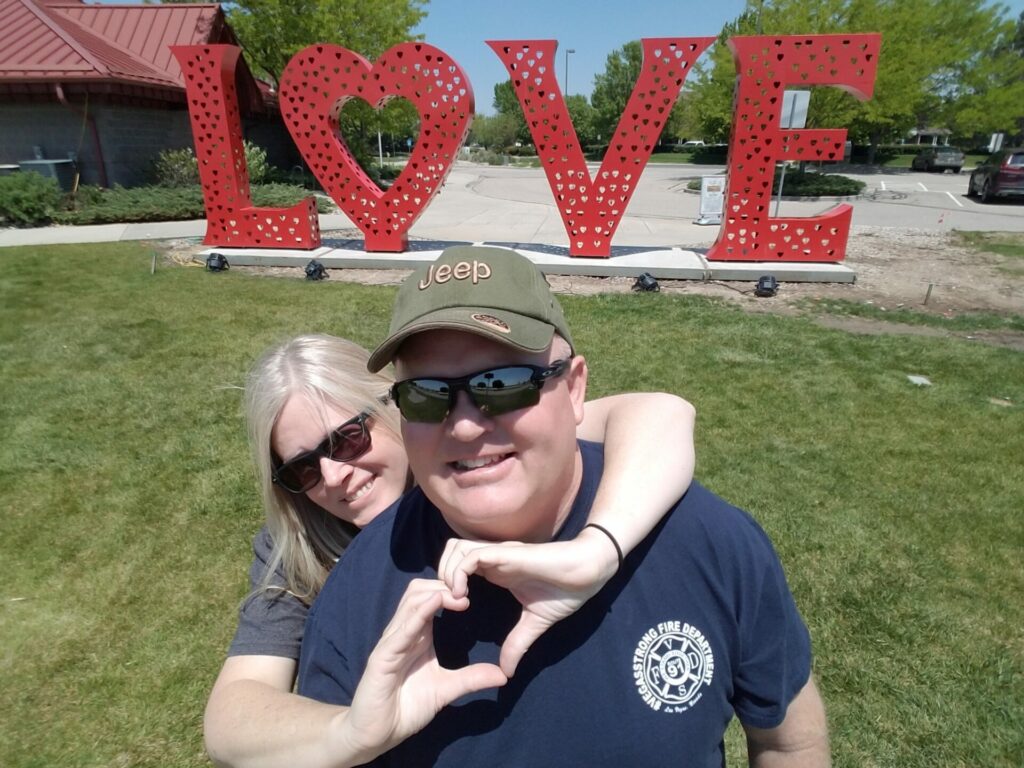 Thank you for taking the time to read about the Loveland Hearts. Have you explored the area and seen the hearts? What was your experience like? Let us know if you have any questions or comments below.
We do all our trip planning with RV Life Trip Wizard. RV Trip Planning Made Simple! RV Life Trip Wizard is by far the best RV route planner we've found. Get your 7 day Free Trial