The only actual Thousand Trails Campground in Arizona, Verde Valley RV & Camping Resort has 340 campsites. There are many Encore Resorts in Arizona but this is the only park a basic Thousand Trials Membership will get you in. We spent March 22 thru April 3, 2021, at Verde Valley.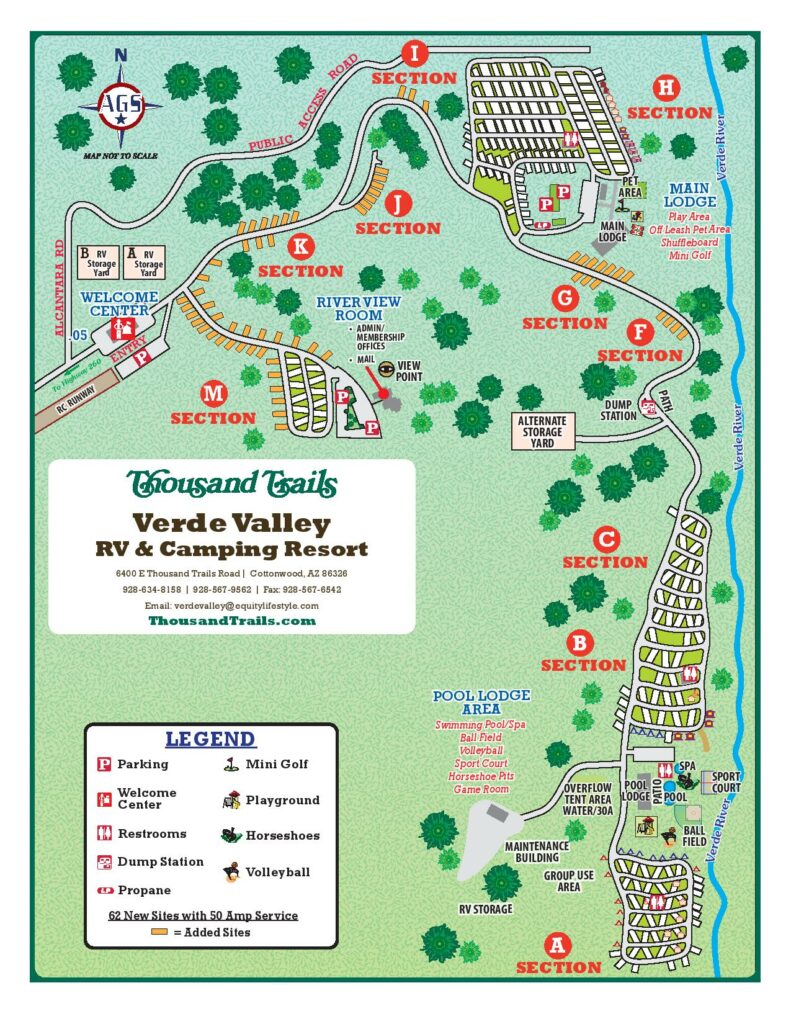 This post contains affiliate links. As a participant in Amazon Associates and various affiliate programs, we are compensated when qualifying purchases are made through our referral links at no additional cost to you. Full Disclosure
We do all our trip planning with RV Life Trip Wizard. RV Trip Planning Made Simple! RV Life Trip Wizard is by far the best RV route planner we've found. Get your 7 day Free Trial
Location
Located in Cottonwood, Arizona it makes a great home base for exploring the surrounding areas of Sedona, Jerome, Cottonwood, and Clarkdale.
6400 E. Thousand Trails Rd, Cottonwood, AZ 86326
Prices
As part of a Thousand Trails Membership stays at Verde Valley RV & Camping Resort are Free. Without a Thousand Trails Membership, it'll cost you about $45/night to stay.
Reservations
For Reservations Thousand Trails Members go to: www.thousandtrail.com or call 1-800-388-7788
Non-Members go to: rvonthego.com or call 1-888-481-6348
If you're not a Thousand Trails member and would like to give it a try. Get out and camp with $100 off a Thousand Trails Camping Pass by clicking here.
Our Review
We are Thousand Trails members, so stayed here "Free" with our membership. You do not get to pick your site ahead of time, so when we got to the park, we were handed a map with some circled sites that the guy said were open. We asked about getting a 50 Amp site near some friends of ours but were told the 50 Amp sites are reserved.
Upon driving through the park, there were a lot more sites open than what was circled. Come to find out, he'd circled only open 30 Amp sites, as the 50 Amp sites were all an extra fee depending on the location. I asked about how you can reserve a 50 Amp site because that's something unheard-of at Thousand Trails and was told when you make the reservation you need to call the campground to ask for 50 Amp.
There are quite a few permanent residents at this campground as well. A lot of those sites appeared to be unkept and "junky". It seems many of the more modern 50 Amp sites are also going to be permanent residents.
When we arrived I hooked up our EMS and plugged in our motorhome. When I flipped the breaker I got an error on the EMS stating Open Ground so the power would not be applied to our coach. I called the Ranger Station and was told a maintenance person would be down to check it out. The unfriendly man arrived and stated they didn't have a power issue and that it was my box and I should just plug directly into the pole without using our EMS. Well, I'm not going to plug our home into an outlet without EMS Protection. I ended up bending the prongs a bit on our 30 Amp adapter plug and then the connection was good.
The sites are very tight, the gravel pull-through is narrow so you'll be very close to your neighbor that you're sharing the power post with; my neighbor's slide is about 3′ from mine. Also, the neighboring coaches on the passenger side face each other so you'll see a lot of your neighbors. We didn't see any fire pits at all in the park outside of the ones owned by campers. Each site has a picnic table and very little ground before the next site.
Overall we were happy with our site. The campground is quiet and the skies are dark at night showing all the stars.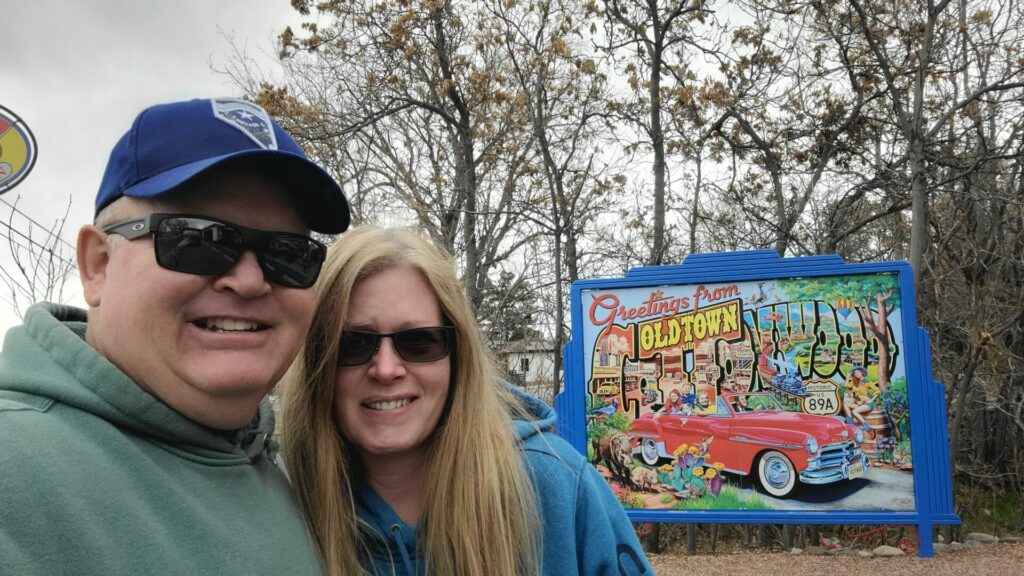 Amenities
Verde Valley has some of the amenities you'd want from a campground. Most of the staff we encountered were friendly except the gentleman that came to help with our power issue when we arrived.
The restrooms and showers looked clean and fairly well-kept.
There are no laundry facilities at Verde Valley Thousand Trails. When we inquired about it we found out that something with their septic system wasn't working and they had to shut it down. We ended up going to a laundry mat in Cottonwood.
Dog Park
The dog park located in H Section was small but had plenty of room for our dogs to do their business and sniff around and stretch their legs.
There are a couple of lounge areas in the park, but we didn't use them on this trip.
Verde Valley has a nice-looking pool and spa. The only time we went there the pool was full of kids so we didn't go in.
Phone and Internet Service
We use T-Mobile for our phone service. Service at Verde Valley Thousand Trails was poor with 1 to 2 bars of service.
Our Verizon MiFi received 2 bars of service and we were able to use our Fire Stick and stream Netflix occasionally in the late evenings or early mornings.
We had a package mailed for general delivery to the Cottonwood Post Office.
Sports, Recreation, and Playground Areas
Nice play areas for the kids and the park does have a basketball hoop, mini golf, and horseshoe pits.
Things to see/do nearby
Visit Jerome – Located near the top of Cleopatra Hill between Prescott and Flagstaff is the historic copper mining town of Jerome, Arizona. Once known as the wickedest town in the west, Jerome was born as a copper mining camp, growing from a settlement of tents into a roaring mining community.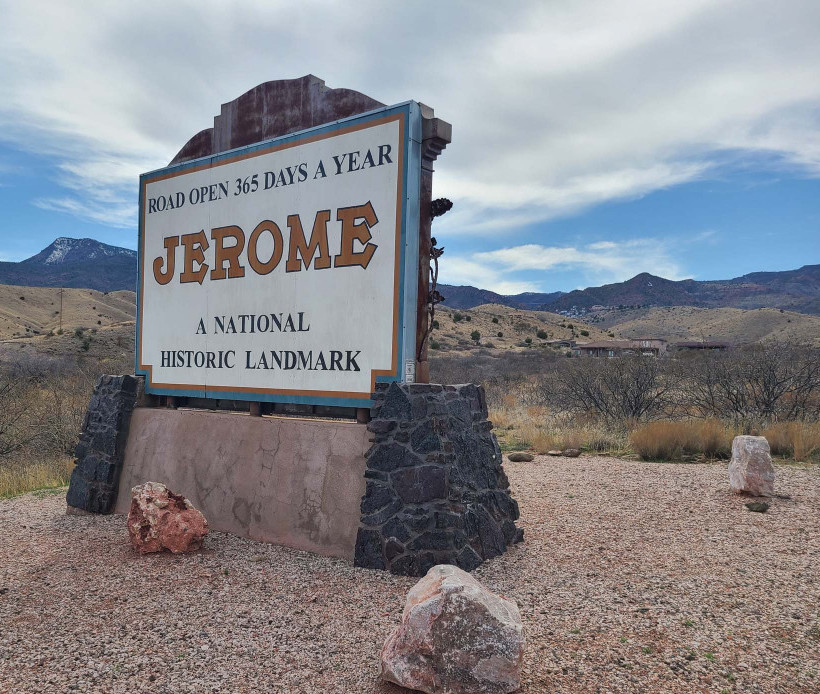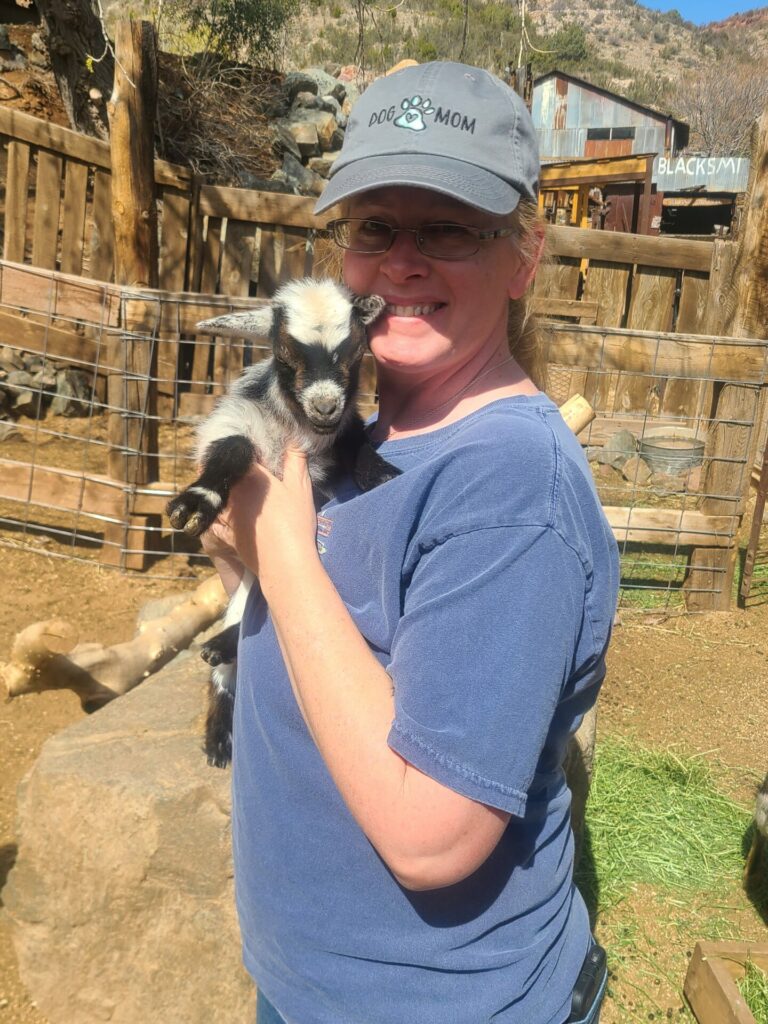 Kayaking Watson Lake – There are many small reservoirs in the hills of central Arizona, but none are quite as unusual and photogenic as Watson Lake. This bright blue lake and most of the shoreline and surrounding areas are formed with huge rounded granite boulders, some of which are semi-submerged forming tiny islands and narrow passages.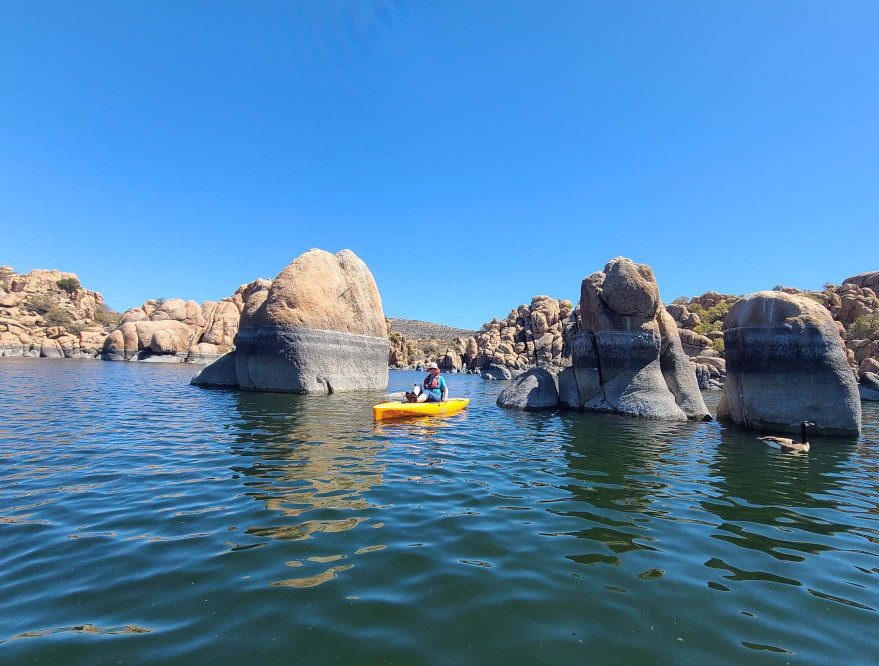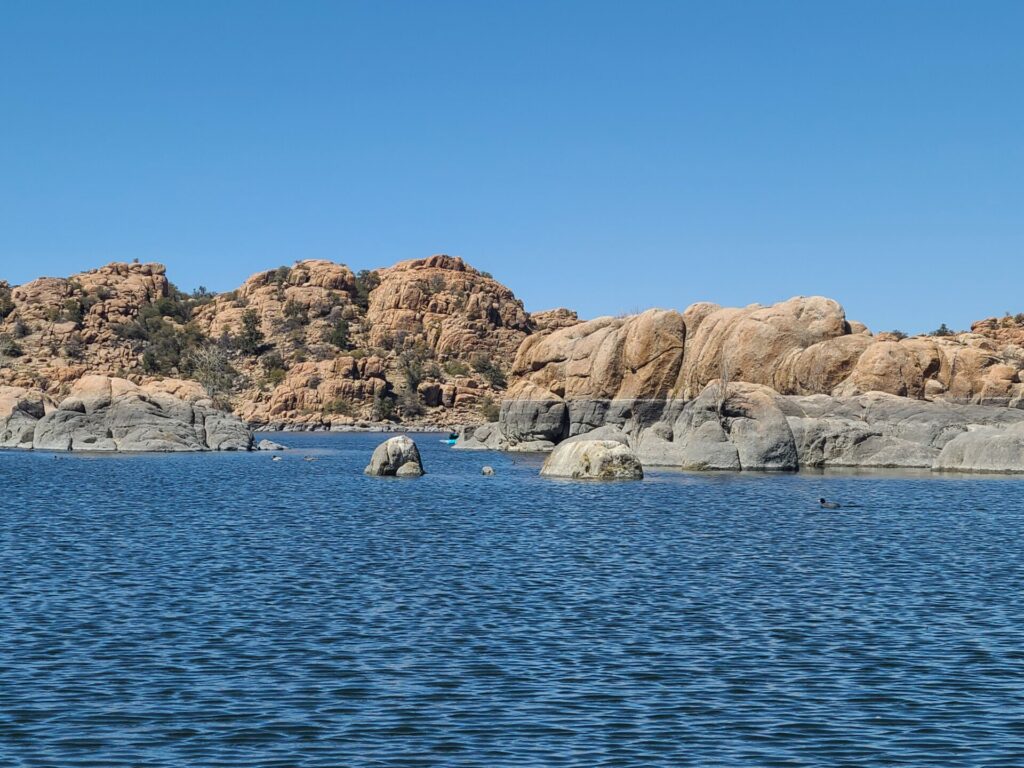 Visit Sedona – A true oasis, a vacationer's paradise in the middle of the Arizona desert. You've heard about the natural beauty and energy vortexes of Sedona. Now is the time to experience everything firsthand. From hiking and fine dining to art galleries and personal enrichment, Sedona has so much to fill each gorgeous day of your stay. Bell Rock and Oak Creek Canyon are great hiking spots, and the dramatic architecture of the Chapel of the Holy Cross is a religious experience in itself. When the sun dips down below the horizon it introduces the best show in Sedona: the night sky.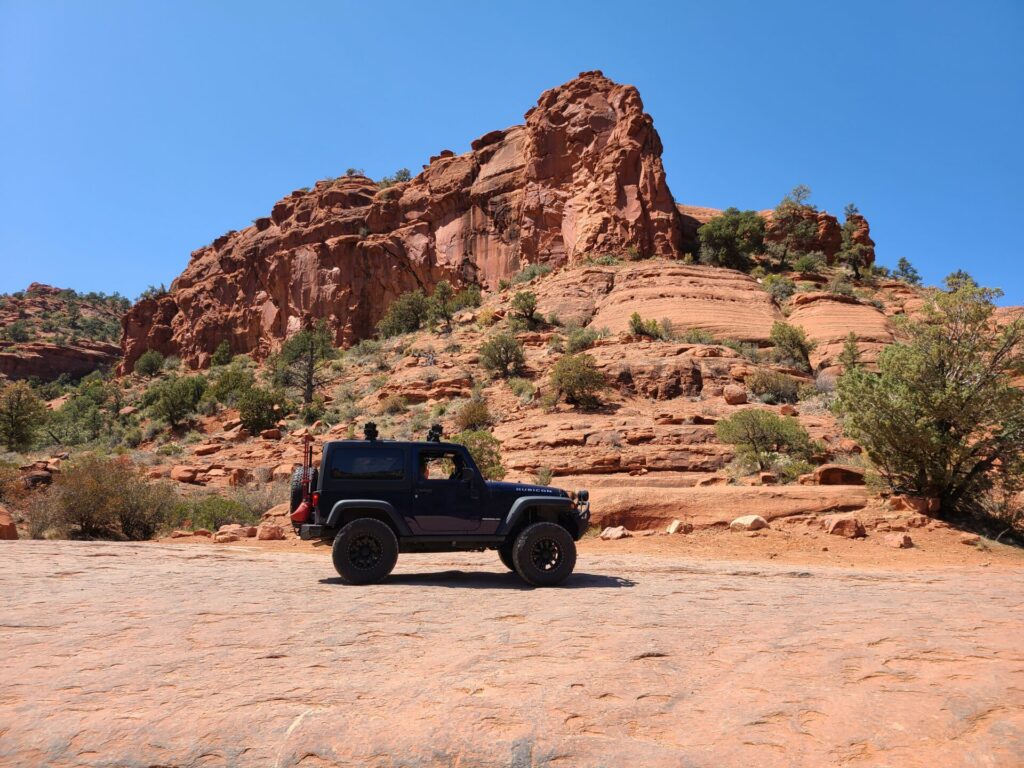 Montezuma Castle National Monument – One of a number of well-preserved ancient dwellings in north central Arizona, including the Wupatki, Tonto, Walnut Canyon, and Tuzigoot national monuments. It is probably the most spectacular; an imposing 20-room, 5-story structure built into a recess in a white limestone cliff about 70 feet above the ground. When first (re)discovered the ruins were thought to be Aztec in origin, hence the name bestowed on them by early explorers, but they are now known to belong to the Sinagua Indian peoples who farmed the surrounding land between the twelfth and fourteenth centuries, before abandoning the area.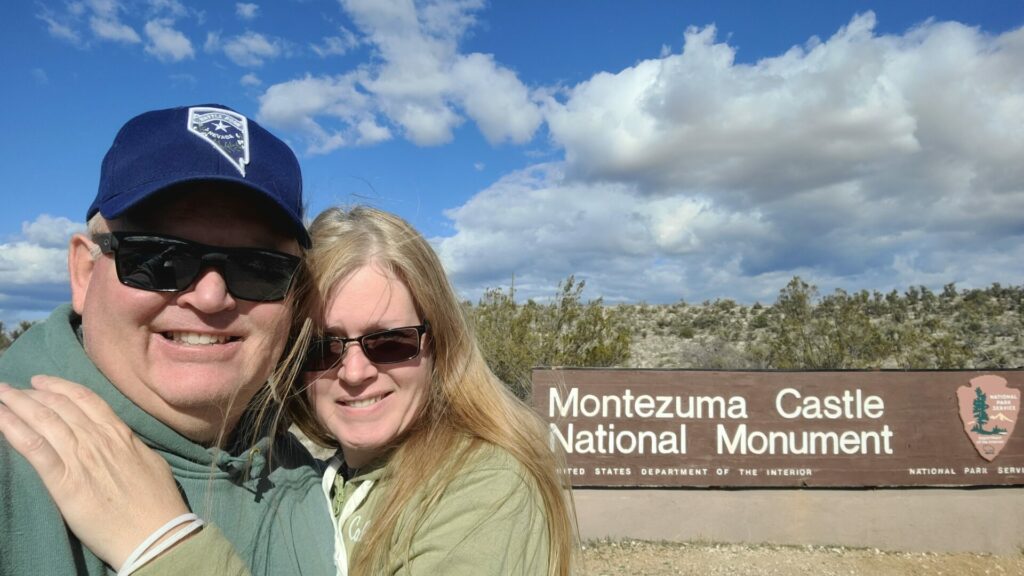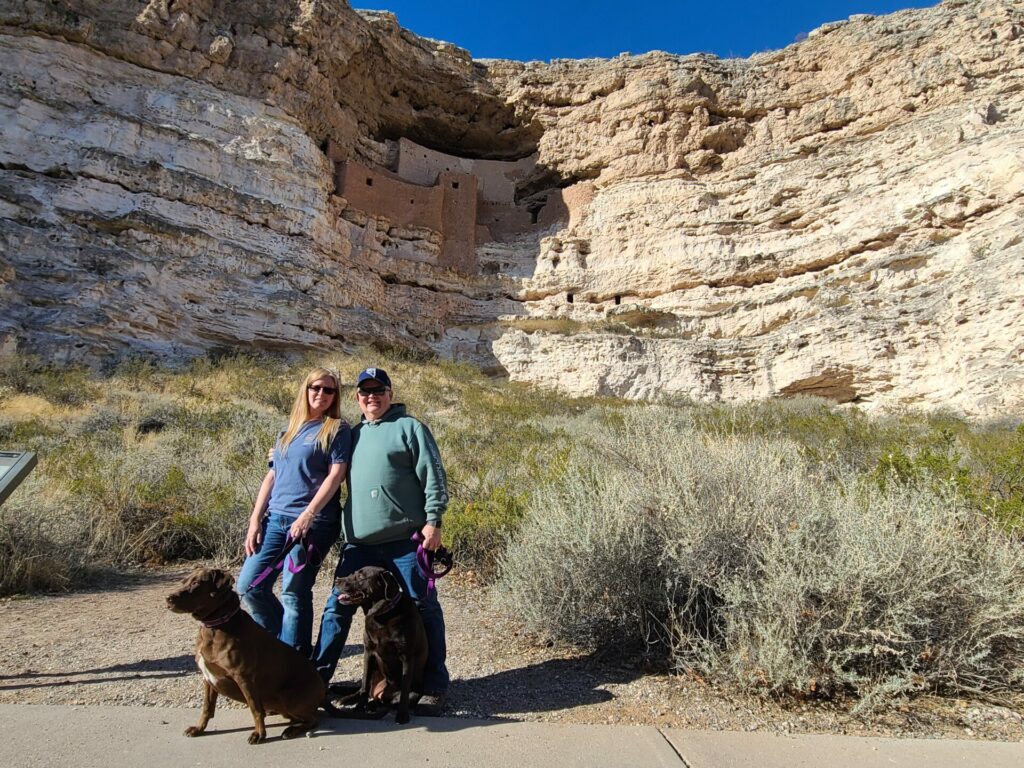 Conclusion
Whether you're planning a retreat for the whole family, a group of friends, or a getaway for two, there's no shortage of unique activities to explore at Verde Valley RV & Camping Resort. This resort is close to so many great sites and activities, it makes a great home base for exploring all of central Arizona.
What interesting places have you been to and can recommend? We're always looking for neat out-of-the-way places to put on our list of must-sees. Thank you for reading our article. If you have any comments or questions we'd love to hear from you below.
If you're looking to build your own home-based business like we have with this webpage, check out Wealthy Affiliate.
Wealthy Affiliate is an all-in-one platform that you can build your whole affiliate marketing business on. It combines training, software, and website hosting into one. This makes the whole process of starting an online business from scratch much easier, especially if you're new to building a website.