In this article, we'll discuss our Full Time RVing Expenses for our second year on the road.
Some of the most asked questions we get from people are about Full Time RVing Expenses, budgets, and what it costs to live this lifestyle. When we started dreaming about hitting the road full time the costs were our biggest concern.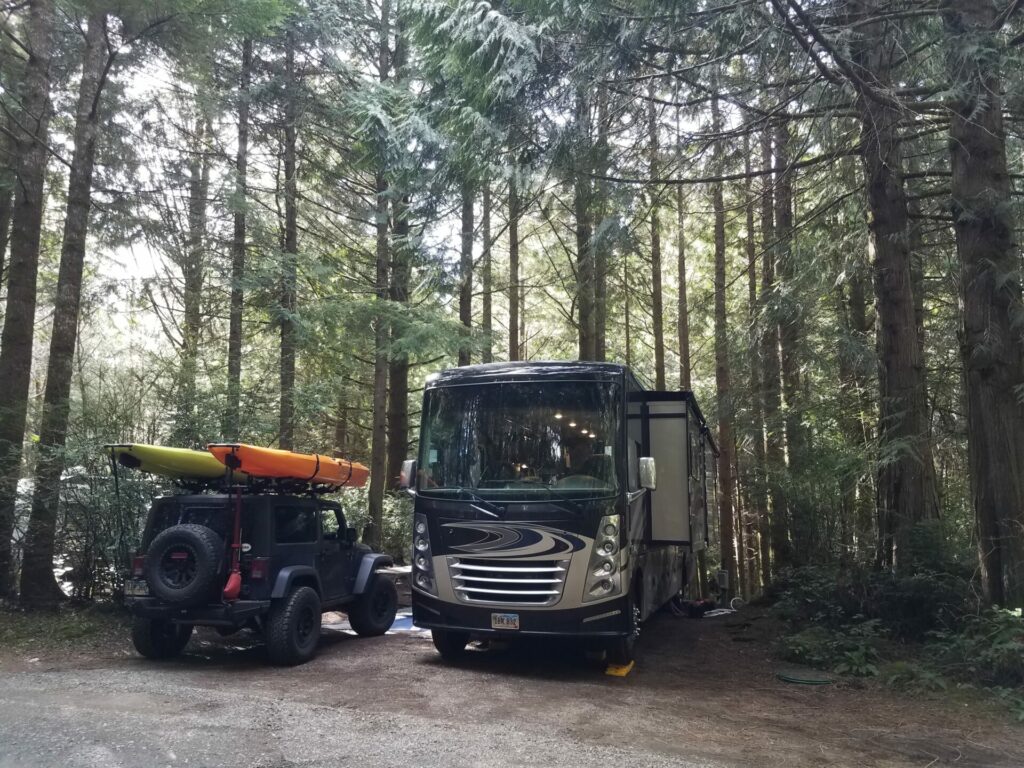 A lot of people think that living in an RV is inexpensive. While it can be fairly inexpensive some people actually think it is free or nearly free. It definitely isn't that! And a more realistic expectation should be that it is going to cost similarly to living in a sticks-and-bricks home. There are many ways to save money along the way and our expenses may or may not be representative of yours. We'll go into detail below on our RVing expenses during the second year of our adventure.
This post contains affiliate links. As a participant in Amazon Associates and various affiliate programs, we are compensated when qualifying purchases are made through our referral links at no additional cost to you. Full Disclosure
We do all our trip planning with RV Life Trip Wizard. RV Trip Planning Made Simple! RV Life Trip Wizard is by far the best RV route planner we've found. Get your 7 day Free Trial
Our second year of full-time RVing was much different than our first year due to Covid. We initially planned on going to Alaska for the summer but with the Canadian Border closed, we got stuck. With the pandemic, we were forced to slow down significantly from our first year. We decided to head back South and take a Workamping Job at South Lake Tahoe.
Fixed Expenses
Just like having a mortgage and living in a home, there are many fixed expenses associated with living in an RV. These include an RV payment (think of it as your mortgage) if you finance your RV, Insurance, Registration, Cell Phone, Internet/Streaming Service, and Mail Service.
Variable Expenses
Some of the variable expenses of Full Time RVing are the same expenses you'd have in your home but there are others that are definitely different. The main Variable Expenses of Full Time RVing include Campgrounds, Fuel, Food, Entertainment, RV Services/Repairs/Maintenance costs. Within the variable expenses, there are many ways to cut costs to make things more affordable.
Camping costs are more than likely going to be your highest expense and can vary greatly depending on many factors.
Unlike a mortgage, when RVing you will usually have space rental costs of some kind. You can manage the camping costs by planning your trips finding lower-priced campgrounds or go boondocking. The average campground will cost between $35-$45 per night for a 50 amp full hookup site. One campground we stayed at in our first year was $80 per night and we've seen higher. We managed our camping costs by trying to stay in the average range and by buying a membership to Thousand Trails.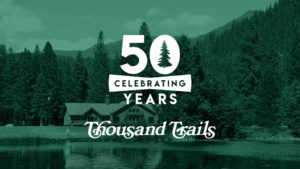 Our first choice when looking for a campground is to find a Thousand Trails near where we want to go.
During the pandemic, this membership saved our lives. When Covid hit many of our planned stops started getting canceled. We were at South Jetty Thousand Trails in Florence, Oregon when the pandemic began. Our initial 21-night stay turned into 71 nights as they let us continue to stay as long as the stay-in-place orders were in effect. They didn't charge us anything additional to stay during the lockdown.
Once you've purchased a Thousand Trails membership you will be able to stay up to 14, 21, or 28 nights at their parks for free, depending on which membership option you buy. We purchased a used Elite Basic Membership through Campground Membership Outlet giving us up to 21 nights and park-to-park privileges at any of the Thousand Trails 90 campgrounds. In addition to our Thousand Trails Membership, we purchased an upgrade they have called Trails Collection, this gives us an additional 100 campgrounds in their system of Encore Parks. We can stay up to 14 nights at an Encore (Trails Collection) Park but then would have to move to a regular Thousand Trails Park or stay out of the system for 7 nights before going to another Encore property.
If you're looking for a way to save money on your camping expeditions and would like to give Thousand Trails a try, click here to save on a Camping Pass.

Being retired military our second choice is to stay at Military Campgrounds. They are usually very reasonably priced and a good deal if you're able to access them. You do need to be a DOD card holder to access most military installations.
Third on our list to save money is to find a National Park, State Park, County Park, or U.S. Army Corps of Engineers Campground. If you are not able to access Military Campgrounds these are some of the cheapest campgrounds you can find for the price.
If we can't find one of those near where we're headed, we fall back on to one of our other memberships. We use Passport America which is a Discount Camping Club. With membership, you receive 50% off participating campground's regular nightly rate (some conditions apply).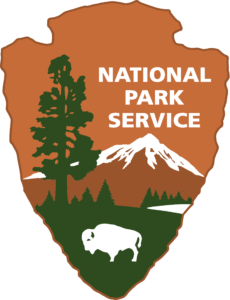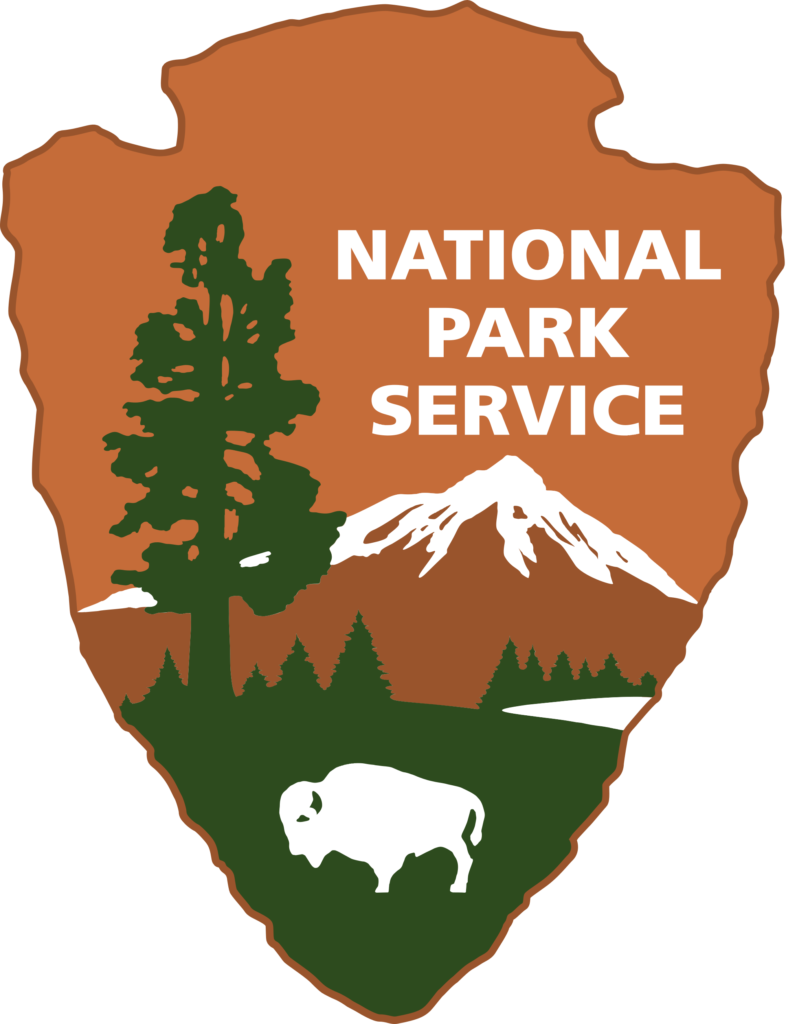 We also have a Good Sam Membership. With Good Sam, you receive 10% off the nightly rate at member campgrounds and also 10% discounts at Camping World, Gander RV, and Gander Outdoor stores. One or two nights or purchases per year can pay for these memberships.
Fuel costs are going to vary also depending on the type/size of RV you have, the type of fuel it takes, and whether you're towing something. We have a 38-foot Class A gas motorhome with a Ford V-10 engine and tow a two-door Jeep Wrangler.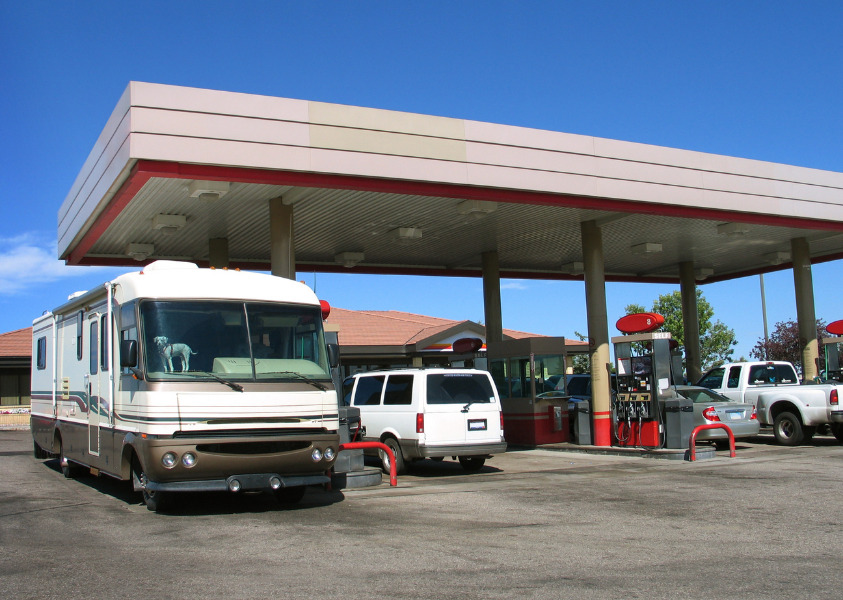 It's not fuel efficient, to say the least. We managed to get about 6.39 miles per gallon during our second year of travel. Of course, fuel costs themselves vary around the country too so depending on where you go you will spend more or less.
RV Service/Repair/Maintenance costs are another item that depends on the type of RV you have. Do you have a motorhome or a trailer? Is it new or used? Newer models will have less work in the early years. With proper servicing and maintenance hopefully, our costs will be kept reasonable. If you have an older model motorhome or trailer we're sure the numbers could be all over the board for repair/maintenance costs.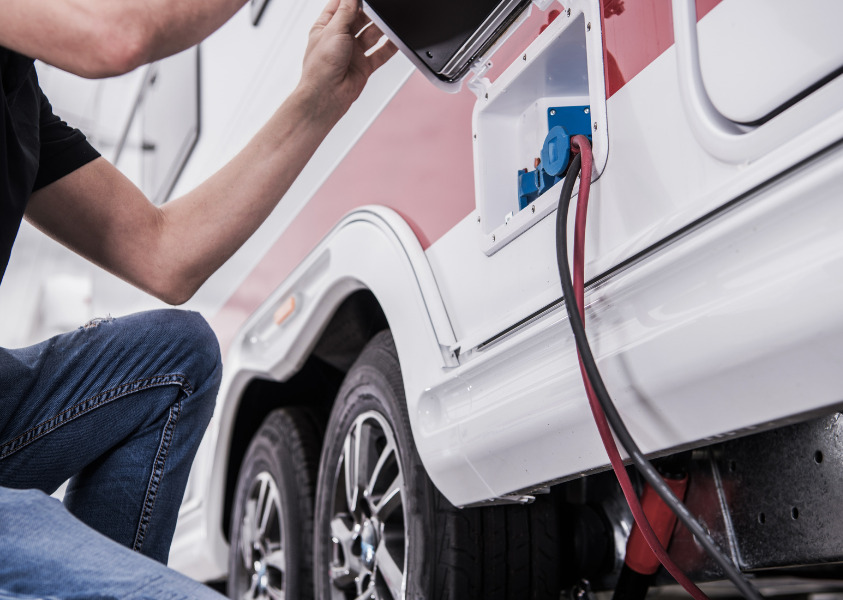 Food costs are going to vary depending on the types of foods you eat, if you eat at home or go out, and where you buy your groceries. You'll definitely spend more eating out a lot or buying your groceries at Whole Foods vs Walmart. We will not cover our food costs in this article since there are too many variables to be useful to others. Just know your expenses will remain about the same as they are if you continue to eat in the same way you do now.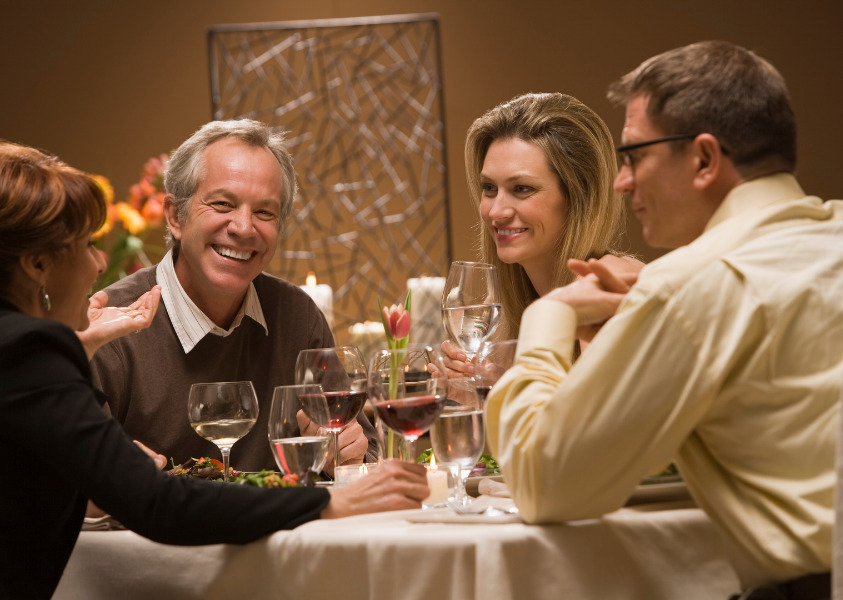 Entertainment costs are so variable we will not cover them here. We like a variety of entertainment options and some months will spend quite a bit of money on them, other months we won't spend anything if we're hiking, kayaking, or sightseeing.
Our Actual Expenses
March 30, 2021, was our two-year anniversary of Full-Time RVing. It was a challenging year, and some things are just a blur. We only traveled through 5 states during the past 12 months down from 33 last year. Like others before us, we hit the road hard during our first year. This year we planned on slowing down a bit. The pandemic certainly forced us to do that! We started in Florence, Oregon made it to La Conner, Washington, where we got stuck waiting to cross the Canadian Border on our way to Alaska. With the border remaining closed we decided to get a job and headed back South. We ended the year in Cottonwood, Arizona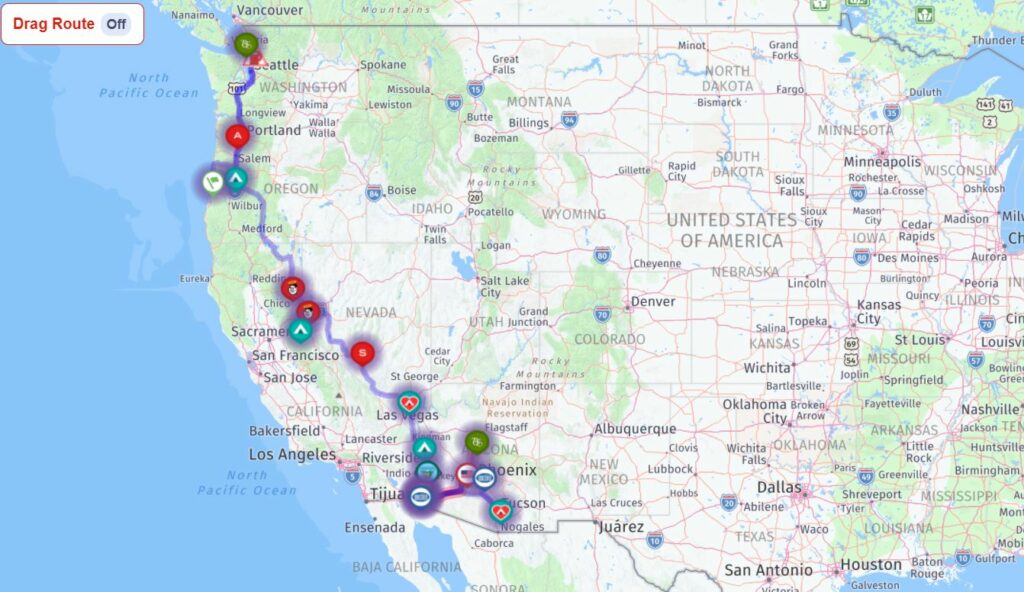 Camping Expenses – During the year we stayed at 19 campgrounds spending a total of $4749. Last year we purchased a used Thousand Trails Elite Basic Membership through Campground Membership Outlet.
We spent 136 nights at Thousand Trails Campgrounds during the past year. The total value of $6131. Our membership had more than paid for itself during our first year. With the pandemic and being able to stay at South Jetty for as long as we needed to we are so thankful we had the Thousand Trails Membership.
With our Workamping Job in South Lake Tahoe, we got a free campsite that we stayed at for 99 nights. On our second Workamping Gig we worked at JCPenney Distribution Warehouse in Reno, Nevada. We spent another 80 nights camped in Sparks, Nevada paid for by JCPenney. These Workamping Jobs saved us a lot of money for campsites.
For the year we paid $4749 total for camping, including Thousand Trails Membership dues, divided by 365 nights, our average was about $13/night.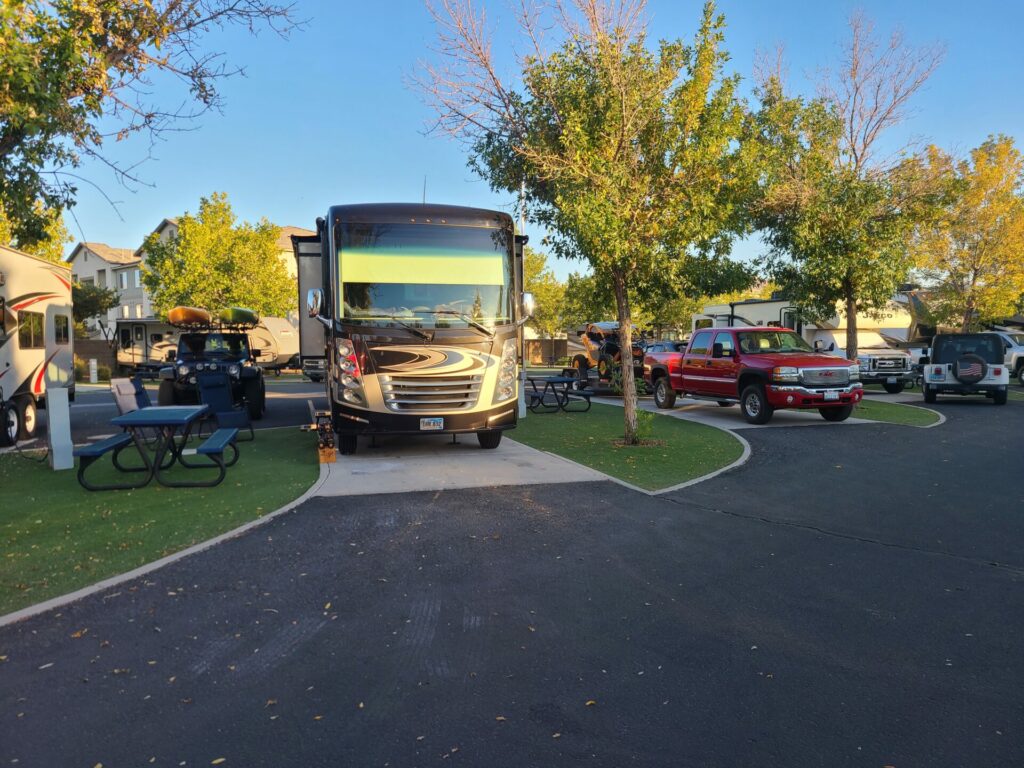 Fuel Expenses – Our travels over the past year took us 3573 miles through 5 states. We budgeted fuel costs at $3.00 per gallon and we stayed well below that this year. Our most expensive fuel stop was in Gila Bend, Arizona at $2.80/gallon. The cheapest fuel stops on our trip were in Florence, Oregon, and Arlington, Washington at $2.14/gallon. During our trip, we used 559 gallons of fuel at an average cost of $2.48/gallon. Our total fuel costs were $1404. Or about $0.40 per mile.
Propane Expenses – Our motorhome only uses propane for the water heater and furnace. We have also tied in our Blackstone Grill to our motorhome propane system. We used 96 gallons of propane during the year. The average price for propane was $2.64/gallon. Our total propane costs were $250.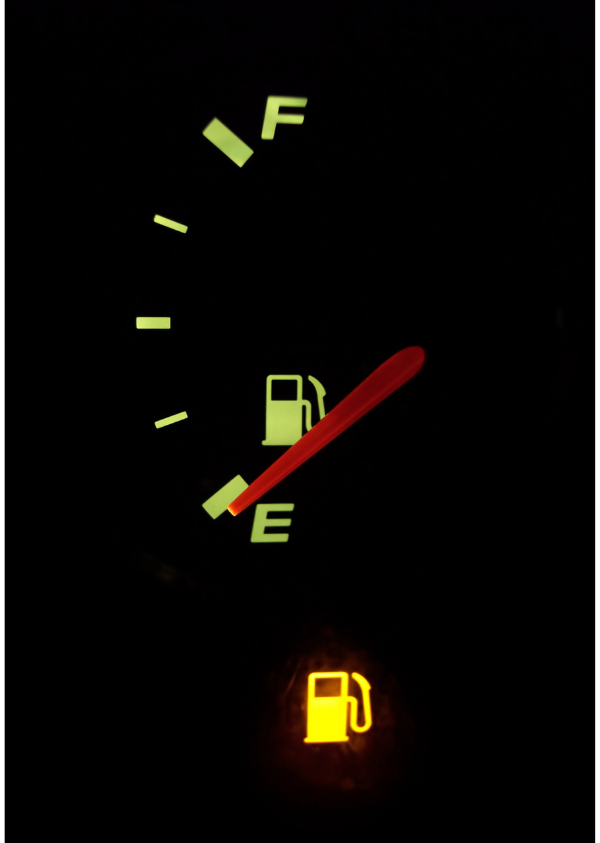 RV Service/Repair/Maintenance Expenses – We ran into some minor issues with our motorhome this year. Our microwave went out so we had to replace it at a cost of $569. It was out of warranty by a little bit but Thor did pay us some money back for the replacement.
Also, our fireplace died while we were in Sparks. It cost us $229 for the replacement.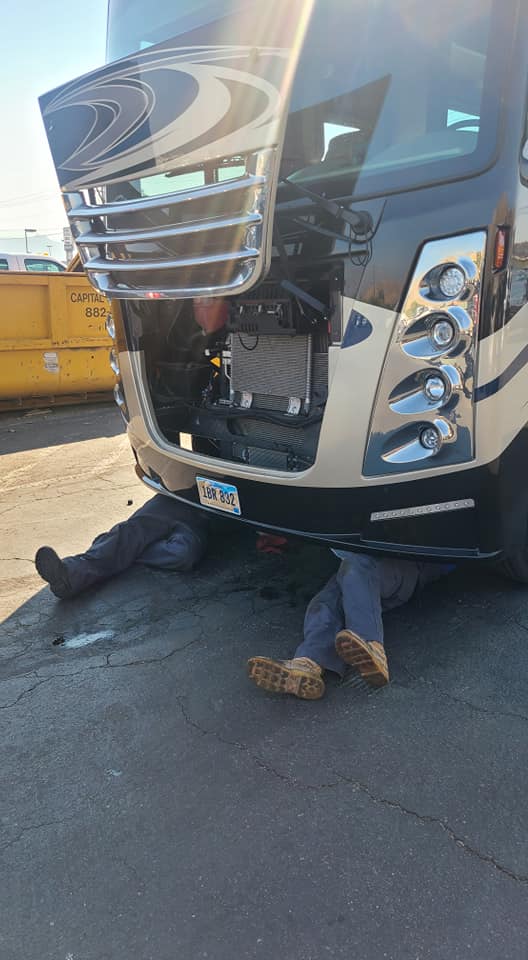 We had service performed in Carson City, Nevada for a total of $80. Our motorhome is built on a Ford F53 Chassis we just took it to a Ford Dealership for service. We've found them the most economical. Call ahead or find a Ford Truck dealer to ensure they are able to accommodate your coach. Your Service/Repair/Maintenance cost as well as ours are likely to be more in the coming years.
After doing some boondocking we decided to upgrade our batteries to Lithium. We had them installed while we were in Quartzsite, Arizona for the RV Show. The cost was $3353. Our old batteries would die within a couple of hours and the generator would need to start to recharge them often. With the two new 150 amp hour batteries, we can run for about a day before needing to recharge.
RV Insurance – Full-Time RVer Full Coverage Insurance for our motorhome runs about $161/month for a total of $1933 for the year. Full coverage insurance on our Jeep toad runs $77/month.
RV Loan – We put a chunk down but still have an RV Loan payment of about $800/month. It's our mortgage.
All in All – We spent $11863.77 full-time RVing this year. This includes upgrading the batteries, replacement of the microwave, and fireplace purchase. Bringing our daily average to $32.50/day. Subtracting the major purchases our average came to $21.13/day well below last year.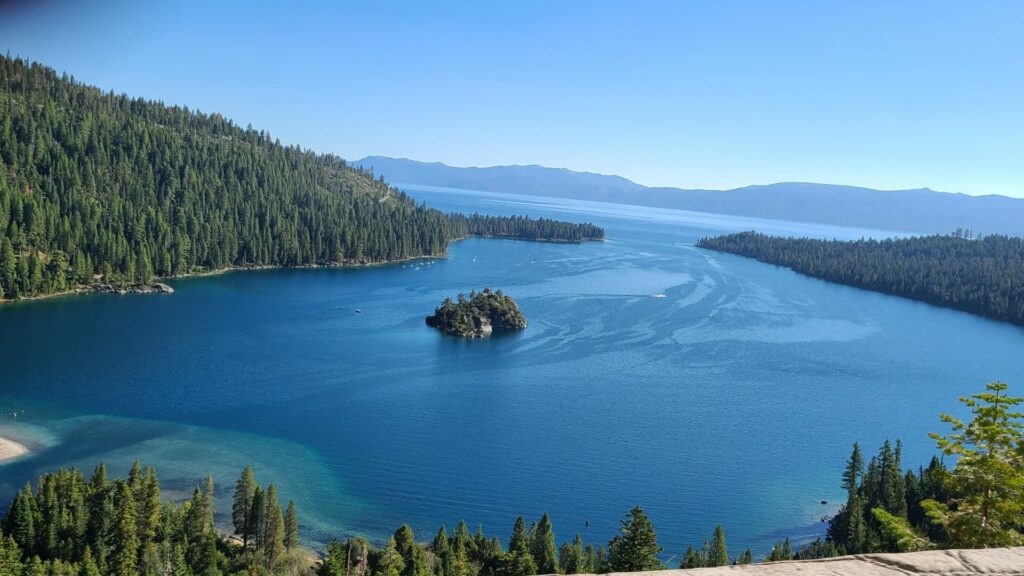 Click here to see our First Year Full Time RVing Expenses.
Conclusion
Our second year was so much different than the first. While we wanted to slow down, being forced to slow down the way Covid forced us to isn't what we had in mind. We hope the next year brings better times for all of us and we can get back to a more normal life. We're so happy we were able to make it through the scariest part of the pandemic and not get displaced too much.
Seeing all the wonderful places that this country has to offer is still on our to-do list and we'll continue traveling to see all we can see.
We hope that our numbers will give you an idea of where to start on creating your own Full-Time RVing Budget. If you have any questions on things we may not have covered please feel free to reach out to us below. Thanks for reading! Happy RVing!
If you're looking to build your own home-based business like we have with this webpage, check out Wealthy Affiliate.
Wealthy Affiliate is an all-in-one platform that you can build your whole affiliate marketing business on. It combines training, software, and website hosting into one. This makes the whole process of starting an online business from scratch much easier, especially if you're new to building a website.