This article we'll discuss our Full Time RVing Expenses for our third year on the road.
It's hard to believe we've been on the road for three years now. Crazy how fast time flies.
Some of the most asked questions we get from people are what it costs to live a life on the road Fulltime RVing. Costs have always been a concern with this lifestyle. We're not working fulltime jobs so our income isn't what it was. A lot of people think that living in an RV is inexpensive. While it can be fairly inexpensive some people actually think it is free or nearly free.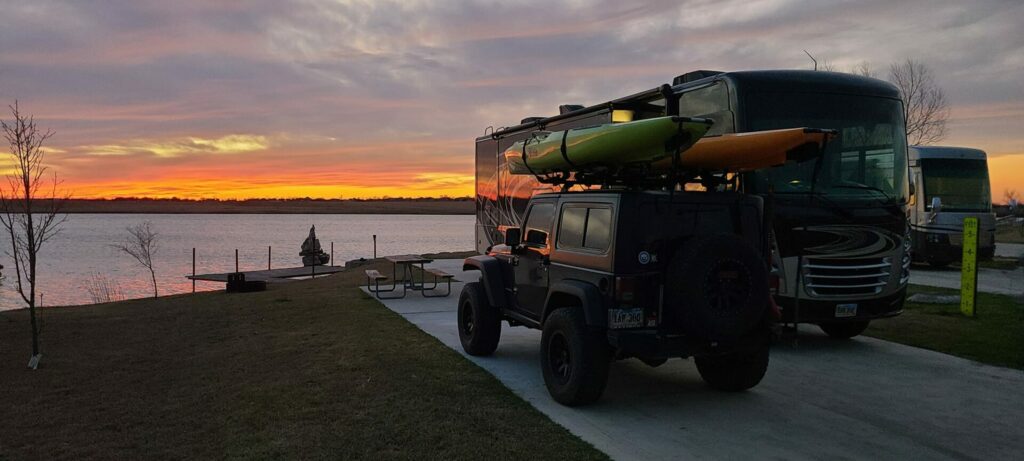 It definitely isn't that! And a more realistic expectation should be that it is going to cost similarly to living in a sticks and bricks home. There are many ways to save money along the way and our expenses may or may not be representative of yours. We'll go into details below on our RVing expenses during the third year of our adventure.
This post contains affiliate links. As a participant in Amazon Associates and various affiliate programs, we are compensated when qualifying purchases are made through our referral links at no additional cost to you. Full Disclosure
We do all our trip planning with RV Life Trip Wizard. RV Trip Planning Made Simple! RV Life Trip Wizard is by far the best RV route planner we've found. Get your 7 day Free Trial
Fixed Expenses
Just like having a mortgage and living in a home there are many fixed expenses associated with living in an RV. These include an RV payment (think of it as your mortgage) if you finance your RV, Insurance, Registration, Cell Phone, Internet/Streaming Service, and Mail Service.
Variable Expenses
Some of the variable expenses of Fulltime RVing are the same expenses you'd have in your home but there are others that are definitely different. The main Variable Expenses of Fulltime RVing include Campgrounds, Fuel, Food, Entertainment, RV Services/Repairs/Maintenance costs. Within the variable expenses there are many ways to cut costs to make things more affordable.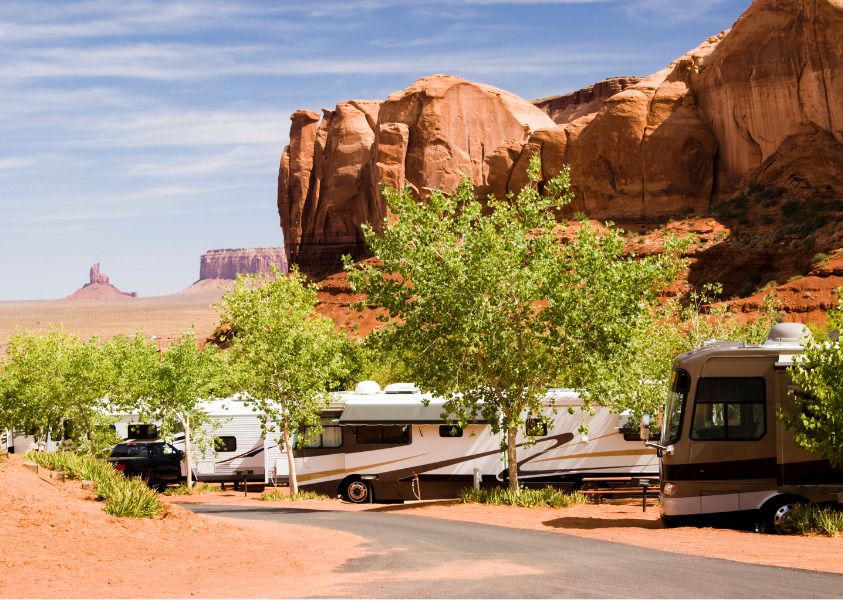 Camping costs are more than likely going to be your highest expense and can vary greatly depending on many factors.
Unlike a mortgage, when RVing you will usually have space rental costs of some kind. You can manage the camping costs by planning your trips finding lower priced campgrounds or go boondocking. The average campground will cost between $35-$45 per night for a 50 amp full hookup site. This is the price range we try to keep around when paying for campsites. One campground we stayed at in our first year was $80 per night and we've seen higher. We managed our camping costs by trying to stay in the average range and by buying a membership to Thousand Trails.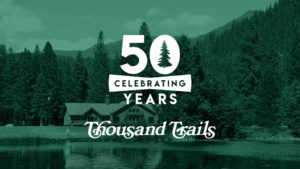 Our first choice when looking for a campground is to find a Thousand Trails near where we want to go. Once you've purchased a Thousand Trails membership you will be able to stay up to 14, 21, or 28 nights at their parks for free, depending on which membership option you buy. We purchased a used Elite Basic Membership through Campground Membership Outlet.
Our membership gives us up to 21 nights and park to park privileges at any of the Thousand Trails 90 campgrounds. In addition to our Thousand Trails Membership we purchased an upgrade they have called Trails Collection, this give us an additional 100 campgrounds in their system of Encore Parks. We can stay up to 14 nights at an Encore (Trails Collection) Park but then would have to move to a regular Thousand Trails Park or stay out of the system for 7 nights before going to another Encore property.
If you're looking for a way to save money on your camping expeditions and would like to give Thousand Trails a try, click here to save on a Camping Pass.

Being retired military our second choice is to stay at Military Campgrounds. They are usually very reasonably priced and a good deal if you're able to access them. You do need to be a DOD card holder to access most military installations.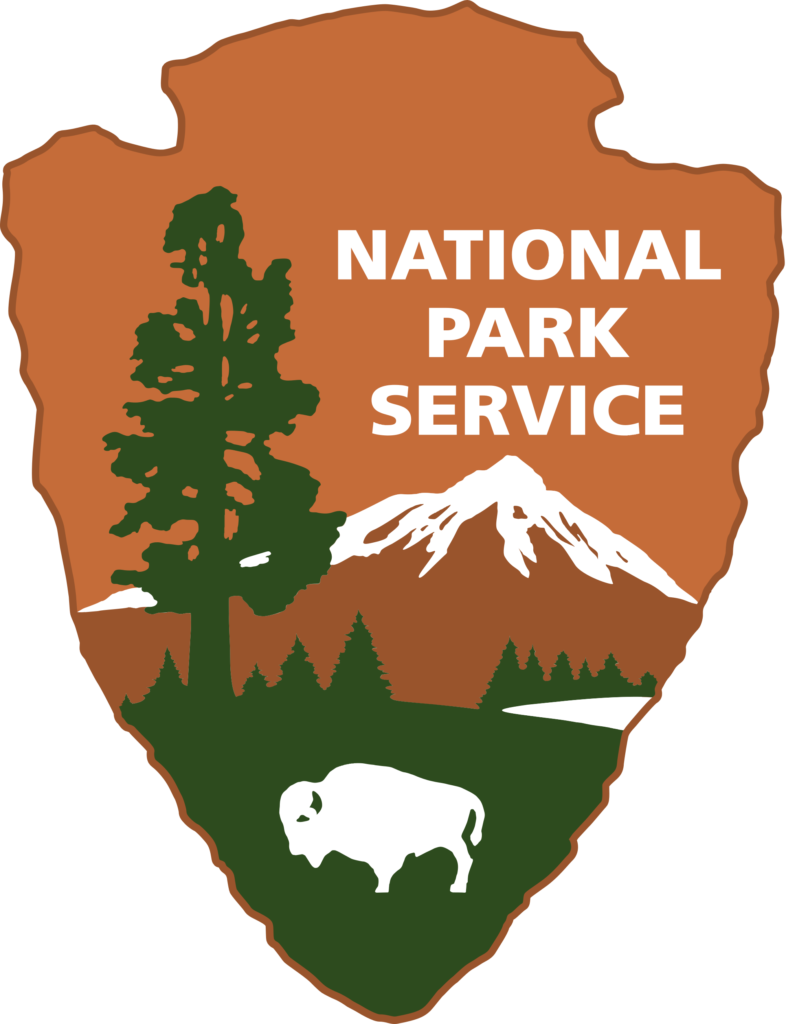 Third on our list to save money is to find a National Park, State Park, County Park, or U.S. Army Corps of Engineers Campground. If you are not able to access Military Campgrounds these are some to the cheapest campgrounds you can find for the price.
If we can't find one of those near where we are, we fall back on to one of our other memberships. We use Passport America which is a Discount Camping Club. With membership you receive 50% off participating campground's regular nightly rate (some conditions apply).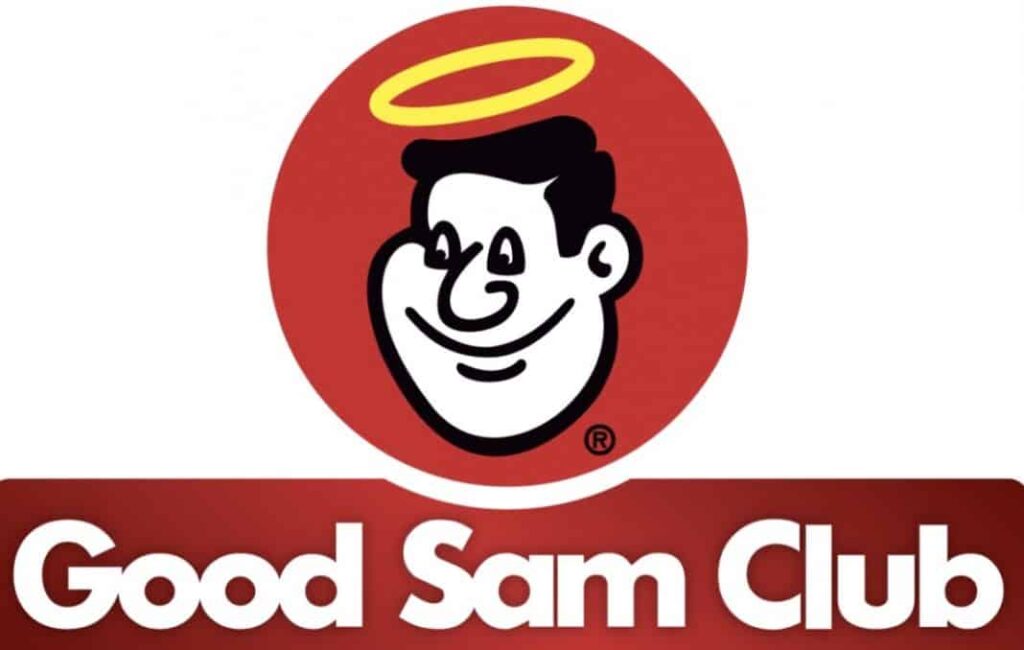 We also have a Good Sam membership. With Good Sam you receive 10% off the nightly rate at member campgrounds and also 10% discounts at Camping World. One or two nights or purchases per year can pay for these memberships.
Our newest, and one of our favorite memberships, that we added this year is Harvest Hosts. Harvest Hosts is a membership program that invites self-contained RVers to have unique overnight stays at wineries, breweries, farms or museums. Stays are for only one night but a great deal if traveling longer distances and need a place to stop. They also have Boondockers Welcome that some allow longer stays. These are normally farms or just some nice folks driveway or land to park in for a night or two.
Fuel costs are going to vary also depending on the type/size of RV you have, the type of fuel it takes, and whether you're towing something. We have a 38-foot Class A gas motorhome with a Ford V-10 engine and tow a two door Jeep Wrangler.
It's not fuel efficient to say the least. We managed to get about 5.8 miles per gallon this year which is a little lower than our last two years but we spent more time in the mountains. Of course, fuel costs themselves vary around the country too so depending on where you go you will spend more or less. And with gas over $4.00 per gallon in many parts of the country that can quickly put a dent in the budget.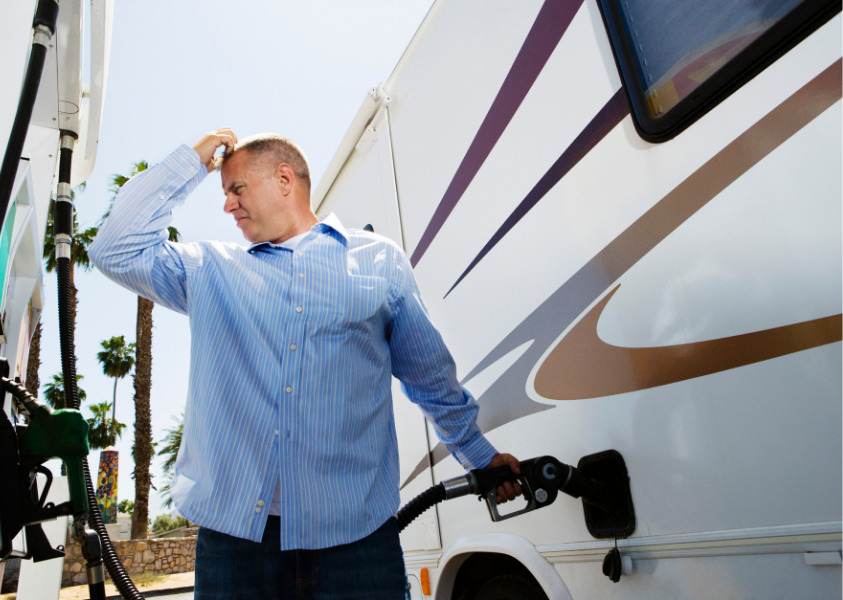 RV Service/Repair/Maintenance costs are another item that depends on the type of RV you have. Do you have a motorhome or a trailer? Is it new or used? Newer models will have less work in the early years. We have a 2019 motorhome we purchased new. With proper servicing and maintenance hopefully our costs will be kept reasonable.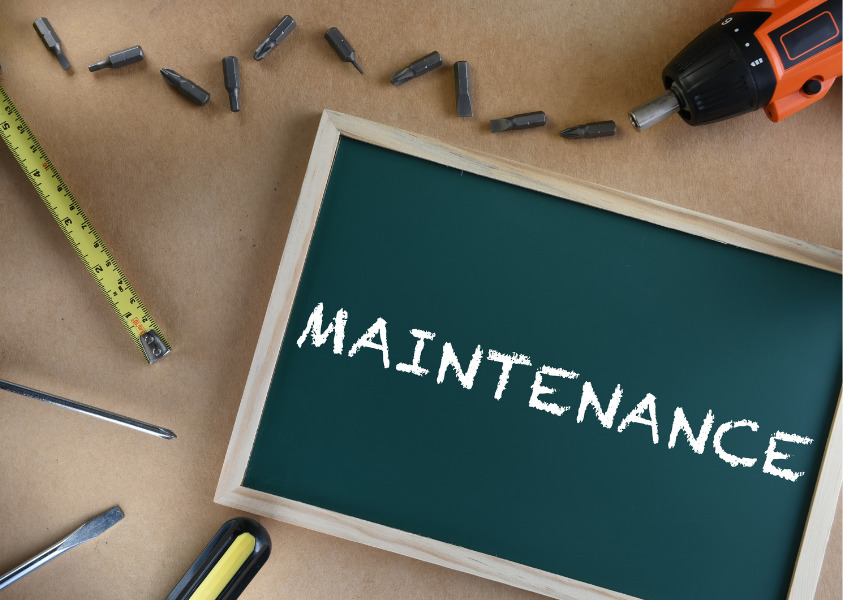 If you have an older model motorhome or trailer we're sure you the numbers could be all over the board for repair/maintenance costs.
Food costs are going to vary depending on the types of foods you eat, if you eat at home or go out, and where you buy your groceries. You'll definitely spend more eating out a lot or buying your groceries at Whole Foods vs Walmart. We will not cover our food costs in this article since there are too many variables to be useful to others. Just know your expenses will remain about the same as they are if you continue to eat in the same way you have before.
Entertainment costs are so variable we will not cover them here. We like a variety of entertainment options and some months will spend quite a bit of money on them, other months we won't spend anything if we're hiking, kayaking, or sightseeing. As a Veteran we use VetTix quite a bit to see shows or sporting events on the cheap. If you're a Veteran check them out.
You do need to have actual money coming in to do this kind of lifestyle. Whether it is retirement, or social security income, passive income from investments, or actually working a job. There are a number of ways to make it Full Time RVing. See our article on How To Make Money While Traveling In An RV.
Our Actual Expenses
March 30, 2022, was our third year anniversary of Full Time RVing. It was an exciting year as the past years have been and some things are just a blur. We started our third year in Cottonwood, Arizona, spent the summer in Yellowstone and winter in Texas, traveled through 14 states over 12 months and ended up in Tucson, Arizona.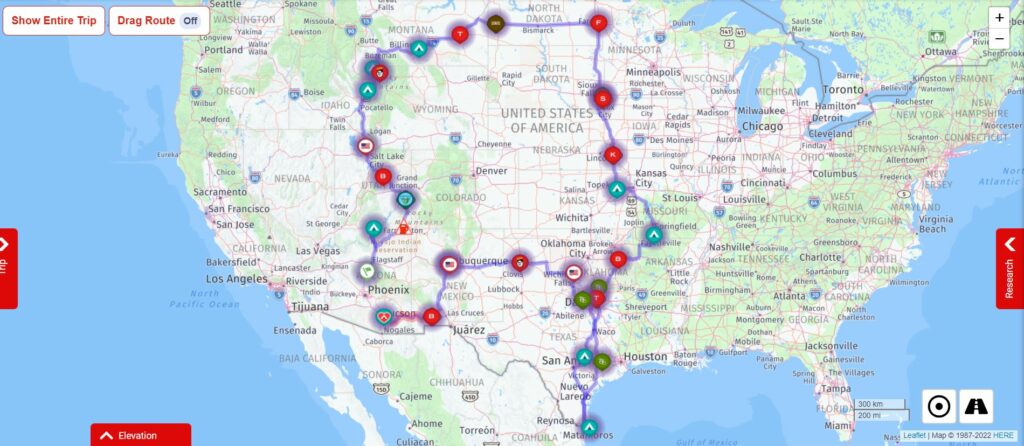 Camping Expenses – During the year we stayed at 30 campgrounds spending a total of $4999.52. Our camping costs were lower than our first year but more than our second.
We spent 160 nights Workamping in West Yellowstone, Montana. Our job provided us with a reduced price campsite at $300/month. We spent 83 nights at Thousand Trails Campgrounds the past year. Total value of $4050.86. Our costs at Thousand Trails this past year including membership dues and paying for 50 amp service at some campgrounds was $1322.7. For the year we paid $6322.23 total for camping divided by 365 nights, our average was just over $17/night.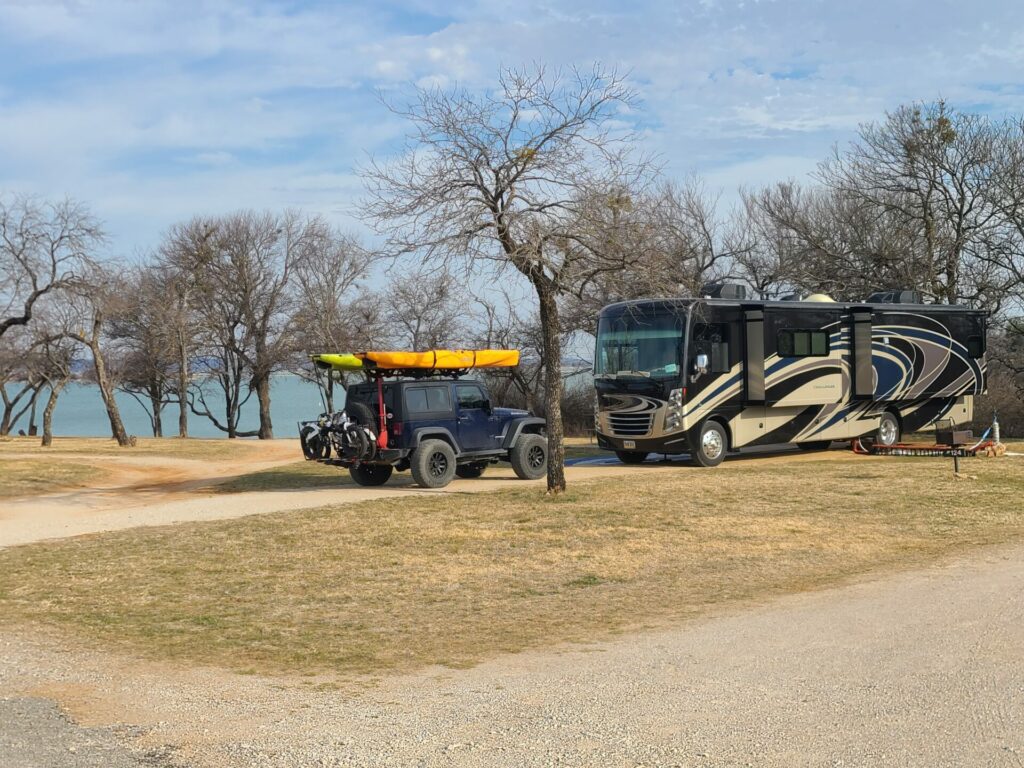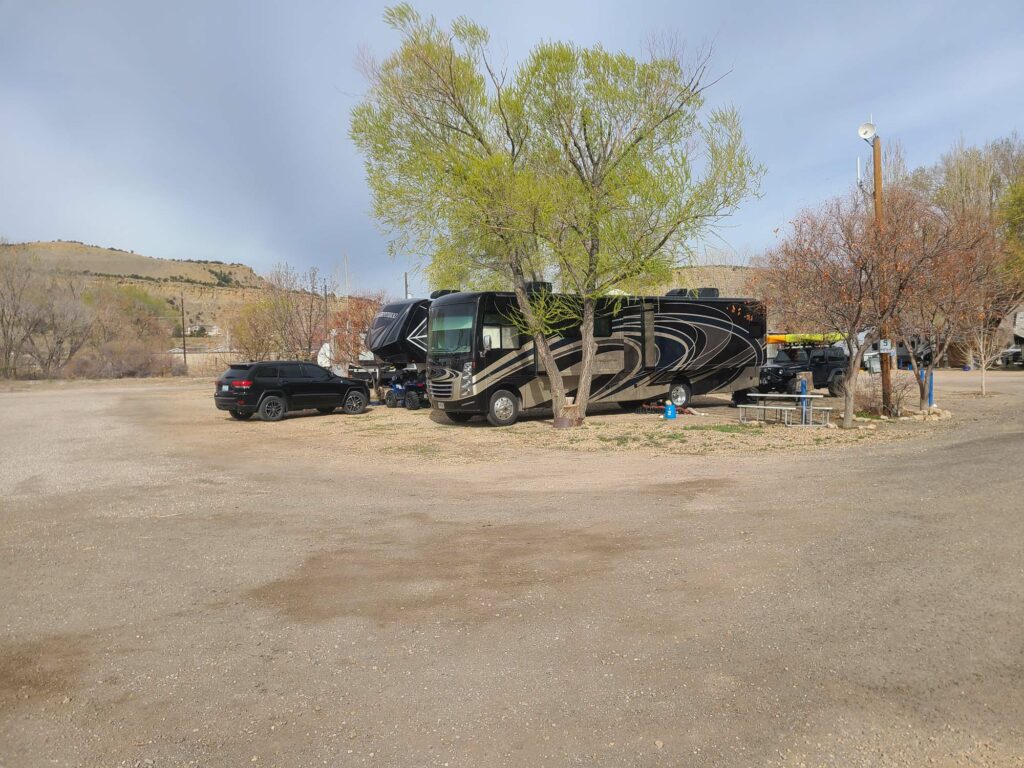 Fuel Expenses – Our travels over the past year took us 5887 miles through 14 states. We originally budgeted fuel costs at $3.00 per gallon and kept close to that range until February 2022. Our most expensive fuel stop was in Lordsburg, New Mexico at $4.35/gallon on March 3, 2022. The cheapest fuel stop on our trip was in Harlingen, Texas at $2.89/gallon on January 17, 2022. During our trip we used 1022 gallons of fuel at an average cost of $3.25/gallon. Our total fuel costs were $3320.25. Or about $0.56 per mile.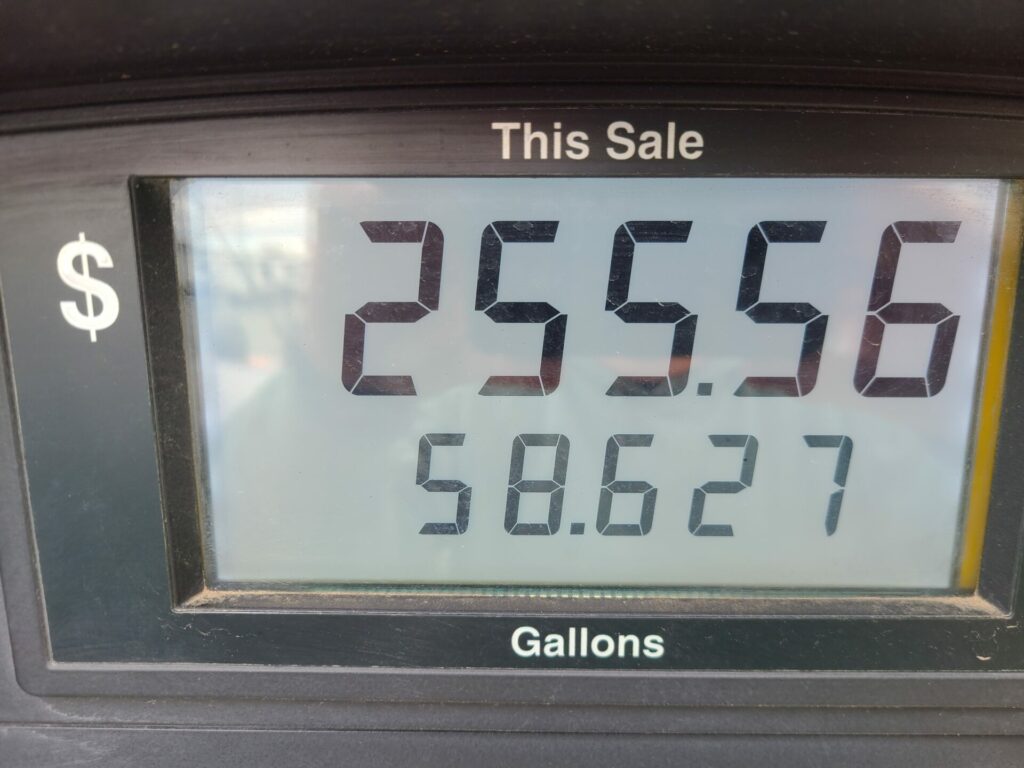 Propane Expenses – Our motorhome only uses propane for the water heater and furnace. We also tie into our propane system for our Blackstone Grill. We used 114 gallons of propane during the year. Average price for propane was $3.66/gallon. Our total propane costs were $413.82
RV Service/Repair/Maintenance Expenses – We haven't had too many major issues but have started to do some repairs and upgrades that are a bit expensive.
We had a slide issue that needed repair. Thankfully it only cost us $100 for a diagnosis from a guy that did nothing, and $200 deductible for our extended warranty to actually have it fixed by someone that knew what he was doing. It would have cost us $1600 if we didn't have the extended warranty.
This year we added a washer and dryer for $2800 and had our captain's chairs and dinette seating reupholstered at a cost of $4125. We still need to find someone to reupholster our couch.
We had service performed in Buda, Texas for a total of $123.98. Our motorhome being built on a Ford F53 Chassis we just took it into a Ford Dealership for service. We've found them the most economical. Call ahead or find a Ford Truck dealer to ensure they are able to accommodate your coach. I usually like to wash our motorhome myself but this year we paid to have it washed twice for a total of $232.38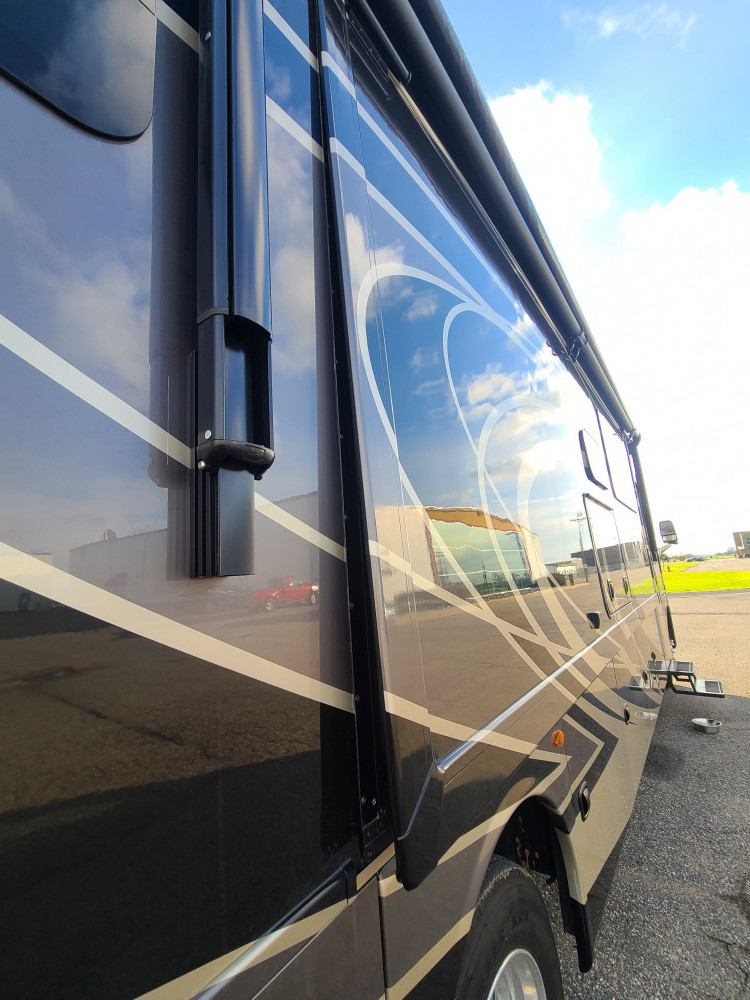 RV Insurance – Fulltime RVer Full Coverage Insurance for our motorhome runs a little over $161/month for a total of $1957 for the year. Full coverage insurance on our Jeep toad runs $77/month. Funny thing our motorhome insurance went up in March to $181/month and the Jeep went down to 53/month so we'll be saving $4/month this year.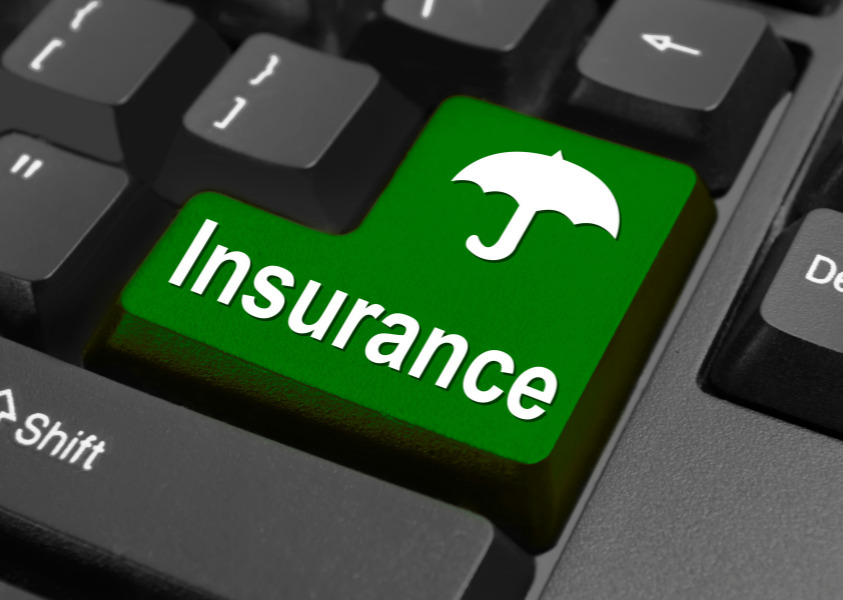 RV Loan – We put a chunk down when we purchased our new motorhome but still have an RV Loan payment of about $800/month. It's our mortgage.
All in All – We spent $18,463.83 fulltime RVing. This includes the upholstery and washer and dryer purchase. This brought our daily average to $50.59/day. Subtracting the major purchases our average came to $31.58/day which is in the ball park of our previous years.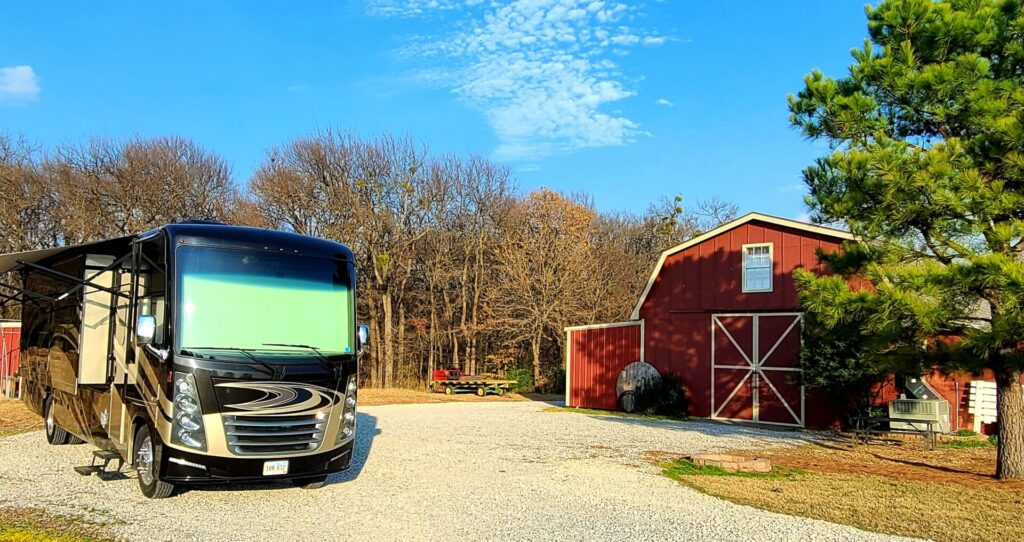 Click here to see our Second Year Full Time RVing Expenses.
Click here to see our First Year Full Time RVing Expenses.
Conclusion
Our third year flew by as it seems all years do anymore. We're so happy we've had the opportunity to live this lifestyle. Seeing all the wonderful places that this country has to offer is still on our to do list and we'll continue traveling. We hope that our numbers will give you an idea of where to start on creating your own Fulltime RVing Budget.
If you have any questions on things we may not have covered please feel free to reach out to us below. Thanks for reading! Happy RVing!