We've been in South Texas for going on three weeks. For the most part, we've learned that January and early February isn't the best time to visit the Rio Grande Valley. Even though it was a bit chilly the weather finally broke today. So we decided it would be a good day for me to get my geek on and visit Starbase, Texas.
What is Starbase, Texas you ask? Starbase is a private rocket production facility, test site, and spaceport constructed by SpaceX, located at Boca Chica approximately 20 miles east of Brownsville, Texas, on the US Gulf Coast.
Here, a short walk from the beach, billionaire entrepreneur Elon Musk has built a launch complex to one day send the first humans hurtling into space on a mission to colonize Mars.
About a month ago we got to visit Johnson Space Center. With its history in space exploration it was a wonderful experience. Today we visited the future of space travel. Super cool for the geek in me!
This post contains affiliate links. As a participant in Amazon Associates and various affiliate programs, we are compensated when qualifying purchases are made through our referral links at no additional cost to you. Full Disclosure
This is where SpaceX is testing their Starship rockets that will eventually take astronauts to the Moon and Mars. I was amazed at how close we could actually get to the rockets.
There is so much construction going on in the area. You can see they are building prototype rockets while building roads and other infrastructure for Starbase.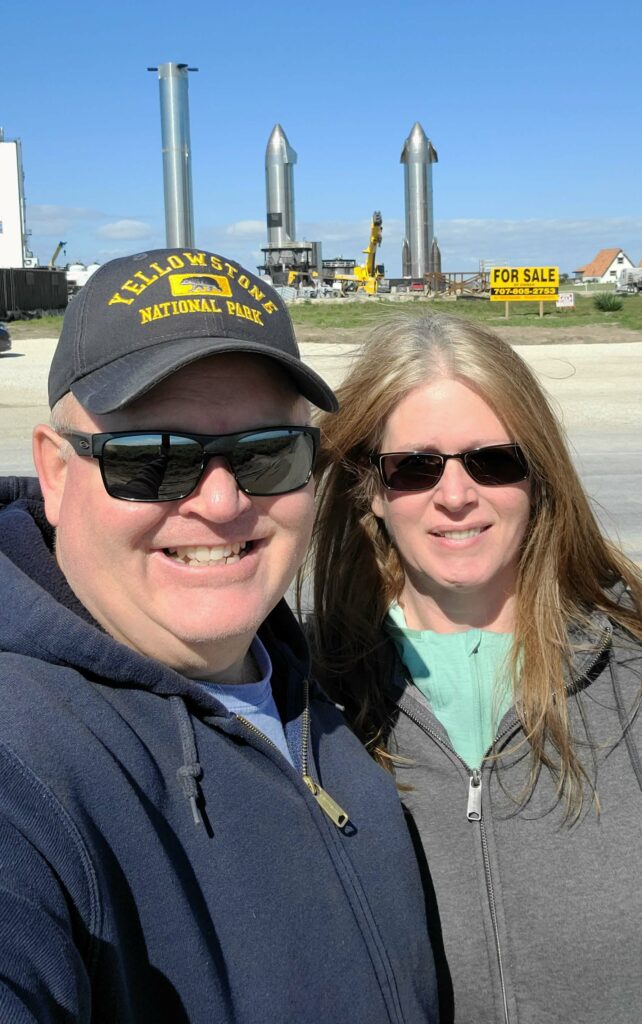 The chance to witness a rocket close-up is drawing tourists from around the world to this remote stretch of the Texas coast.
Starship and its giant first-stage booster, known as Super Heavy standing tall alongside the launch pad.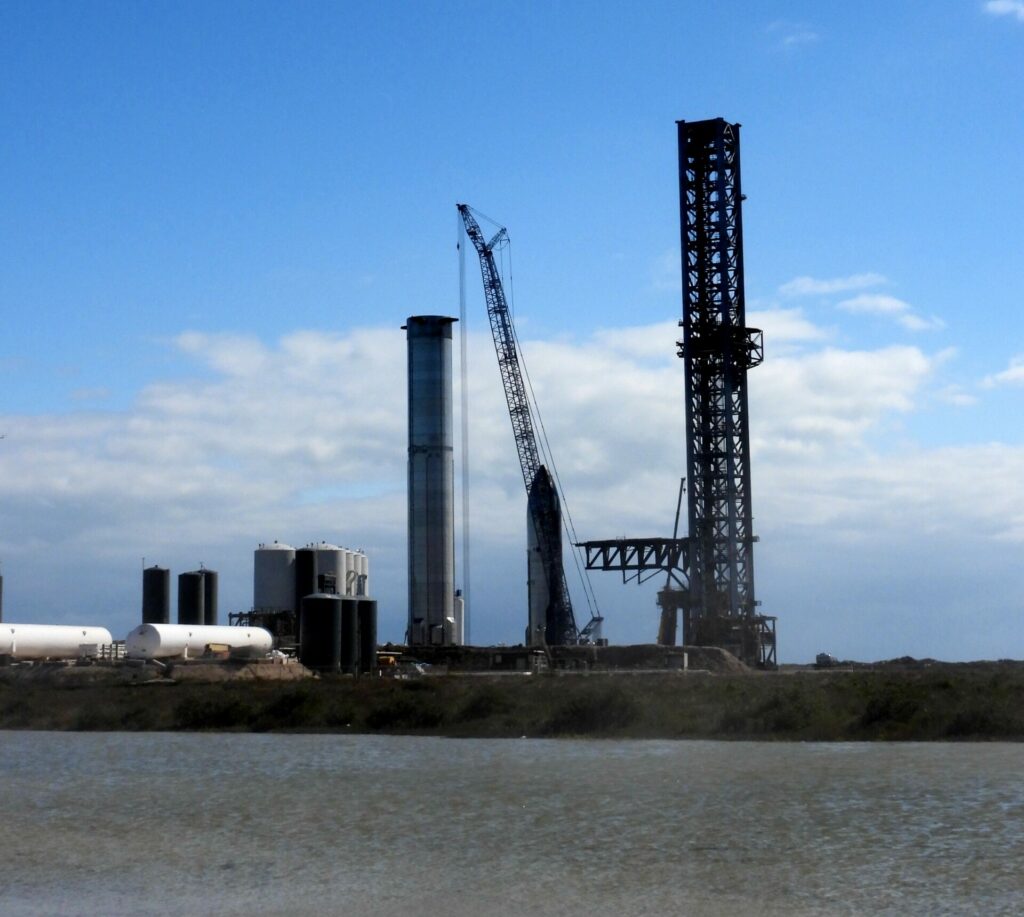 Getting There
Take Hwy 4 East from Brownsville, Texas and you can't miss it!
What We Saw
My favorite part of the trip was seeing all the rockets that are built and ready for their test flights. I only wish we were going to be here to see one launch. From what I've read SpaceX plans to launch the first orbital test flight of Starship sometime in March 2022.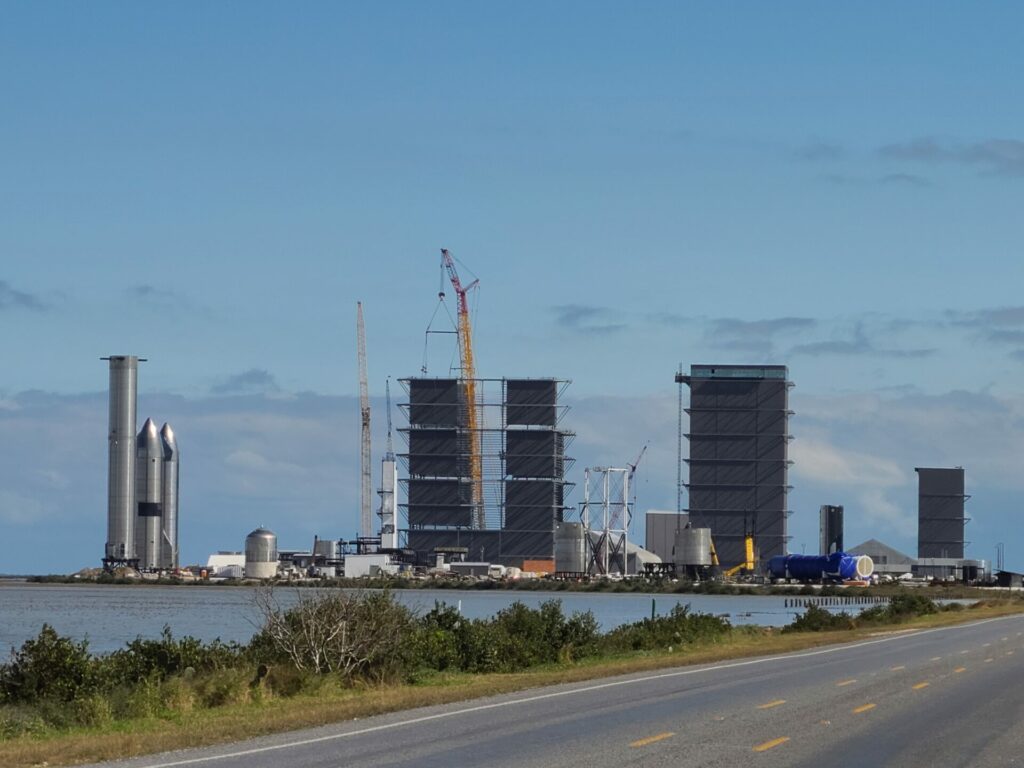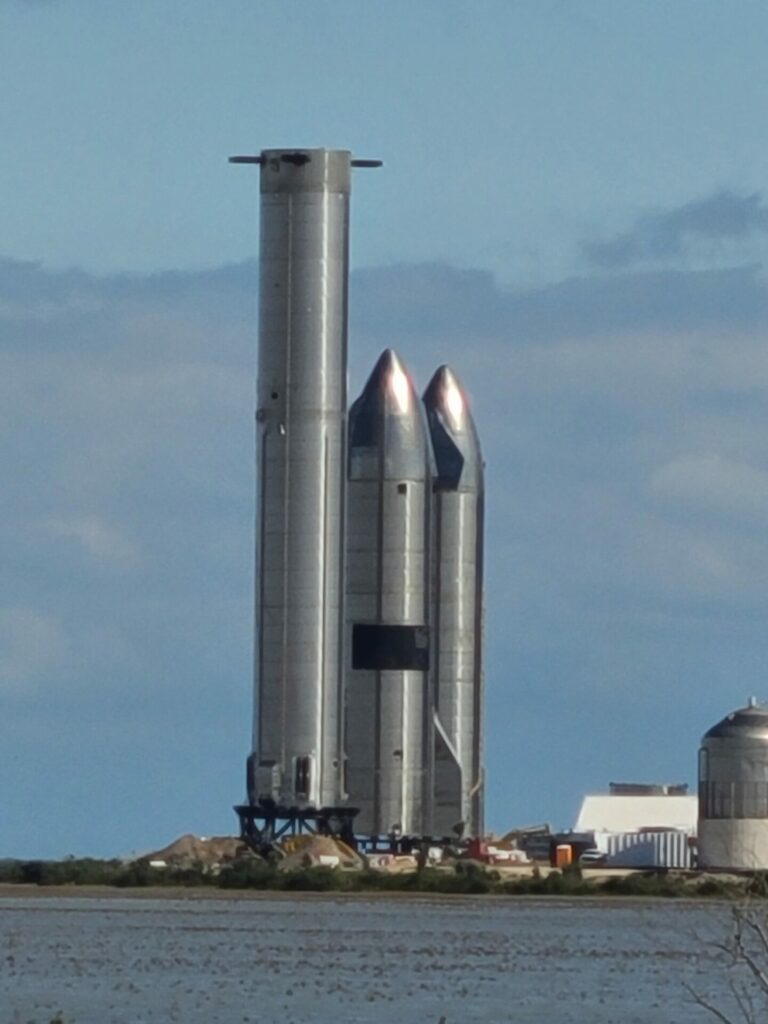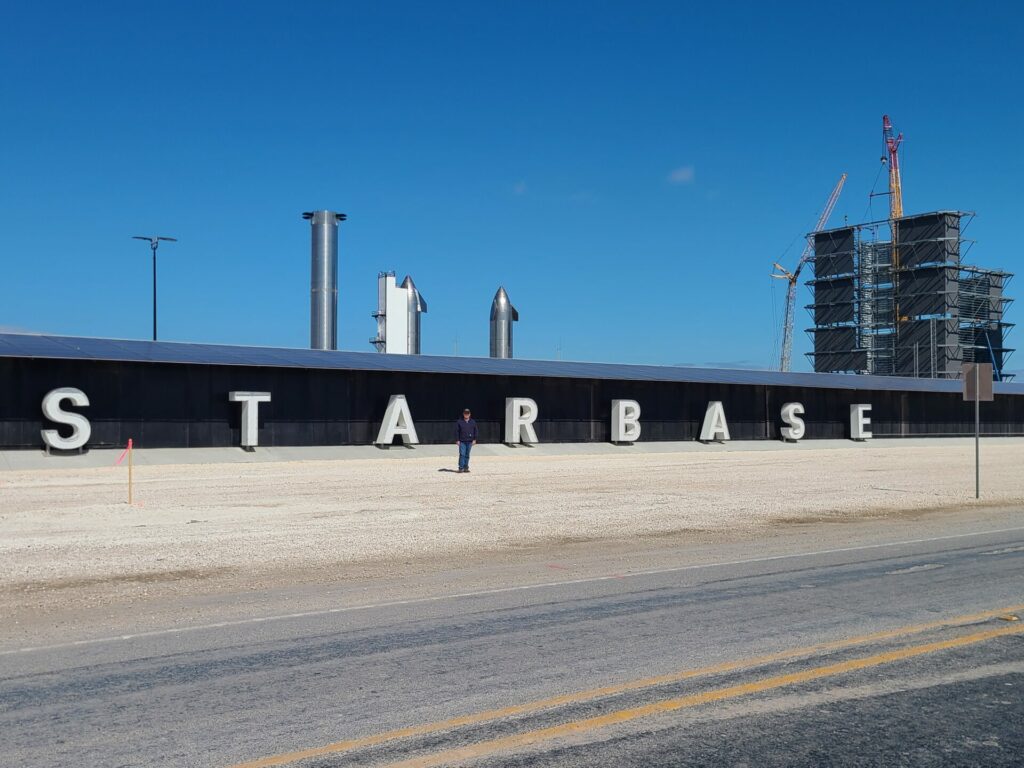 SpaceX's Single Raptor engine, SN6. Starhopper was retired after its 27 August 2019 launch and is now used as a water tank at the production site. I had to do some investigating to see what it was. I thought it was some sort of moon space station habitat or something and it looks like it was made from scrap metal. That was before I realized it was actually flown.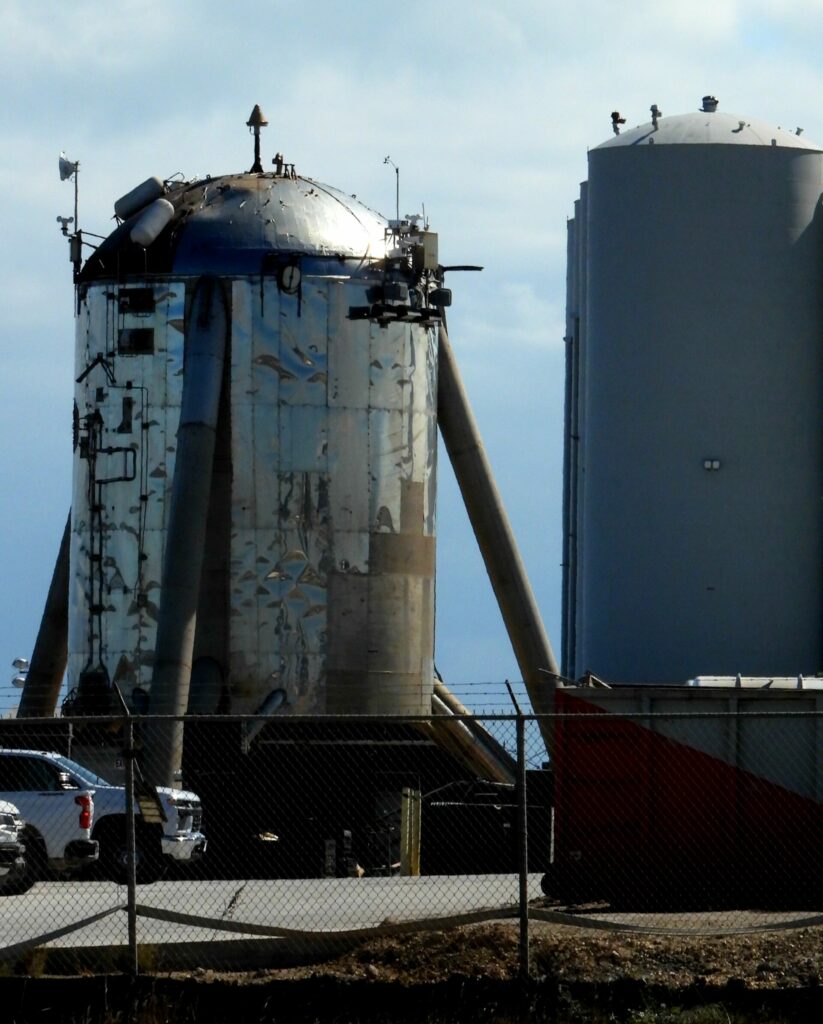 While these rockets seem to be short they are actually just one piece that gets attached to the larger booster. To give you an idea of how big the Starship rockets actually are see the picture below.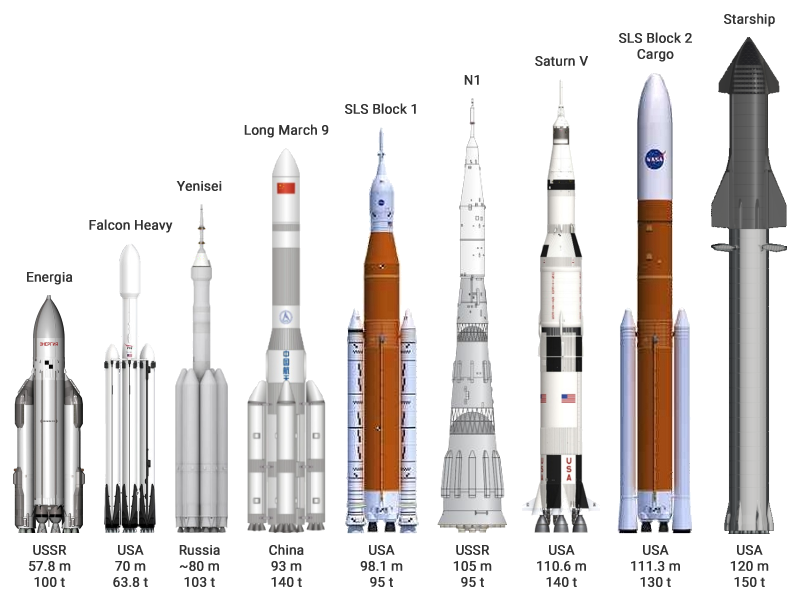 Second trip to Starbase
One day while driving over to check out South Padre Island I looked out to the right and could see the whole Starship Rocked stacked on the launch pad and got excited. We decided after our time on the island that day that we would head back over to Starbase for a closer look.
We hoped that we might actually get to see it launch. Unfortunately, it was only stacked for a press conference for Elon Musk. One which we got kicked out of the area after being there for only about an hour. It was cool to get a close-up view of the world's largest rocket.
From what I read this rocket was supposed to do an orbital test flight in mid-March. But it sounds like the launch of this Starship is going to be delayed while waiting for the FAA environmental impact assessment.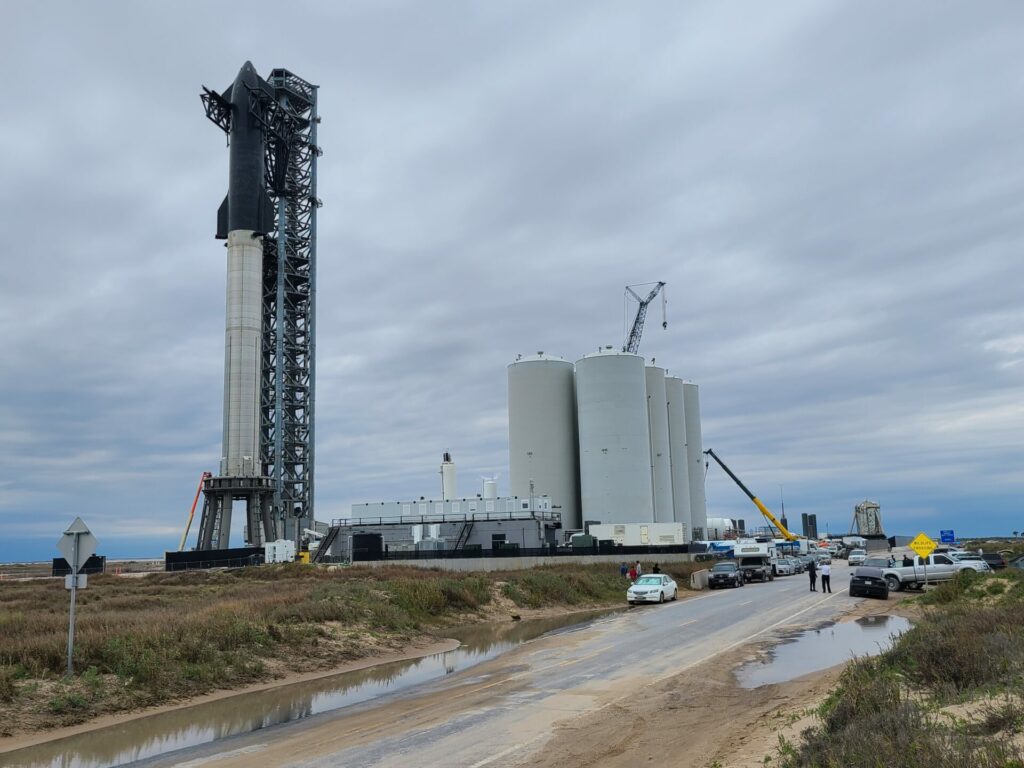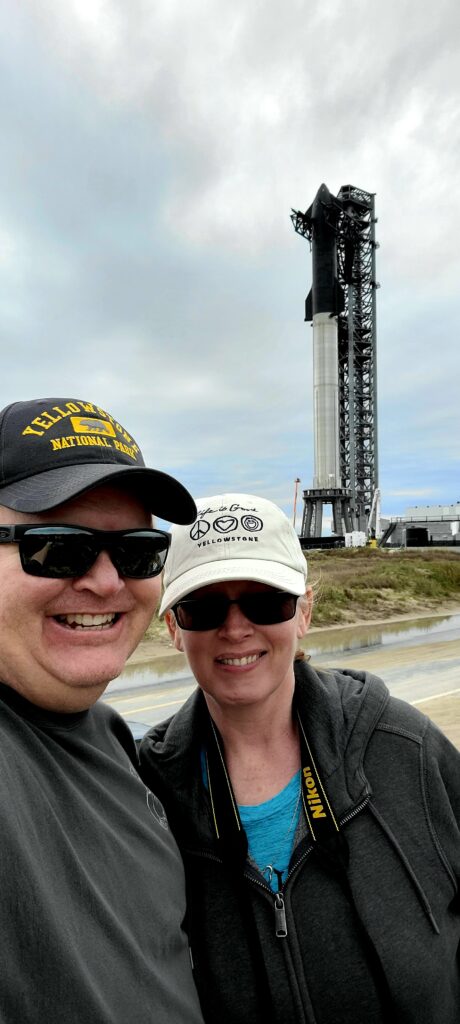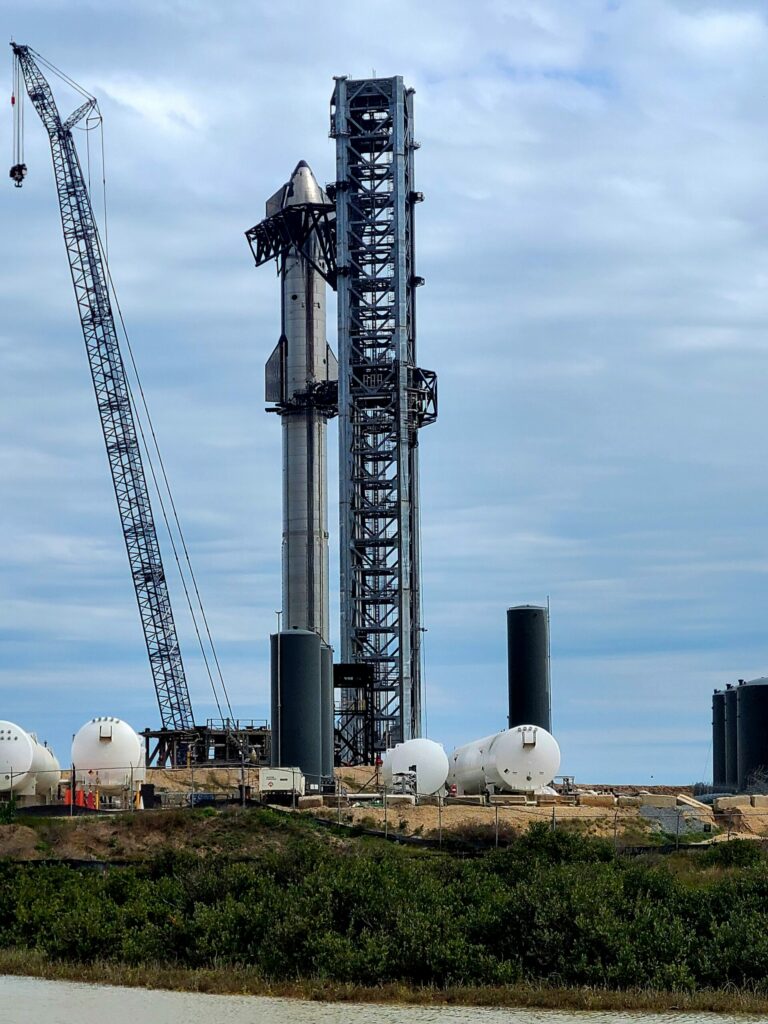 The whole Boca Chica area has basically been taken over by SpaceX. They have purchased most of the homes in the Kopernik Shores neighborhood. Taking the tract of 30 1960's style ranch homes putting Tesla Solar Roofs, and Tesla Charging Stations on the homes.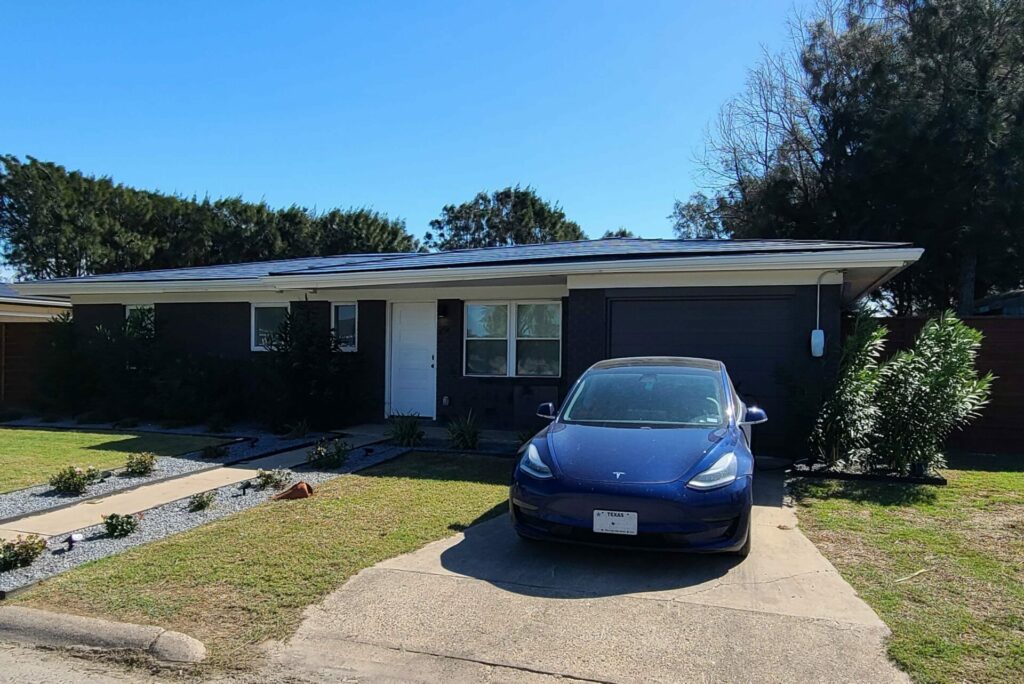 Also in the neighborhood is an Airstream Trailer park for employees of SpaceX.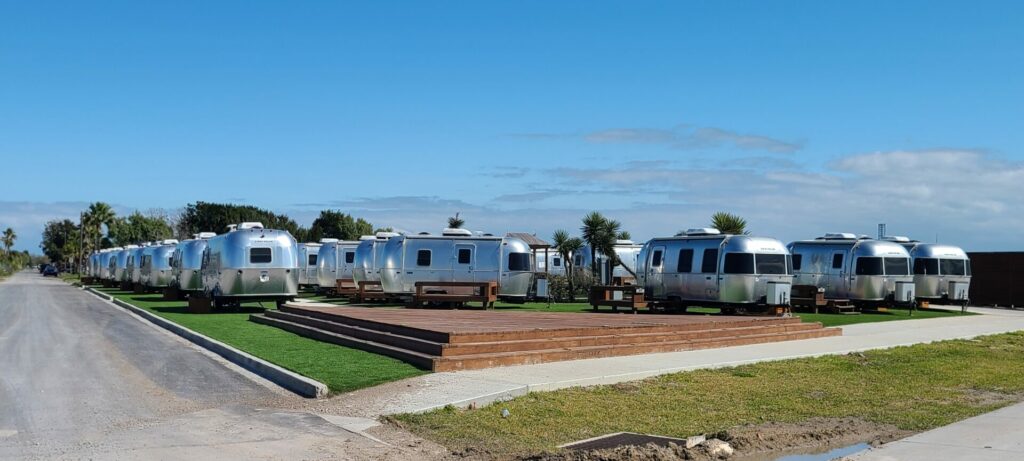 Conclusion
If you're into space exploration or have an interest in rockets Boca Chica is a great place to get an up-close view of rockets being prepared for flight. I could have spent all day looking over the rockets and dreaming of being an astronaut, but I promised Lisa we'd go to South Padre Island too so that's where we headed next.
Have you been to Starbase, Texas? What did you think of it?
What interesting places can you recommend? We're always looking for neat out-of-the-way experiences to add to our list of places to visit. Thank you for reading our article. If you have any comments or questions we'd love to hear from you below.
If you're looking to build your own home-based business like we have with this webpage, check out Wealthy Affiliate.
Wealthy Affiliate is an all-in-one platform that you can build your whole affiliate marketing business on. It combines training, software, and website hosting into one. This makes the whole process of starting an online business from scratch much easier, especially if you're new to building a website.